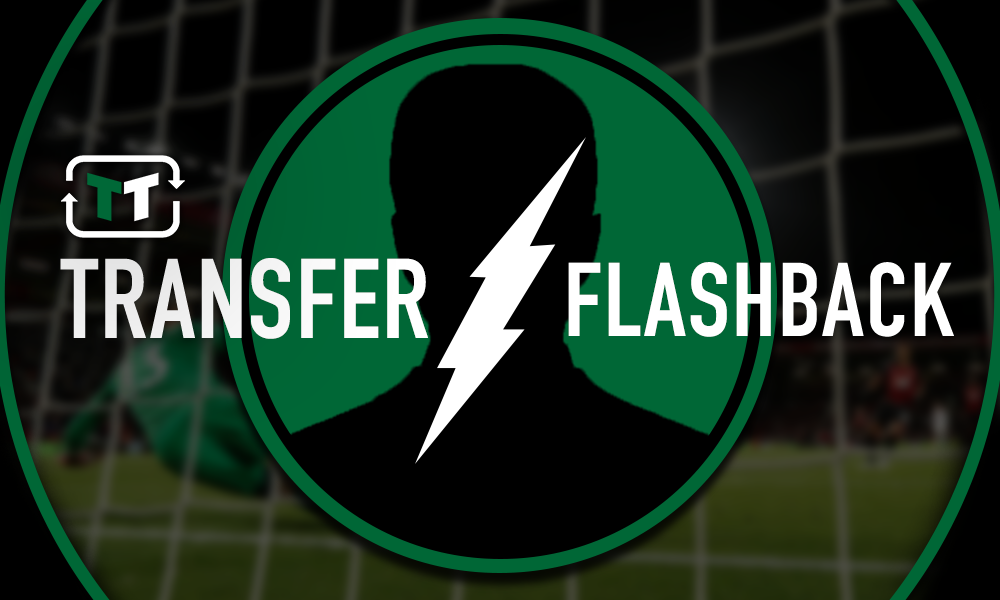 On September 1st 2014, Southampton announced they they had signed Sadio Mane on a four-year deal from Austrian side Red Bull Salzburg.
The 26-year-old made his Southampton debut against Arsenal in a 2-1 League Cup victory, winning the penalty for Southampton's first goal. But, it wasn't until the 18th of October that he scored his first goal for the club.
Indeed, supporters knew that their team had just secured a special player that had the potential to go all the way in English football, as they took to the confirmation of the signing on Twitter with delight.
@SouthamptonFC @RedBullSalzburg awesome

— Het Molletje (@BartBoy11) September 2, 2014
Great move @SouthamptonFC @RedBullSalzburg

— El Apache (@Codo_Rush) September 1, 2014
@SouthamptonFC @WxrdProwse @RedBullSalzburg the rest is history

— Zak (@futbolzak) December 2, 2015
@SouthamptonFC @RedBullSalzburg him and Morgan Schneiderlin! Unreal!!

— Alex (@AlexFootyFan) September 1, 2014
@SouthamptonFC Yes!, fantastic signing. The team definitely got stronger with this move! Welcome to #saintsfc and make us proud! #WeMarchOn

— Wiesel (@Wiesel_11) September 1, 2014
@SouthamptonFC my life is complete.COYR! I love my team!

— LeGodsMum (@LeGod39) September 1, 2014
@SouthamptonFC @RedBullSalzburg Superb news, good work all at #SaintsFC

— Rob M (@_RobM_) September 1, 2014
@SouthamptonFC he is very good, he reminds me of eden hazard

— Yousen (@Yousen221) September 1, 2014
Born in Sedhiou, Senegal, Sadio Mane started his career at the Académie Génération Foot, Senegalese football academy. The forward then made his professional debut for Metz on the 14th of January 2012, before sealing a move to Austrian side Red Bull Salzburg on the 31st of August.
Indeed, this is where his career really started to pick up as he scored his first hat-trick for the club in October and never looked back from that day onwards. The 26-year-old established himself as a hot topic over in Austria, scoring 31 goals in 63 appearances for Salzburg, which caught the eye of Southampton.
On the 1st of September 2014, Southampton managed to secure the services of Sadio Mane on a four-year deal for an undisclosed fee.
Mane got off to an impressive start in the red and white stripes as he helped secure a victory against Arsenal on his League Cup debut and went on to provide an assist for one of his teammates on his Premier League debut. And, he then went on to secure his first goal for the club in an 8-0 victory over Sunderland, which really kickstarted his footballing career at St Mary's as he went on to score 10 goals and provided five assists during his first season.
The sky was the limit for the Senegalese international during his second season at the club as he really started to ensure consistency in front of goal, with 15 goals and nine assists to his name. Two games that supporters will have very fond memories of is the Saints' 4-2 victory over Manchester City and a 3-2 victory over Liverpool, in which Mane scored a combined five goals to really make a name for himself.
So, it comes as no surprise that fans greeted the signing with such delight and promise, with his efforts in the two Premier League campaigns really helping their European push.
Like what the TT have on offer? Sign up for more notifications!