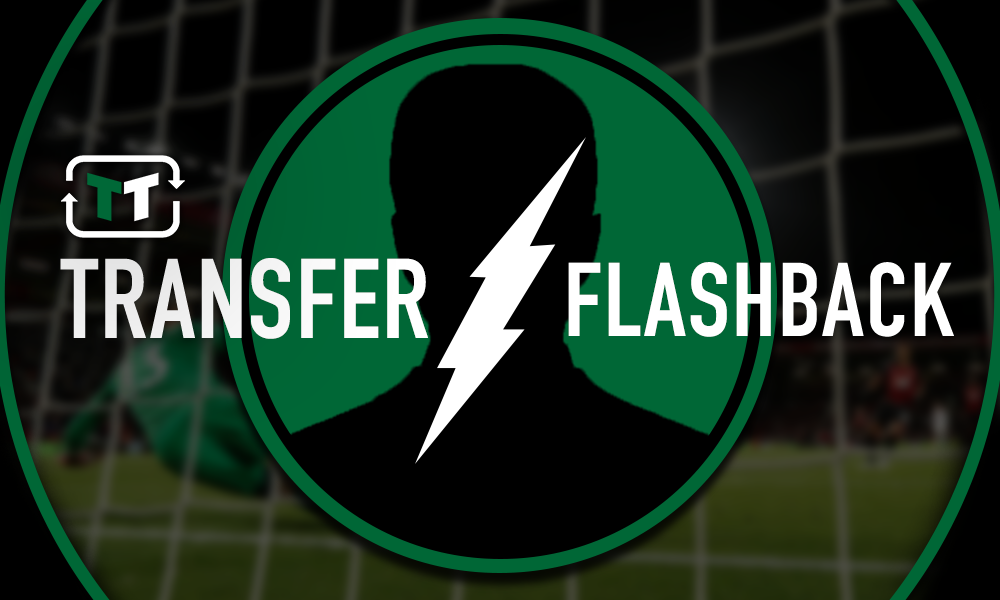 Midfield was one area Harry Redknapp was keen on strengthening back in 2014 as he looked to keep Queens Park Rangers in the Premier League.
As a result, the 72-year-old turned to ex-club Tottenham for a reunion with Sandro in a development that had supporters feeling jubilant.
@QPRFC @sandroraniere Great signing and he will be a tank in midfield #QPR #SandroSigns

— James Finn (@JamesFinn99) September 1, 2014
@QPRFC @sandroraniere Awesome signing! Welcome to QPR Sandro you Beast!
You Rrrssssssssssss

— Colin Kettle (@ColinKettle1970) September 1, 2014
@QPRFC @sandroraniere class signing welcome to the #massiveqprfamily sandro

— Mark Stokes (@Mas1882) September 1, 2014
@QPRFC @sandroraniere welcome to our club you beautiful beast! #COYRs @Hitchin88

— Rich Ellis (@richellis88) September 1, 2014
@QPRFC @sandroraniere excellent signing! Great player, and a big character from what I have seen. #SandroSigns Welcome to the club!

— Toine Hodgkiss (@ToineHodgkiss) September 1, 2014
"@QPRFC: Welcome to the #QPR family, @sandroraniere! #SandroSigns pic.twitter.com/JaraF5t8Jt" haha look at him grabbing the badge! Go on son

— Simon Woodley (@swoodley87) September 1, 2014
@QPRFC @sandroraniere Lad will be a good signing. Good work, Harry & Tony.

— Tony Brice (@Darth_Bricey) September 1, 2014
"He's been a massive target of mine all summer and I honestly didn't think we'd be able to pull it off," Redknapp told QPR's official club website following confirmation of Sandro's arrival.
"It's a real statement from the club, from the owners, to bring in a player of his undoubted ability. He brings energy, aggression, power and quality."
In the end, however, Sandro proved to be a huge disappointment at Loftus Road after all of the expectation that came with his signing.
In the Brazilian's defence, the above was largely due to his unavailability for large periods. Had he not been so injury-prone, he could have so easily stayed in the middle of the park and provided that energy Redknapp spoke about.
Looking at his track record at Tottenham, though, the warning signs were there, something Redknapp would have undoubtedly been aware of having managed the 30-year-old during his time at White Hart Lane.
Still, that was clearly not enough to steer Redknapp, who supporters will hold responsible for that poor signing among many others, away from Sandro.
Now playing his football in Serie A with Udinese, Sandro is one chapter the Loftus Road faithful will not want to look back at.