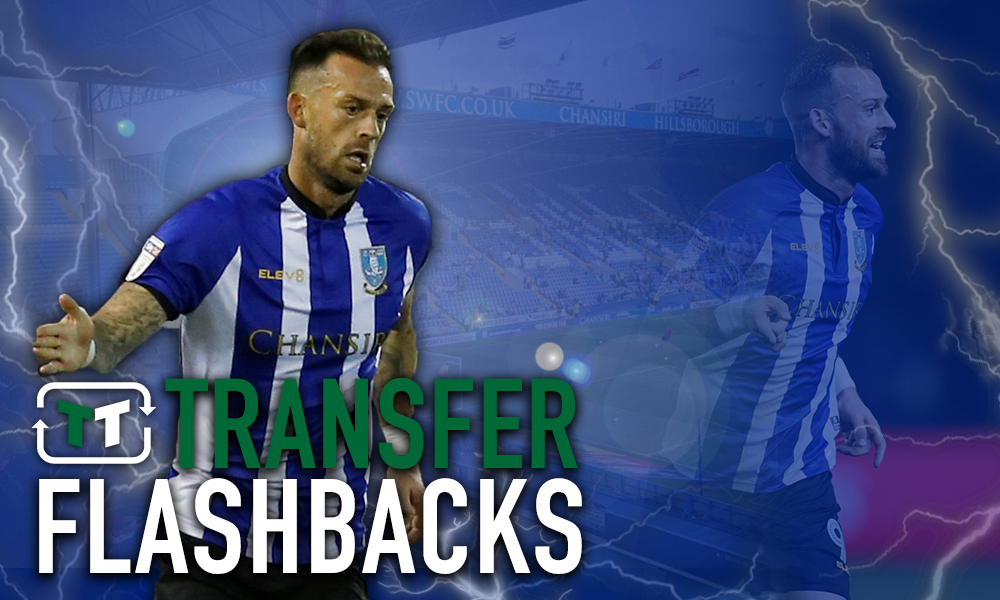 Sheffield Wednesday supporters had big expectations for Steven Fletcher when the club announced that he had finalised a move to Hillsborough in 2016.
The Scotland international had spent six months on loan at Ligue 1 side Marseille before being released by Sunderland following a tough spell at the club yet his previous goal-scoring form in the Championship whilst at Wolverhampton Wanderers still made him a desirable catch for any club in the second tier.
Therefore, when the Owls revealed that they had secured his signature on a free transfer, many of the clubs fans took to Twitter to express their delight over the forward's move to the Yorkshire-based outfit.
great signing. Will score for fun in the championship

— Jos (@Jhouns1991) July 1, 2016
What a signing

— 使わないえくら (@kloobvsh_23) July 1, 2016
Boom. No messing this year. #onourwayback

— Tom Roberts (@T0MR0BERT5) July 1, 2016
Happy with that! Tidy signing! #uto

— Ian White (@wseyowl) July 1, 2016
Fletcher enjoyed a bright start to life for the Owls, scoring 11 goals in 41 appearances for the club yet the Owls went on to suffer heartbreak in the play-offs. Although the former Sunderland forward opened the scoring in their clash with Huddersfield Town, it was David Wagner's side who eventually prevailed in the semi-final clash on penalties at Hillsborough.
The 2017/18 season proved to be a frustrating one for Fletcher as he ended up missing six months of action due to injury as Wednesday slumped to a 15th placed finish in the Championship.
After returning to action at the start of the current campaign, Fletcher has experienced a resurgence in form following the arrival of Steve Bruce in February. With five goals in his last six games, the 32-year-old could help to fire his side to a top six finish in May.
Although the Owls are currently 11th in the second tier, they are just four points behind the play-off positions and close the gap on Saturday if they beat Aston Villa. However, having missed last week's draw at Stoke City, Fletcher faces a race to be fit for a fixture that could end up defining Wednesday's season.