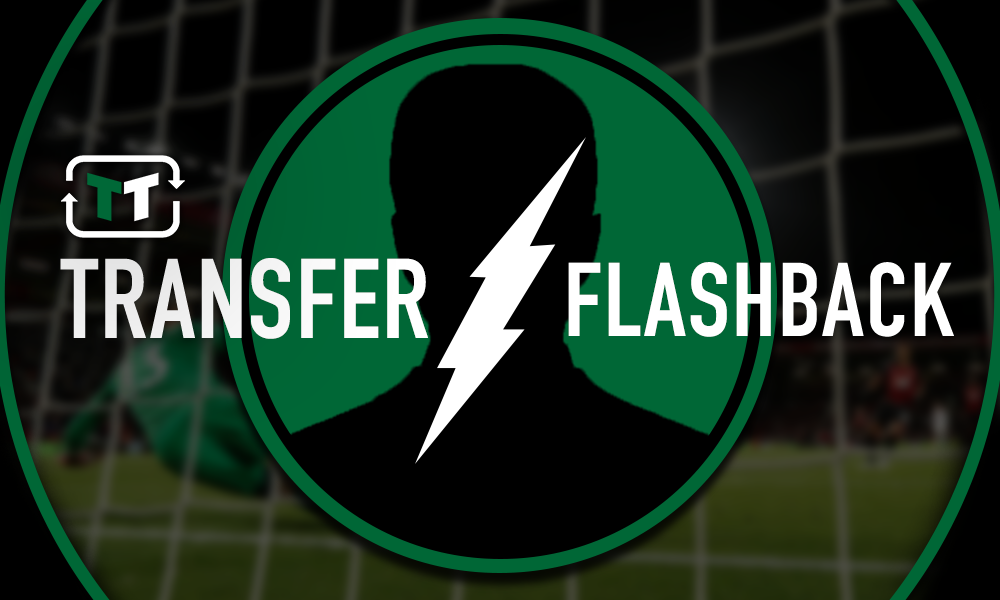 Up until the second half of this season, Tottenham Hotspur fans would have still been questioning one of their strangest deals to date.
On Transfer Deadline Day in the summer of 2016, Spurs shelled out £30million to bring Moussa Sissoko to White Hart Lane from Newcastle United on a five-year deal after beating Everton to the punch for the France international's signature (The Sun).
And, it would be safe to say that a number of the Tottenham faithful were really confused by what had transpired that day and were not fully behind Mauricio Pochettino and Daniel Levy's decision to bring him to the club.
Here are just some of their reactions to the news on Twitter…
I thought after having a long sleep last night the concept of Moussa Sissoko coming to spurs for £30million was just a really bad dream

— Doug Judy (@ACShaw1994) September 1, 2016
How in the world is Moussa Sissoko worth £30 million. Can't wait to sell him for under 15 in a couple years time #DeadlineDay

— Jonny Holloway (@JonnyHolloway89) September 1, 2016
How is Moussa Sissoko our most expensive player ever!

— Harry Walker (@harrydwalker110) September 1, 2016
Moussa Sissoko is a good player, but £30m good? I think we've been Levy-ed on that one. #COYS #DeadlineDay

— Glenn Osborne (@Glenn_Osborne) August 31, 2016
As if Spurs fans are trying to justify £30m for Moussa Sissoko we've been had

— Lost Time (@michaelduell) September 1, 2016
Can't believe we've payed £30 million for Sissoko.

— Lewis Guthrie (@StooksSpurs) August 31, 2016
And, as mentioned, up until around six months or so ago, many will have still been scratching their minds about the deal and Sissoko would have certainly been a contender for 'one of the club's worst ever transfers'.
But, football can be a rather funny game at times and may never cease to amaze those that follow the sport, or their club, closely.
2019 (and the latter part of 2018) appears to be the year that finally got the best out of the midfielder and he seems to be paying back the entirety of that huge transfer fee.
Sissoko has been a driving force in the middle of the field and has bossed the central areas with his dominating displays, making his transformation appear all the more remarkable and has since earned recognition and adulation from fans at the club.
He was missed when he was injured recently, which is rather difficult to fathom after the performances he had when he first joined Spurs back in 2016.

So, these fans are likely going to be pleased they got their initial reaction to the deal rather wrong, although you cannot help but sense that there will still be a feeling as to why it has taken him so long to finally hit his stride.
Tottenham fans, did you share the same initial reaction to the Sissoko deal? What are your thoughts now? Let us know below!