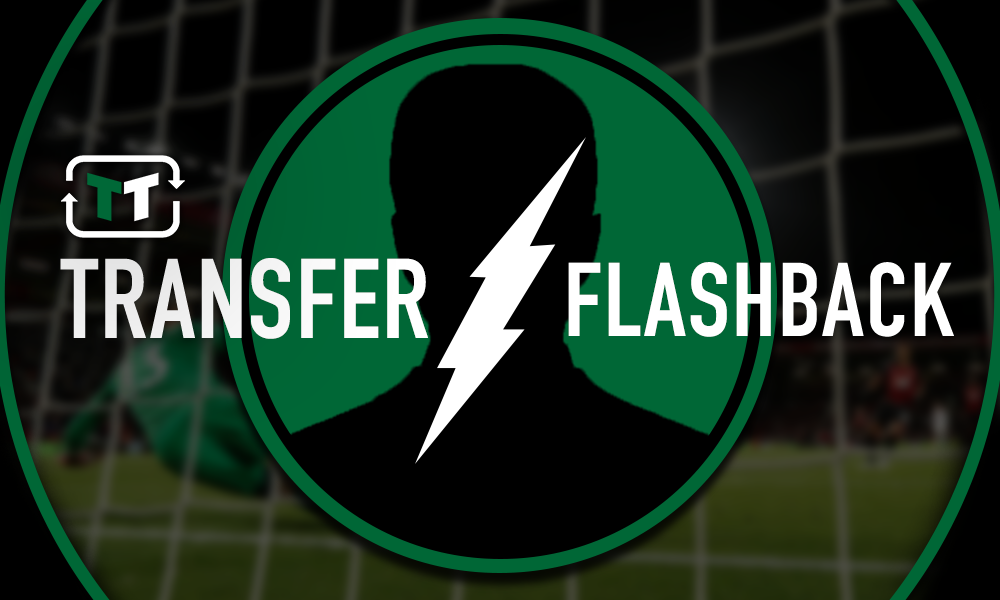 He's had quite the career, hasn't he? Before arriving at West Bromwich Albion ahead of this Championship campaign, Tyrone Mears had played for multiple high-level English sides, as well as having had a spell in France with Marseille and spending just under four years in the United States. In late August though, he returned to his homeland originally on a short-term deal until the start of January.
When the deal was announced, only a few fans were very welcoming to the deal.
Welcome to th Baggies Tyrone. Hope your stay is a successful one

— Carl Burkitt (@baggyboy1878) August 28, 2018
Nice one welcome to the club … let's give him a chance .. stop moaning Christ almighty … no wonder club the way it is with u moaning Minnie's

— Sandera (@Sandera42502238) August 28, 2018
Welcome to the Baggies Tyrone.

— Rob Paddock (@RobPaddockWBA) August 28, 2018
Not sure what fans expect, we have no money to spend unless we sell and nobody wants the players we want to sell, we also have an owner who cannot/will not invest. This won't change anytime soon so no point moaning.

— John Russell (@Baggiejohn1) August 28, 2018
However, numerous fans did display their dismay with the move.
This is a completely pointless signing that only antagonises the fan base and creates negativity. There's a real lack of smart people running the football club.

The most important appointment the club will make in the next decade will be the next Technical Director. #WBA

— CMMNDR (@Yo_Commander) August 28, 2018
had from May to this week to sign people and this is all we can come up with? pic.twitter.com/t35vukyuC9

— Simmo (@JackSimms1991) August 28, 2018
Embarrassing

— Stuart Hill (@StuartWBA) August 28, 2018
Jesus Christ the barrel has a hole in the bottom! This penny pinching is going to hit them hard when we fail to go up this year!

— LNEY (@laneythebaggie) August 28, 2018
You've had all summer to sign a right back and this is the best you can do???

— Andy (@DJAndyMole) August 28, 2018
Mears started the season playing quite regularly, even making six consecutive appearances over September and October. His original deal was then extended to run until the end of January, and then once again until the end of the season.
Though, since then he has rarely featured and has had to occupy the bench or has not even made the squad at times with alternative options such as Mason Holgate and Tosin Adarabioyo preferred in the League. Indeed, he's pretty much looked his age and older during most of the campaign, making it a pretty pointless addition.
It is highly unlikely Mears will get another deal at West Brom, but it will be another club to add to his extensive footballing CV.
Baggies, what were your initial thoughts when Mears arrived? Join the discussion by commenting below…