Transfer Flashbacks: Joel Matip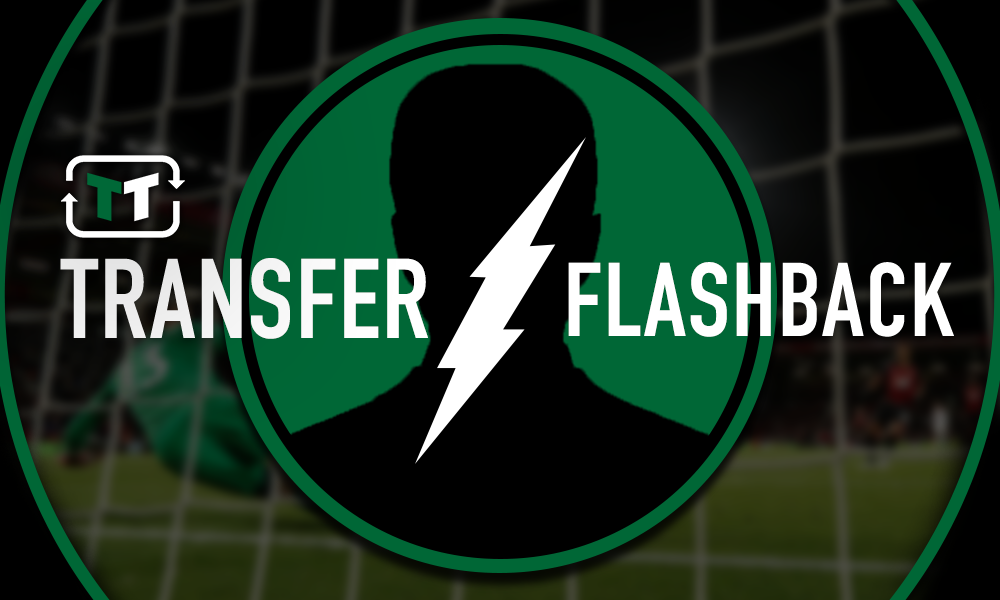 The 2015/16 Premier League season had only just past its halfway point, but that did not stop Jurgen Klopp from trying to put the wheels in motion for a successful 2016/17 campaign.
Under the German's instruction, Liverpool moved for Schalke's Joel Matip on 15 February 2016, agreeing a four-year pre-contract with the central defender that would see him arrive at Anfield in the summer of 2016 on a free transfer.
And it was a deal that Liverpool supporters were absolutely delighted with.
.@LFC Awesome signing! esp for free. Will walk into the Liverpool team with ease. better than any defender at the club atm! #LFC

— Jurgen Meister (@SS_LFC) February 15, 2016
@LFC @AmyLea299 @BevSir @MattFishwickx get in!!!!

— Sam Wilson (@sam_wilson1994) February 16, 2016
@LFC finally a defender (like Daniel Agger) who looks like he knows how to defender – I still like Skrtel Gomez and Ilori btw

— chris brooker (@Jarhead135i) February 15, 2016
@LFC YAYYY! Class signing 😀

— Nick (@LFC_NickP) February 15, 2016
@LFC @zodman100 wow Liverpool doing business before transfer window opens they've finally opened there eyes after years and years

— crogLFC (@CROGLFC) February 15, 2016
@LFC Not sure exactly how good he is but excited to find out & delighted Jurgen recognises our weakness at the back. Great news

— Nigel Williams (@NigelWilliams7) February 15, 2016
@LFC Matip on a free. I'd say that's good business. Well played chaps. Let this be the trend setter for the summer. No gambles this window.

— Steve Robson (@robbie_robson) February 15, 2016
Especially being on a free transfer, initially, the signing of Matip looked to be a great piece of business done by Liverpool.
In the first half of the season the 27-year-old impressed and, while Liverpool's defence was still far from perfect, it was seemingly better with him in the side.
However, Matip has not been able to kick on from there — largely due to a series of injuries — and now finds himself far down the central defender pecking order at Anfield.
Virgil van Dijk, Dejan Lovren and Joe Gomez are currently all above the former Schalke man, and there are no signs of that changing.
After such a promising start to life at Anfield, Matip has turned out to be quite an underwhelming addition to Liverpool's squad.