Transfer Flashbacks: Joey Barton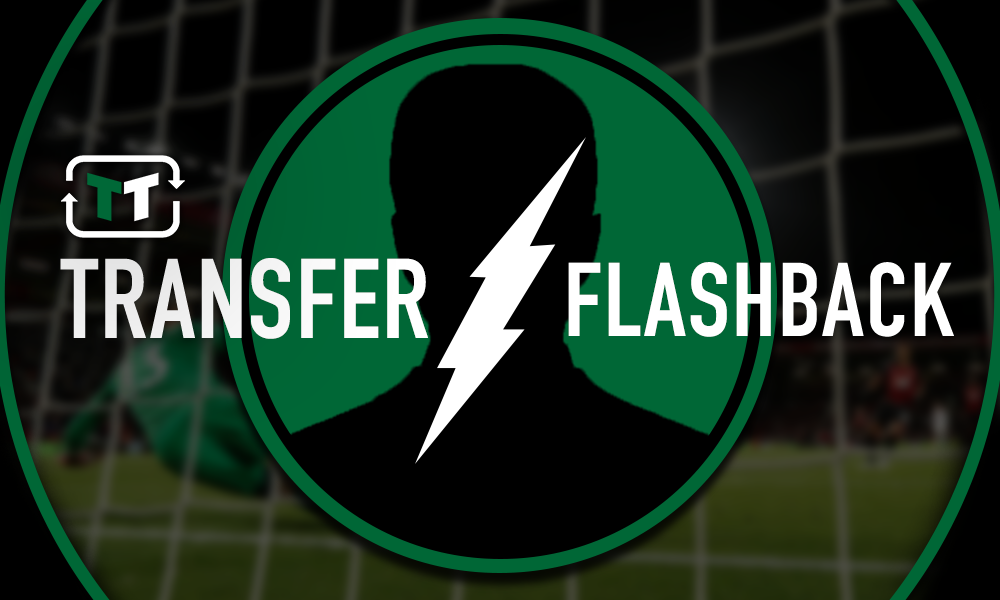 On 24th May 2016, Scottish giants, Rangers signed Joey Barton on a two-year contract following the expiration of his deal with Burnley. 
When the oft-criticised midfielder joined the club, it was meant with widespread excitement from the Gers fans who were excited to see his battling style of play at Ibrox.
Well done Rangers, excellent signing!

— Shorty (@1872shorty) May 24, 2016
I can't wait to see him play exactly what we need imo

— George D (@TAXI_GEO) May 24, 2016
think this is gonna be great, esp in the old firm just what the team needs someone with experince. x welcome

— Ashley. (@GersGirl20) May 24, 2016
just punched my neighbour and ripped up his garden, I'm sure you can all understand my celebration

— Kyle (@kylerutherford2) May 24, 2016
Following his best years at Newcastle, Barton then spent two spells at QPR and Marseille before having a career rebirth at Burnley under Sean Dyche. The midfield enforce became a trusted player under Dyche and played 38 games for the club in the season where they sealed promotion back into the Premier League. Not only had he provided some much-needed experience for the squad but he had also contributed on the pitch, scoring three goals while also grabbing three assists too.
There's no doubt that when he made the journey north of the border, it was thought that he would be an excellent addition to a side that was looking to topple Celtic from the top of the league. However, it was quite clear early on that Barton's time wasn't going to work out.
The midfielder made his first appearance for the club as a substitute in Rangers' 2-0 victory over Annan Athletic in the Scottish League Cup. Following a training ground argument with Andy Halliday, Barton was suspended by Rangers for three weeks. That was sign of things to come for the club as only two months later he came to an agreement to terminate his contract with the club with immediate effect.
After such positivity from the fans following his arrival, it seems that they were proved wrong after an absolutely dismal spell at the club.
Thoughts Rangers fans?