Transfer Flashbacks: Philippe Senderos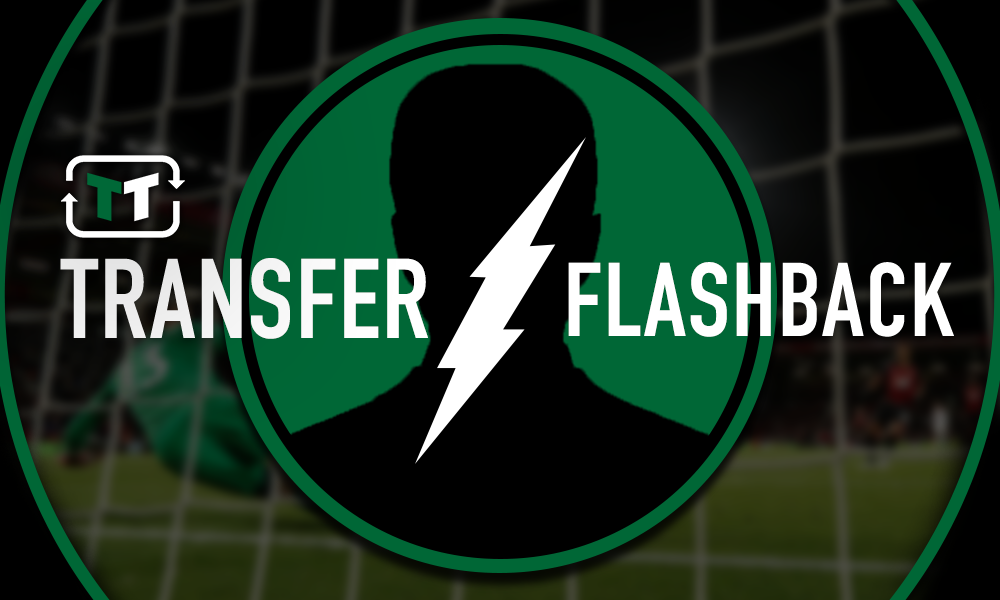 Heading into the 2016/17 SPL season, Rangers signed defender Philippe Senderos on a free transfer with manager at the time Mark Warburton looking to add more experience to his side.
And given his spells at various Premier League clubs including Arsenal, Senderos certainly fitted that bill, though his arrival at Ibrox did not convince everyone.
— crossy (@crossy72_) August 31, 2016
we've signed Voldemort.

— ᒪᎥᗩᗰ (@LiamWATP) August 31, 2016
At 31 years of age I just hope he has learnt a lot from when he was an average centre back.

— DodeMacD (@DodeMacD) August 31, 2016
Kill me pls

— Ryan Logan (@RyanLogan1998) August 31, 2016
u really think he's going to do a job given he knows he's 2nd best? Hope @MarkWarburton9 has got something else up his sleeve

— gary bjorck (@gazbjorck) August 31, 2016
jeebus christ! Is that it?

— SтяıκεUρTнεDяυм(@CAR0L_MARSHALL) August 31, 2016
slowest and oldest centre half pairing. Awful.

— Xander (@xander_09) August 31, 2016
Rangers supporters were quite clearly unhappy with the signing of Senderos, and it only took one game to understand why.
On his debut which came in 5-1 Old Firm thrashing to rivals Celtic, Senderos was sent off and only went on to make two more SPL appearances for the rest of the season before being released.
All in all, Senderos was a terrible signing. And while there was some logic behind Warburton and the club bringing the Switzerland international to Ibrox, his addition to the squad was always going to be an underwhelming one.
Rangers supporters, though, can now put that and more difficult times behind them with the club performing exceptionally well this campaign both in the SPL and Europa League under new manager Steven Gerrard, a manager who will certainly continue to attract better quality players than Senderos.