Transfer Flashbacks: Roberto Pereyra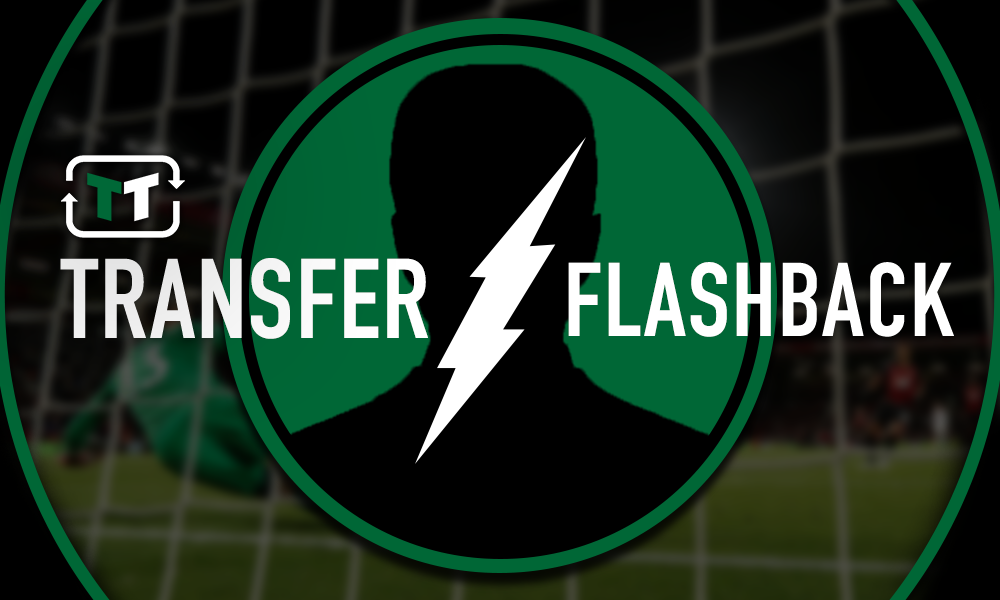 Back in the summer of 2016, Watford signed attacking midfielder Roberto Pereyra from Juventus as Gino Pozzo looked to back the club's new manager Walter Mazzarri.

An Argentina international coming from a team such as Juventus, unsurprisingly, Watford supporters were delighted once Pereyra's transfer to Vicarage Road was officially announced.
I keep typing something then backspacing, can't think, no words to describe it. Darwin couldn't write a book on our evolution

— FPL Hornet (@FPLHornet) August 19, 2016
the eagle has landed.. Welcome to Watford Pereyra!

— Jason WFC Finland (@FinlandHornet) August 19, 2016
Finally we all might sleep a little easier tonight. Bring on tomorrow can't wait #watfordfc

— janice stonhill (@watfordfc12) August 19, 2016
WOW what intent from Little Old Watford, well done Gino and all involved! Kept Deeney and Ighalo and signing players like this 🙂

— Jonathan Oakley (@jhooakley1980) August 19, 2016
YASSSSSSS OMGGGG WE'RE GONNA WIN THE LEAGUEEEEEEEE #watfordfc

— Alexander Clarke (@alexleonclarke) August 19, 2016
Great piece of business by #Mazzarri.#Pereyra and #Kaboul two great players, top managers attract top players.
Thank You Walter!

— Aaron Lewis (@aaronlewiz) August 20, 2016
HUGE!

— Sam (@sam_hufflett) August 19, 2016
In regards to Mazzarri's time at Vicarage Road, it was far from a success with the Italian leaving Watford after just one season following the club's 17th place finish in the 2016/17 Premier League campaign.
But as for Pereyra, things could not have been more different. In his two years at the club so far, the 24-year-old has performed exceptionally well and has shown exactly why the Watford faithful were so glad to see him arrive back in 2016.
This campaign, in particular, Pereyra has been impressive having scored five goals in 10 Premier League appearances.
With him in the side, the Hornets are such a threat going forward. The former Juventus man operates in the half spaces so well and possesses the technical skill to easily beat a defender.
All in all, Pereyra has been a superb addition to Watford's squad and looks to be getting even better under Javi Gracia.