Transfer Flashbacks: Salomon Rondon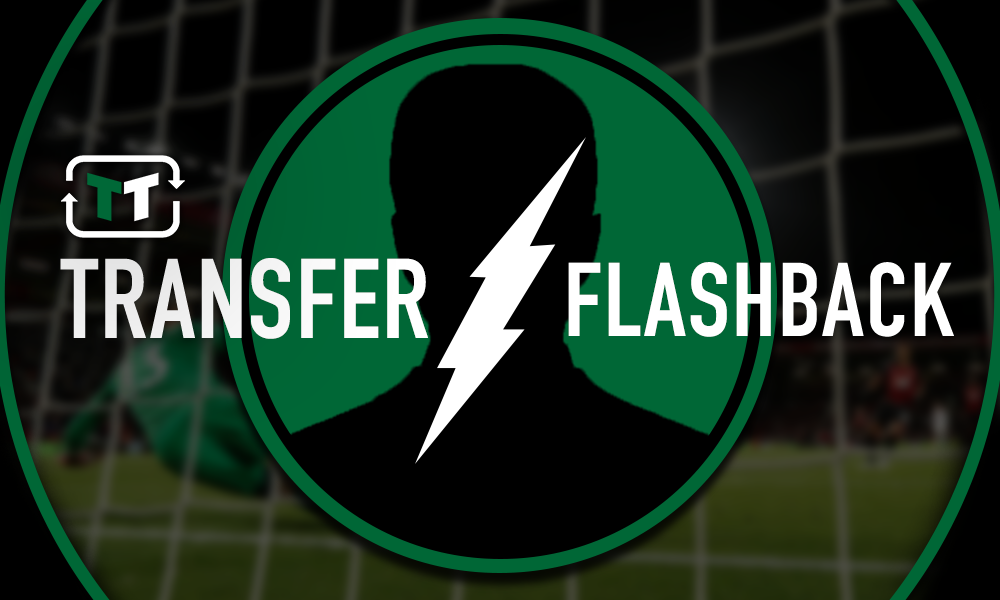 In the summer of 2015, West Brom signed Venezuelan striker, Salomon Rondon for a then club record fee of £13 million from Russian side, Zenit St Petersburg. 
When the burly striker arrived at the club, it was seemingly justified for the fans to be excited over the new addition. While the striker was never horrific at West Brom, at the same time he never quite fulfilled the excitement the fans had for him on Twitter.
@WBAFCofficial @salorondon23 get in there you baggies buzzing welcome to our Club Big man Rondon is a Baggie #WBA

— LukeDandy (@dandywbafc) 10 August 2015
@WBAFCofficial @salorondon23 GET IN YA BEAUTY #WBA

— Jake (@JakeRhodes_) August 10, 2015
@WBAFCofficial @salorondon23 WE'RE GONNA WIN THE LEAGUE

— Anj (@anj36_) August 10, 2015
@WBAFCofficial @premierleague @salorondon23 tasty signing

— gregg greer (@GreerGregg) August 10, 2015
@WBAFCofficial @salorondon23 what a signing man , tony pulis for president

— Kezo Guthrie (@KezoGuthrie) August 10, 2015
After a solid but not impressive final season with Zenit, a season in which he scored 13 goals in 26 games, the praise and widespread euphoria he received seemed slightly over the top. Indeed, his highest goals tally in a season came with Malaga when he scored 14 in 30 games. While some may argue that his goal tally was fairly suitable for a striker that won't be asked to score 30 goals but instead chip into the attack while also offering a target man, to break your club record fee on a player that isn't a top class striker, seems misplaced.
In his three seasons for West Brom, Rondon scored nine, eight and seven goals respectively. In truth, amid Tony Pulis' defensive style of football, Rondon was never given any licence to express himself and in truth, instead of finally being allowed to blossom into a much better version of his previous incarnations, Rondon was shackled to the defensive Tony Pulis ship that would eventually sink.
With Pulis' departure came the arrival of Alan Pardew who did his absolute best to send the club down. Under Pardew, West Brom went on a run of terrible form and despite Darren Moore managing to muster some sort of response, the club was relegated.
Over the summer, Rondon joined Newcastle United on loan and seemingly, his future West Brom career seems over. Therefore, it seems the early optimism of his arrival was slightly misplaced.
West Brom fans, thoughts?