Transfer Flashbacks: Wilfried Bony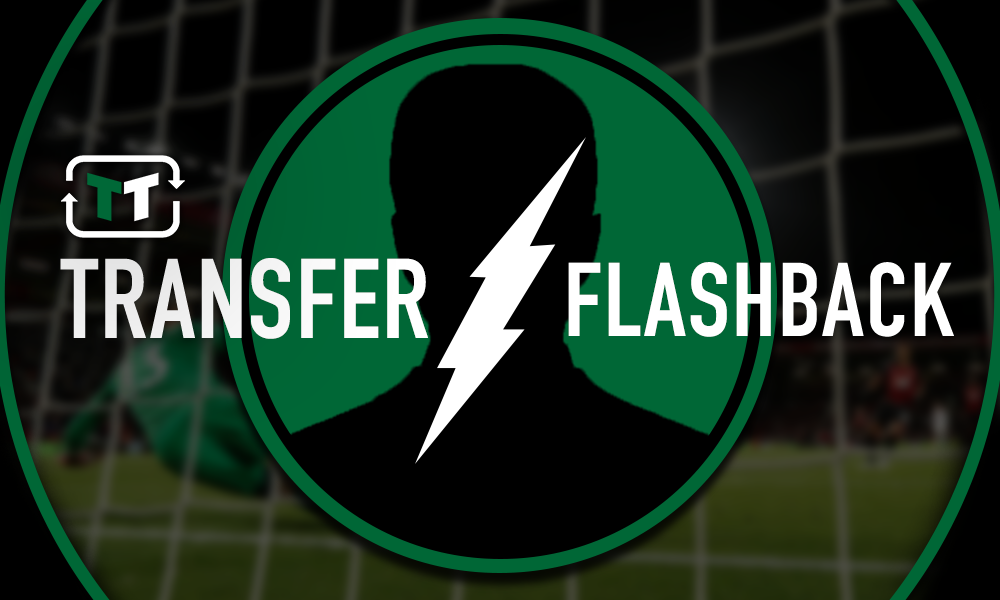 With his big move from Swansea City to Manchester City not going to plan, Wilfried Bony soon found himself joining Stoke City on loan for the 2016/17 Premier League season.
And despite the Ivorian striker's failings at the Etihad, a warm welcome from Stoke supporters still awaited him with there quite clearly being an expectation that he could rediscover his Swansea and Vitesse form at the bet365 Stadium.
Excellent signing, the sort of player we've been missing? #SCFC #WelcomeBony

— Simon Hewitt (@Sidger7) August 31, 2016
Amazing signing. Welcome to Stoke Wilfred. Come and score the goals we know you can

— LeeG (@leeg1972) August 31, 2016
Great deal for Stoke, lets see him back to the form he showed with Swansea!

— Vital Stoke (@VitalStoke) August 31, 2016
Very good news 🙂

— Vegar Næss (@NaessVegar) August 31, 2016
great signing.

— David Palmer (@davepalmer01) August 31, 2016
excellent. Got to be better than mama diouf…

— Luke Woodward (@lukew1985) August 31, 2016
At Swansea and Vitesse, Bony proved to be quite the prolific striker while his overall play up front was also impressive.
The 29-year-old held the ball up well for his previous sides and was often too much of a handful for opposition defenders with his incredible strength.
However, Bony showed very little during his short stint with Stoke, managing to make just 10 Premier League appearances under manager Mark Hughes.
In those 10 games, the Ivory Coast international was able to score two goals, which both came against his former club Swansea, but outside of that he did not really do anything else of real significance for the team.
All in all, the loan acquisition of Bony did not work well for anyone and the ex-Vitesse player has since returned to Swansea.