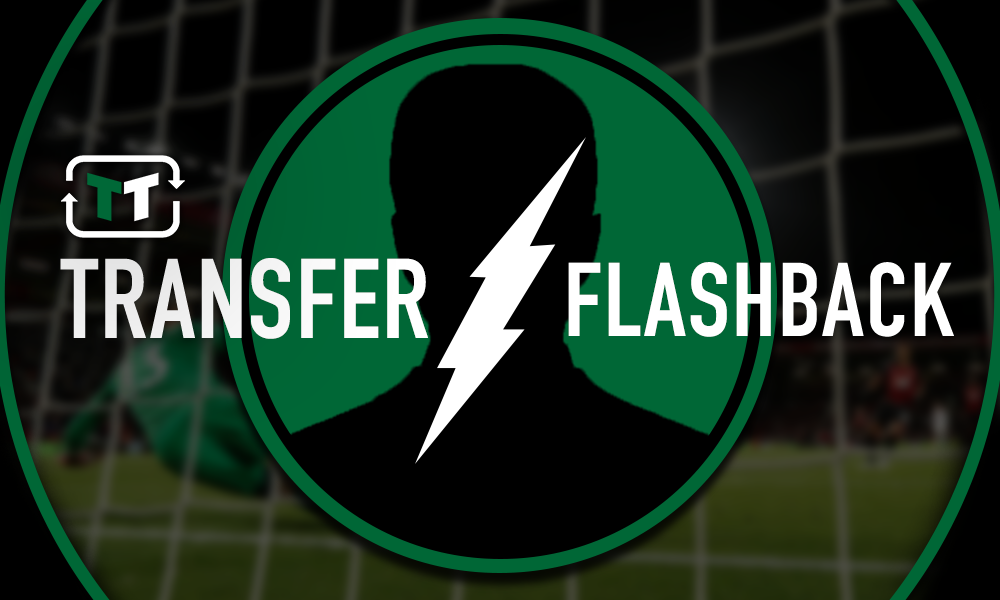 Nottingham Forest fans will always remember Oliver Burke's cameo towards the start of the 2016-17 campaign before being shipped out to RB Leipzig back in August of 2016.  
The Scotland international joined the German club for £13.68 million (as per Transfermarkt).
Loads of supporters were seething over the club's decision to sell the promising youngster as they took to Twitter to vent their frustrations over the huge departure.
Great ambition that attitude. @fawaz_alhasawi1 destroying Forest since 2012. #FawazOut

— Ruan Marques (@marquesruan7) August 28, 2016
@fawaz_alhasawi1 Alright lads – bit pathetic when the player himself writes more about what this means than the shambles of a club.

— Nick Paget (@nick_paget) August 28, 2016
awful move we will never progress as a club

— REDBEAR (@woolleybear7) August 28, 2016
worst move ever by #nffc. Sounds like it was a surprise to Oli and he was virtually forced out

— Fletcher Memorial Walk 2019 (@AndyJohnson9511) August 28, 2016
what a shambles, so much for being truth coming out of our club for once, what a joke we are again,

— Neil Quinn (@nellyq69) August 28, 2016
total joke, less than 48hrs after saying he wouldn't be sold. No chance of promotion now, it's Antonio all over again

— Nick Godber (@NickpGodber) August 29, 2016
Oliver Burke was scouted by Nottingham Forest as a young boy and then went on to progress through the academy ranks at the City Ground before signing his first professional contract in September of 2014.
The Scotsman made his professional debut for Forest against Tottenham Hotspur towards the end of September 2014, but he had to wait until the 14th of February 2015 to make his league debut against Blackpool. Burke was sent on a one-month loan to Bradford City towards the end of February but the loan move didn't really work out for him.
Nevertheless, he signed a three-year contract with Forest on the 29th of July 2015. The youngster was in the reserves until he received a call-up from Dougie Freedman, which led to him scoring his first goal for the club against Cardiff.
However, it wasn't until the 2016-17 season that his career really took off at the City Ground as he produced an impressive four goals and two assists in seven games in all competitions, which caught the eye of RB Leipzig as they secured his services for £13.68 million in the summer of 2016.
It comes as no surprise that fans were disappointed to see him leave as he had all the makings to become a future star at the City Ground, and the fact that fans were told he wasn't leaving didn't exactly help.
Nottingham Forest fans, surely Burke has to be up there as one of your best academy graduates in recent times? Join the discussion by commenting down below!