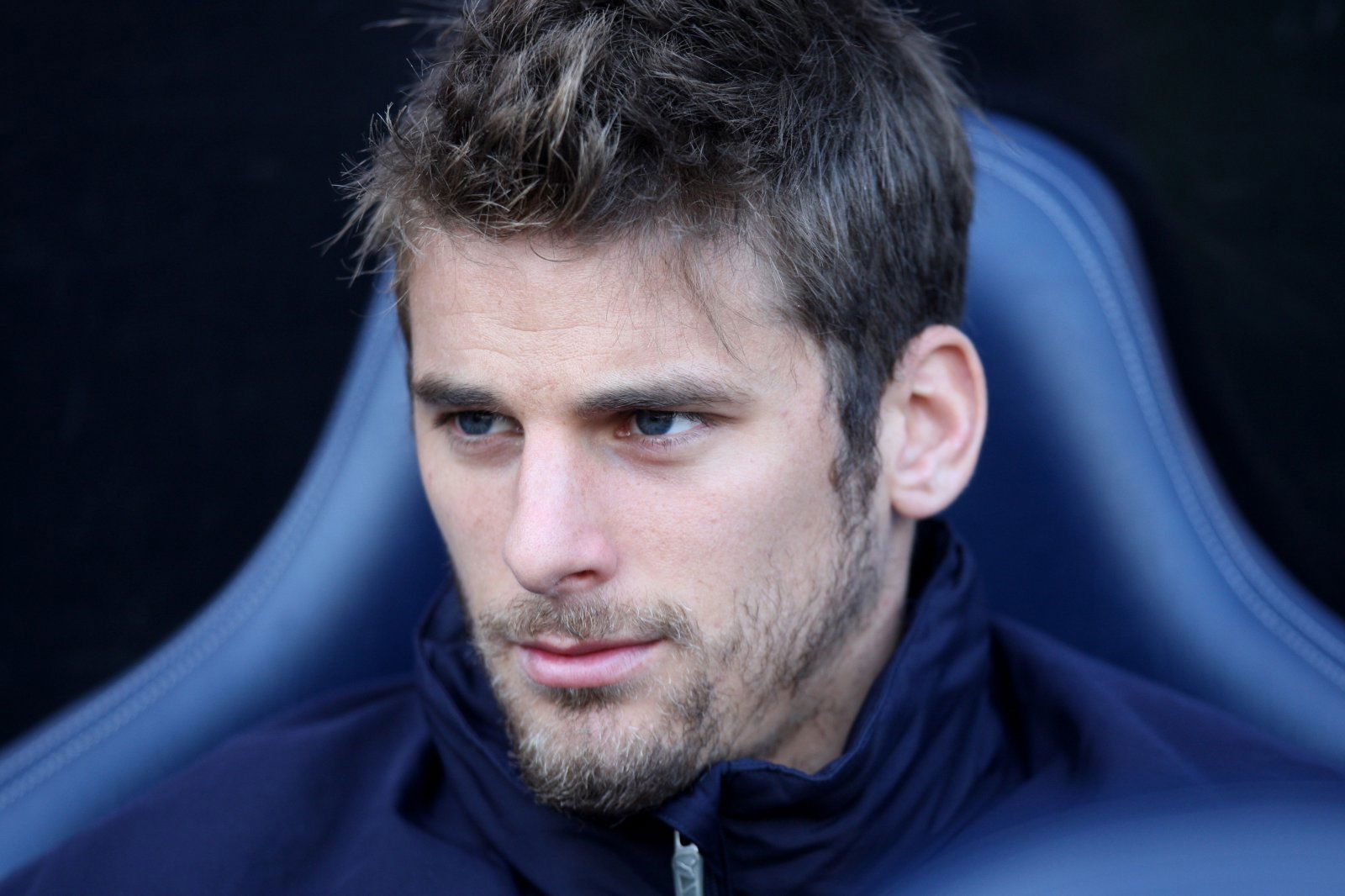 It seems crazy to think that there was once a point in time were football fans genuinely thought David Bentley was going to be the next England superstar.
The former Blackburn star was dubbed 'the next David Beckham' by then England manager Steve McClaren, and on his Premier League debut, the winger scored a hat-trick against Manchester United in a season that saw Mark Hughes' qualify for Europe in a season where the then 22-year-old scored seven goals and recorded 13 assists.
Another impressive season for the Lancashire side saw Bentley being touted as a future England star, and with his good looks, impressive set-pieces and a decent haircut, you could buy into the fact that the nation had it's new Becks. But things were only about to go downhill.
In the summer of 2008, Bentley made a £15 million move to Tottenham Hotspur. Despite the fact he had come through at Arsenal and even scored for the first-team in a FA Cup game, there was still excitement around this 23-year-old who could be the next big thing for club and country.
A slow start in north London was instantly redeemed in the derby against Arsenal where Bentley scored a 40-yard screamer in a famous 4-4 draw with Spurs' rivals, however, that would be the winger's only league goal that season as his form and reputation dropped quickly.
Bentley was largely used as a sub in his second season with Spurs, and an incident involving covering manager Harry Redknapp with water on live TV sent the winger further down the pecking order at the club.
The once touted future of England would only go on take make two more Premier League appearances for Spurs, and from mid-January 2011 onward Bentley was on-loan away from north London, playing for the likes of Birmingham, West Ham, and FC Rostov.
At 28, Bentley returned to Blackburn, on loan of course, and a year after he was released from Tottenham in 2013 Bentley announced his retirement from football altogether at just 29, stating he had fallen out of love with the game and that modern football had become too 'robotic'.
So what has happened to Bentley now? If you guessed he moved to Marbella to open up a restaurant, you would be absolutely right. As well as co-owning Costa del Sol in Spain, the former Blackburn star co-owns a restaurant in London with Manchester City and Liverpool players Raheem Sterling and Alex Oxlade-Chamberlain.
Bentley's tale is a sad one. One that shows how the modern hype machine of young players can potentially ruin future aspirations of becoming one of the best players in the country, and also a reminder that if Steve McClaren dubs you 'the next …' he's probably wrong.
Spurs fans, would Bentley have been an England star if he never moved to north London?