Transfers that ruined careers: Michel Vorm to Tottenham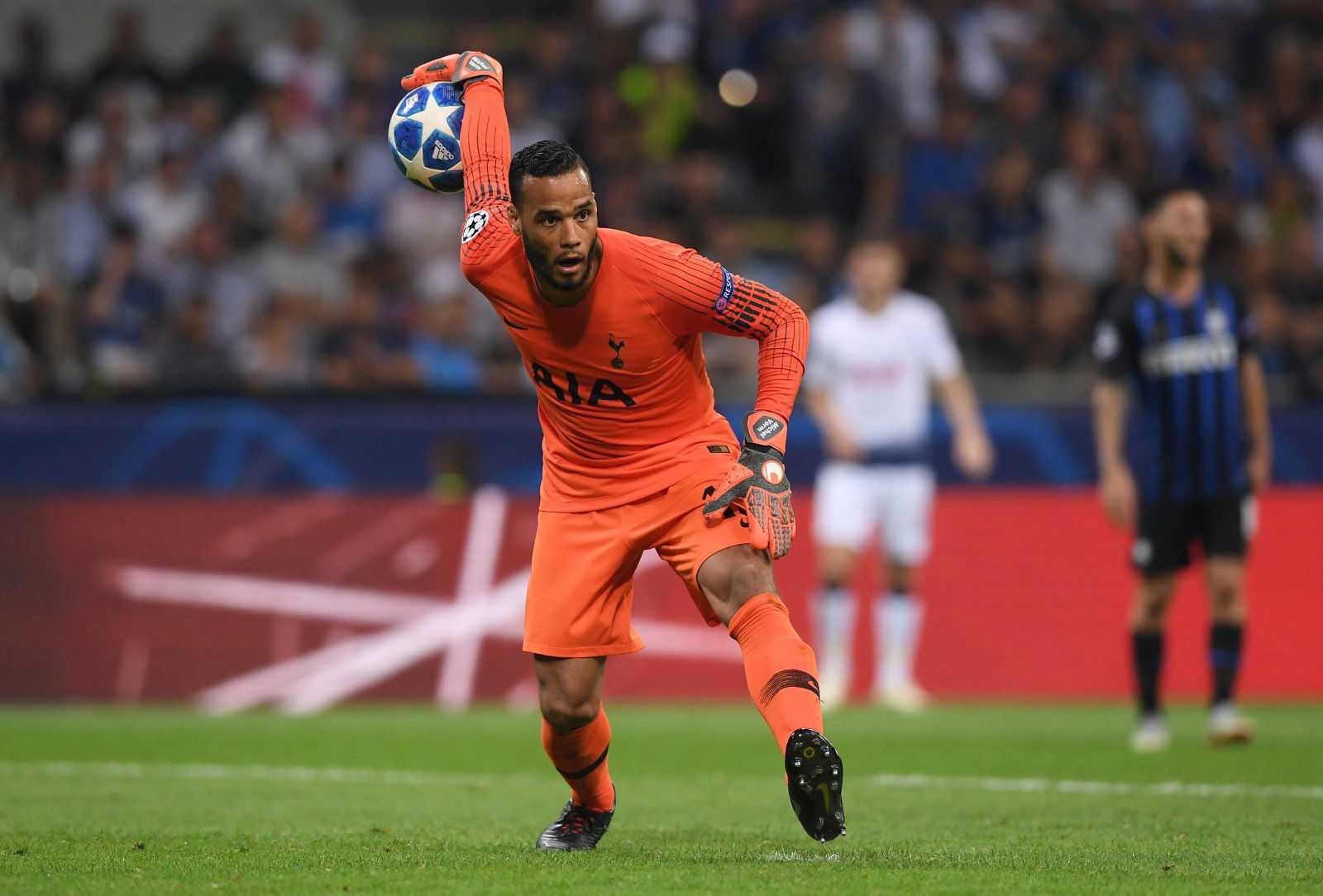 The life of a goalkeeper can be lonely at times.
You normally spend the least amount of time on the ball during a game than anyone else, and you're the first player to be blamed should your team lose by a goal or two. Now how to do you think the backup keeper on the bench feels?
Backup goalkeepers are some of the most patient people in the game of football. These players could spend months, if not years, just waiting on the bench hoping for an opportunity to come up so they can impress the manager and the fans that they belong a place in the starting eleven.
For Spurs keeper Michel Vorm, this has been his career since 2014 when the then Swansea 'keeper made the move from the Welsh side to the English capital as back-up for Hugo Lloris in the prime years of his career.
Although Vorm is a liked and respected figure in the Spurs dressing room, people forget that during his time at Swansea the Dutch international was one of the most consistent performers between the sticks in the Premier League.
During his first season in the top flight, Vorm kept 13 clean sheets, just four less than Joe Hart who had the most that campaign with 17, and the Dutchman was named Swansea' Supporters' Player of the Year, Players' Player and the Away Player awards during the same season.
For the next two seasons Vorm only kept 14 clean sheets across the two campaigns, however, the Dutch keeper was able to have his first taste of European football as Swansea made it to the Europa League group stage and eventually the round of 32 after winning the League Cup the season prior. And then Spurs came knocking for around £4.5m plus the services of Gylfi Sigurdsson.
He likely joined with the intention of rivalling Hugo Lloris for a starting berth, but as we all know, that didn't happen.
Since the transfer Vorm has only ever made 47 appearances in the five years the now 35-year-old has been at the club, or about one appearance every 39 days the keeper has been at the club.
Vorm's move to Spurs has not only wasted opportunities for a younger 'keepers at Spurs to be the number two and learn from a keeper of Lloris's quality, but it has stalled what was a promising Premier League career for the Dutch keeper who could have moved to other clubs for first-team football in his prime years.
It might be kind on his wallet, and Tottenham are undeniably lucky to have a player of his quality on the bench, but from a talent perspective, his move to Spurs has been a waste.
Spurs fans, did Tottenham make a mistake signing Vorm?