Chris Brunt cost his team dearly when they were relying on him the most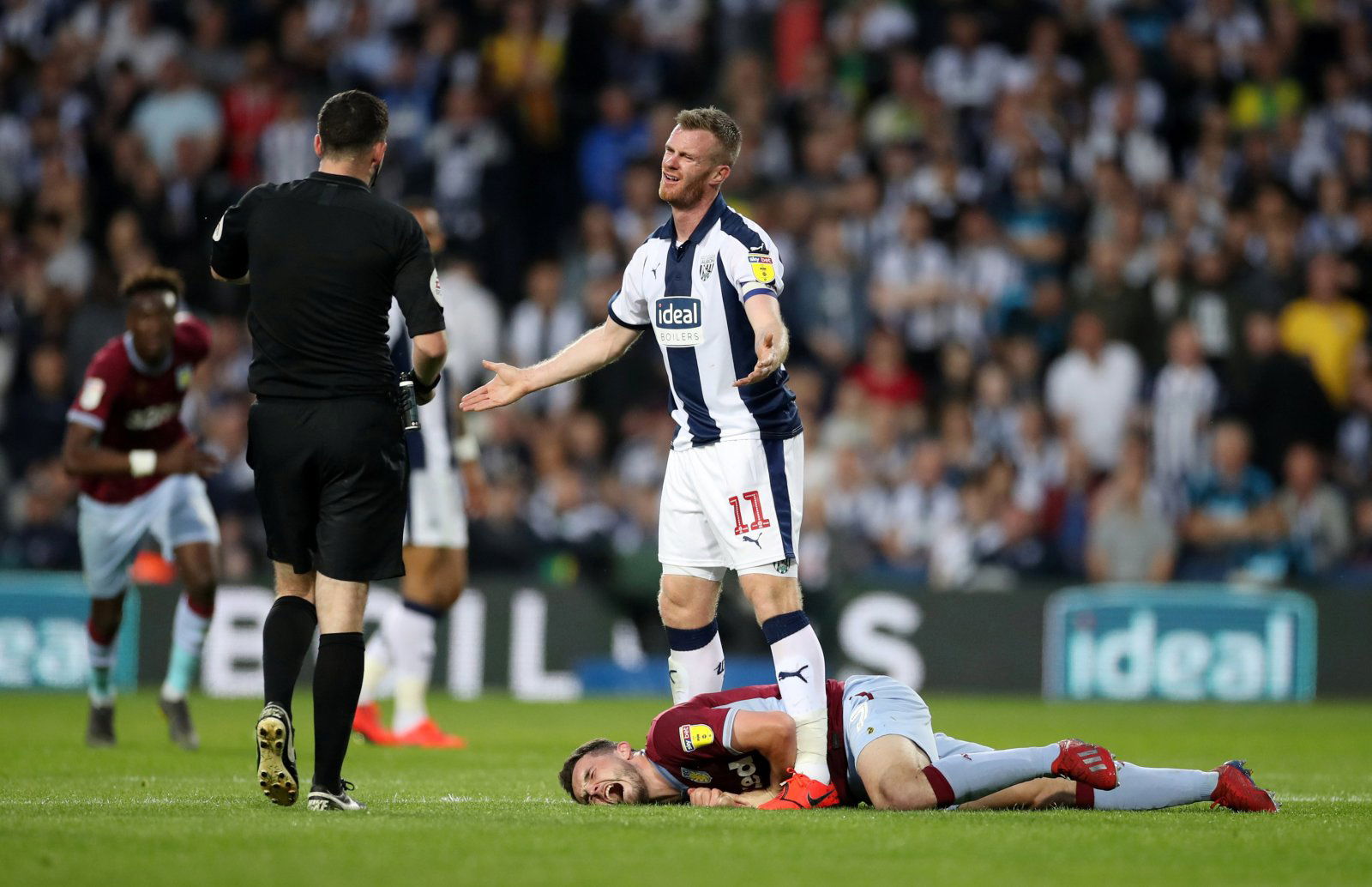 Baggies fall to penalties as Villa go marching on to play-off finals at Wembley. Eugh.
West Brom lost out on the shot at Premier League football in the cruellest of circumstances as Aston Villa edge through on penalties.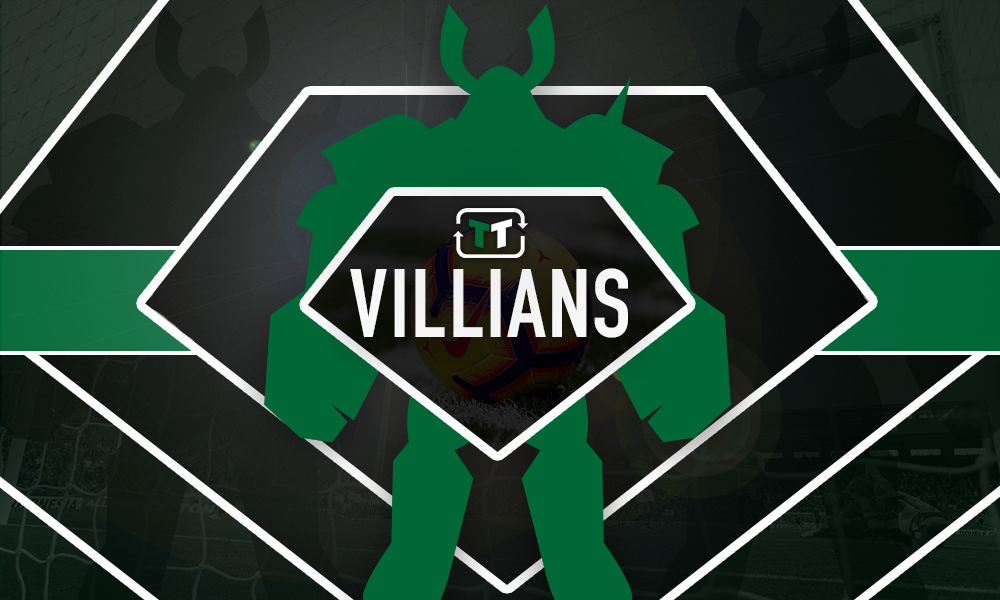 On the balance of the play, it probably should have been the hosts who tasted victory. A largely uneventful first half was suddenly turned on its head as Craig Dawson leapt like a salmon to nod the ball home with a little helping hand from the woodwork. You'll take anything you can get in these circumstances, right?
The goal clearly did something to the Baggies who came out into the second period firing on all cylinders, the scent of Wembley infused blood on their noses. The chances came in their droves for the home side, as Matty Phillips and Chris Brunt, both players who have tasted Premier League football for large portions of their careers, both went extremely close. There should have only been one winner.
But the Baggies hopes soon took a very large beating as the experienced Chris Brunt, who should have known better, earned himself a second book, reducing his side to ten men for the second game in a row. Uphill battle.
The mood began to change in the stadium, and as Villa ramped up the pressure, the all too familiar feeling of disappointment began to spread.
Without wanting to revisit the desperately disappointing events of the shootout, the Villans ultimately came out on top with a Tammy Abraham penalty the decider.
On a day where West Brom desperately needed their experienced players to step up, they were desperately let down by one of the most weathered of them all in Chris Brunt.
Yes, the midfielder tried his best to quell the influence of the visitor's midfield trio, but in the end, it was his dismissal that turned the tide. Had he not let the occasion get the better of him, we dare say that West Brom's dominance would have eventually come to fruition. Unfortunately, as it is, they are doomed to another long season in Championship football.
West Brom fans, do you agree with our selection? What more could your side have done last night? Let us know in the comments below!