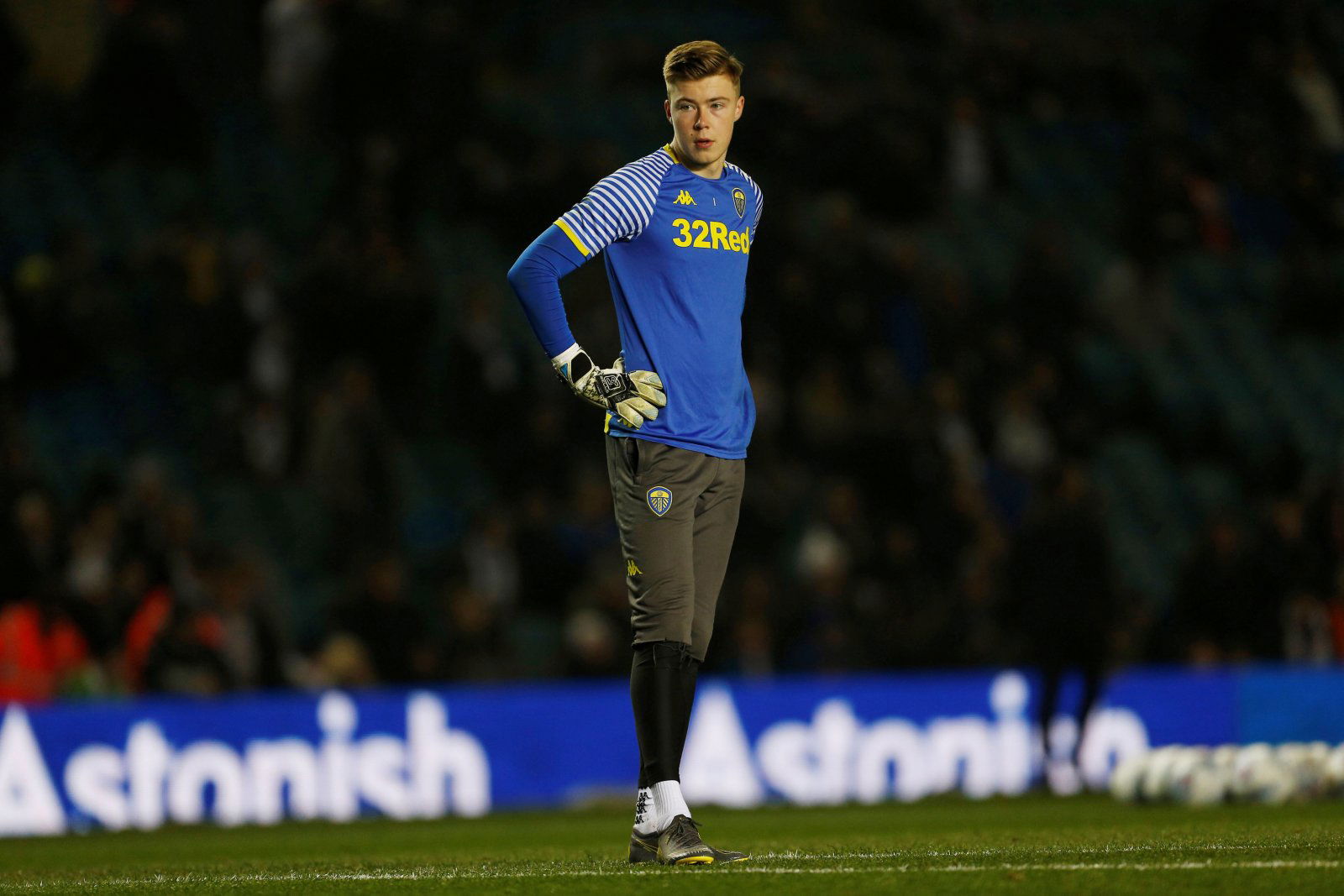 Ah, Leeds United. We were all rooting for you, we really were.
It was a case of so close yet so far for Leeds United who fell at the final hurdle to a plucky Derby County side fuelled by a catchy Oasis-themed Frank Lampard song. Fingers crossed the Rams don't secure promotion, so we can hear it in all its glory next season.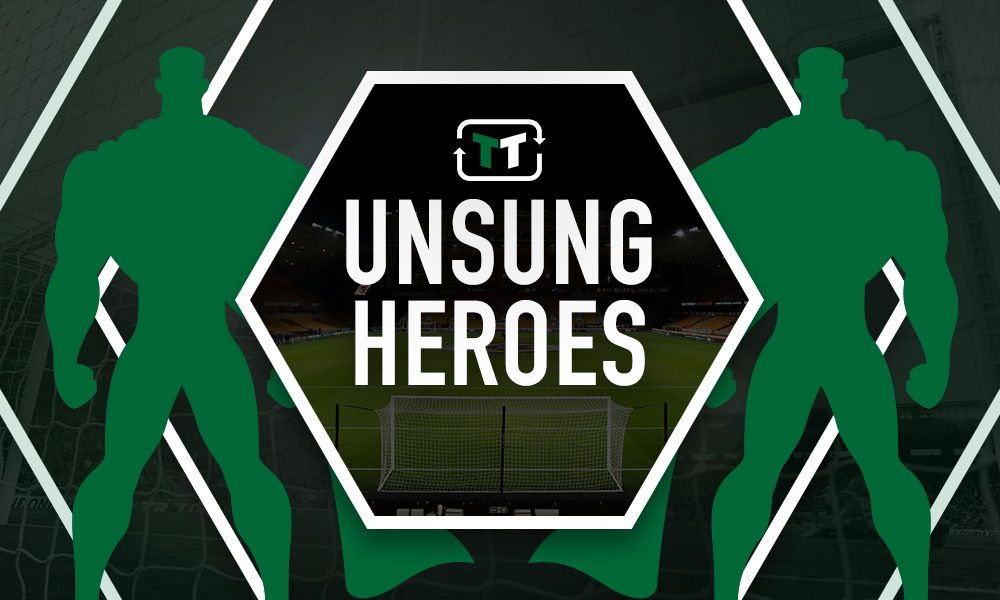 While Leeds didn't get what they wanted this year and, to be quite frank, what they deserved, fans can honestly look back at what their new boss Marcelo Bielsa and his rabble of dedicated servants have given the club this year with a smile on their face: hope.
Indeed, in all our excitement about a possible Premier League return for one of football's fallen giants, Leeds, and because their improvement has been so utterly radical, we tend to forget just how far the club have come this year. From Paul Heckingbottom to just about every other worthless worm that has wriggled their way into the top spot, the Whites have suffered. And they have suffered badly.
But when Bielsa arrived, a man armed with just a bucket, a poor grasp of the English language and years' worth of experience, we knew something special was going to unfold. We knew the moment he placed down his bucket and began taking mental notes that Leeds, and everybody else for that matter, were in for a ride. And from spy-gate to promoting youth, exciting and intensive football and instilling absolute passion in the players, the Argentine has been every bit the man we were expecting.
With all that said, it's now onto our next port of call: the Unsung Hero of the Season award.
We must admit that it's a difficult one to decide on given just how well everyone has performed and how each and every player is more or less adored by fans the same. However, on this occasion, we would like to hand our Unsung Hero of the Season to…Bailey Peacock-Farrell. Gasp.
Yep, we're absolutely positive some of you don't agree with our choice, and in many cases, we don't blame you. But we truly believe the youngster deserves major props for his efforts this year. Why, you might ask? Well, Mr Peacock-Farrell oversaw the club's most prosperous period of the campaign, for starters. He was thrown into the limelight and handled the pressure immensely well all things considered, and to be quite frank Casilla, a Champions League winner, hasn't been much better since he arrived.
Indeed, need we remind you of the awful mistake he made leading up to one of Derby's goals in the play-offs, or his silly red card against Sheffield United?
Of course, we aren't saying that he's a better 'keeper than the Spaniard. That would be daft. But what he did for the team, or at least what he played a fundamental part in for a while, deserves more credit than he's probably been given. After all, 10 clean sheets in 28 games work out better than Casilla's five in 17. Food for thought.
Side note: the likes of Pablo Hernandez, Kalvin Phillips, Mateusz Klich, Pontus Jansson and Liam Cooper all secure honourable mentions for very obvious reasons.
Leeds fans, do you agree with our selection? Do you think Peacock-Farrell would have done a better job than Casilla? Let us know in the comments below…