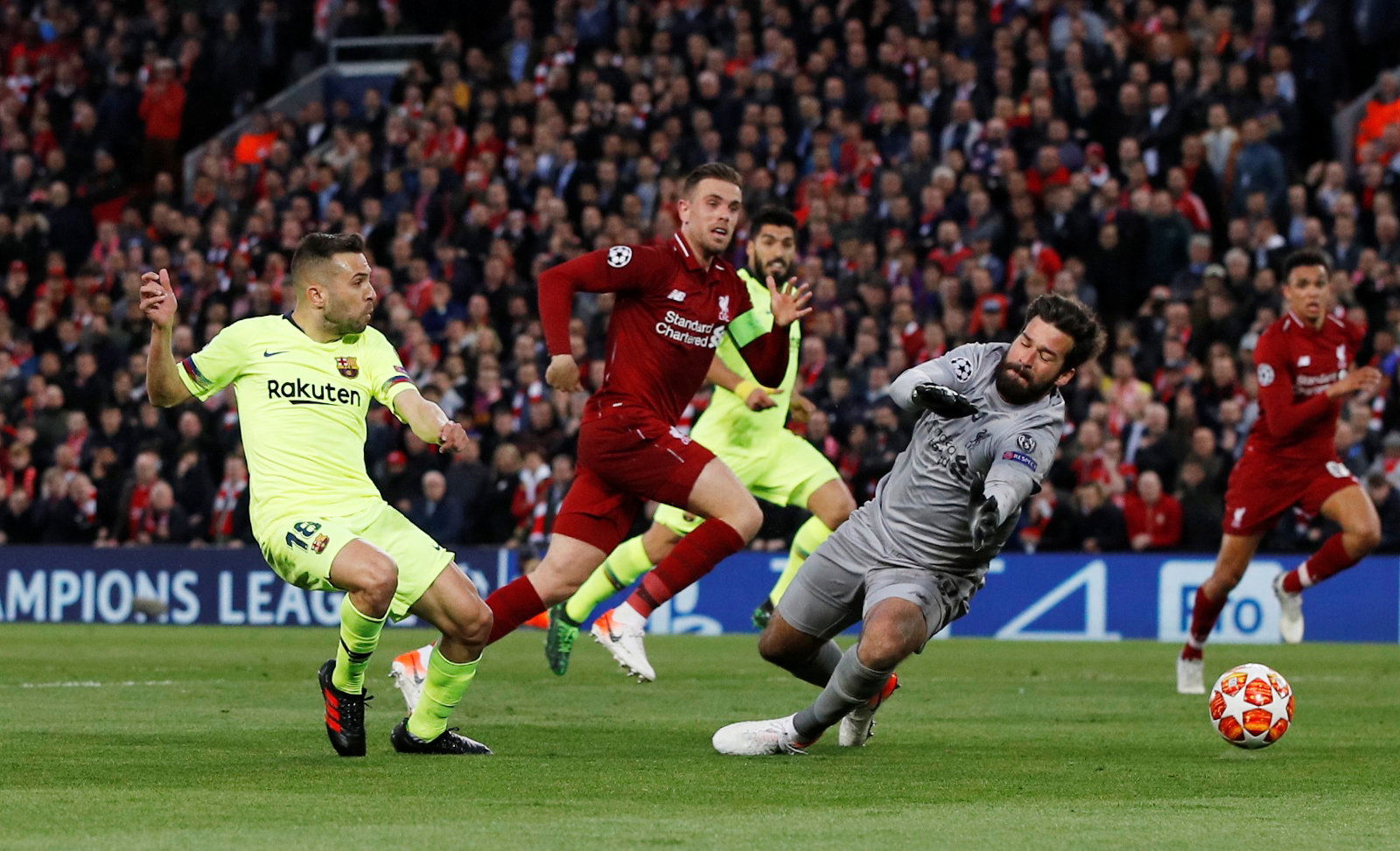 Liverpool achieve the impossible with one of the greatest footballing comebacks in history to destroy Barcelona's Champions League hopes, beating Lionel Messi and his men 4-0 at Anfield.
Well, well, well. What on earth can we say about last night?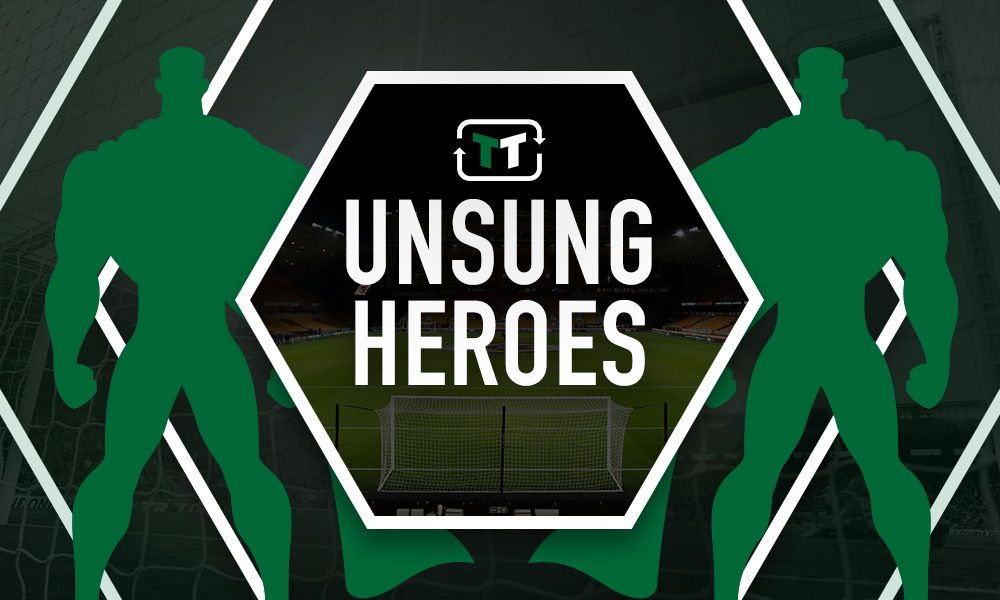 The footballing world was left speechless as a weakened Liverpool side without Roberto Firmino and Mo Salah absolutely dominated the Barcelona to book themselves a place in the Champions League final in Barcelona.
As soon as Divock Origi poked home Liverpool's first in the opening seven minutes we had a feeling something special was on the cards, and we were not disappointed. The bottle-less Barcelona stumbled, fumbled and flopped their way forwards with little to no penetration and realistically stood absolutely no chance against a Liverpool side who were firing on all cylinders.
A half-time substitute did what the Catalan giants could not in the space of two minutes to draw his team level and from this point onwards it was only a matter of time before the Reds completed the rout with none other than Belgium forward Origi who finessed the cheekiest of corners from Trent Alexander-Arnold, a man we should all now consider one of the best right-backs in world football.
On such a special occasion how does one hand a single player extra credit? It is a nigh-on impossible task. Liverpool were genuinely unbelievable.
However, on a day where keeping a clean sheet was paramount, we have got to hand our Unsung Hero award to stopper Alisson. Just one goal was realistically all the Spanish giants needed to stop Liverpool's bid in its tracks and break Anfield hearts. But that was easier said than done.
Alongside the immense Joel Matip and Virgil van Dijk, Alisson guarded the Liverpool goalmouth like a lion and its newly born cub. Exceptional saves to deny Lionel Messi, twice, Philippe Coutinho, Jordi Alba and, most importantly, Luis Suarez kept the dream alive.
A victory for all watching Suarez's ratty little face screw up. Thank you, Liverpool.
Liverpool fans, do you agree with our selection? Join the discussion by commenting below…