Aston Villa continued their sensational run of form against Millwall and Monday and wrote themselves into the record books with a truly remarkable 10th consecutive league win to guarantee themselves a play-off spot.
Jonathan Kodjia, replacing the injured and prolific Tammy Abraham, netted the only goal of the game to help Aston Villa clinch three vital points; though judging by the statistics and the balance of play, the hosts should have breezed through the game more comfortably.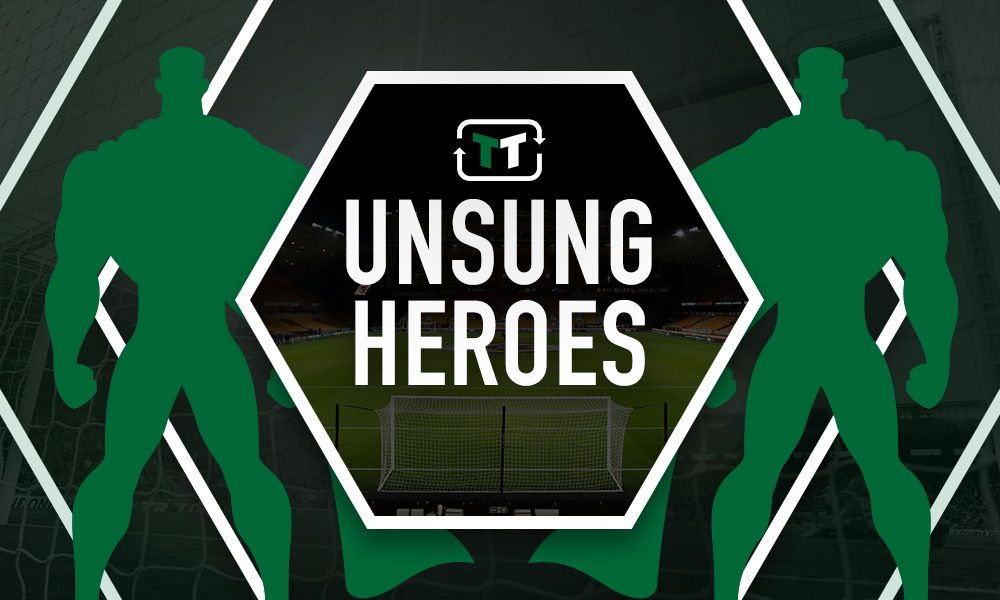 After nine minutes, Jack Grealish pitched a well calculated corner into the box and Anwar El Ghazi met it but placed his header disappointingly wide from six yards.
Millwall could well have found themselves on the scoresheet after 15 minutes if it was not for acrobatics of Villa 'keeper Jed Steer, who was on hand to deny Jed Wallace's cannonball strike from 20 yards out.
The visitors were incredibly lucky just before the half-hour mark when a sloppy bit of the defensive play was intercepted by Ivorian Kodjia. But his rustiness showed, and he was denied by the feet of goalkeeper David Martin.
Unfortunately for Millwall, there was nothing their man could do to prevent Kodjia's second chance on goal. The forward in the right place at the right time to bundle home Anwar El Ghazi's cross into the six-yard box.
El Ghazi nearly doubled Villa's lead just before half-time with a well struck free-kick, but Martin was equal to it.
Kodjia forced a couple of opportunities after the break – namely a dancing run into the area 11 minutes from the restart – but his poor finishing showed again, and he dragged wide across the face of goal.
Millwall have Martin to thank for making sure the match did not descend into a cricket score; first denying a fierce strike from El Ghazi, then an Andre Green Volley, before again halting the Dutchman's efforts.
Unsurprisingly, Millwall goalkeeper David Martin took home Man of the Match. However, we believe Aston Villa man Anwar El Ghazi deserves some credit as our unsung hero.
The Dutch star was anything but at the beginning of the season. However, he has really come into his own in recent weeks and Monday's performance against relegation candidates Millwall was easily one of the wingers best.
He was involved in pretty much all of the play, and should have really made more of his opportunities, but just lacked the killer instinct when it mattered. This never dampened his spirit though, and we dare say if it was not for the immense efforts of Martin then he could have found himself on the scoresheet.
Aston Villa fans, what did you make of Anwar El Ghazi's performance vs Millwall? Join the discussion by commenting below…