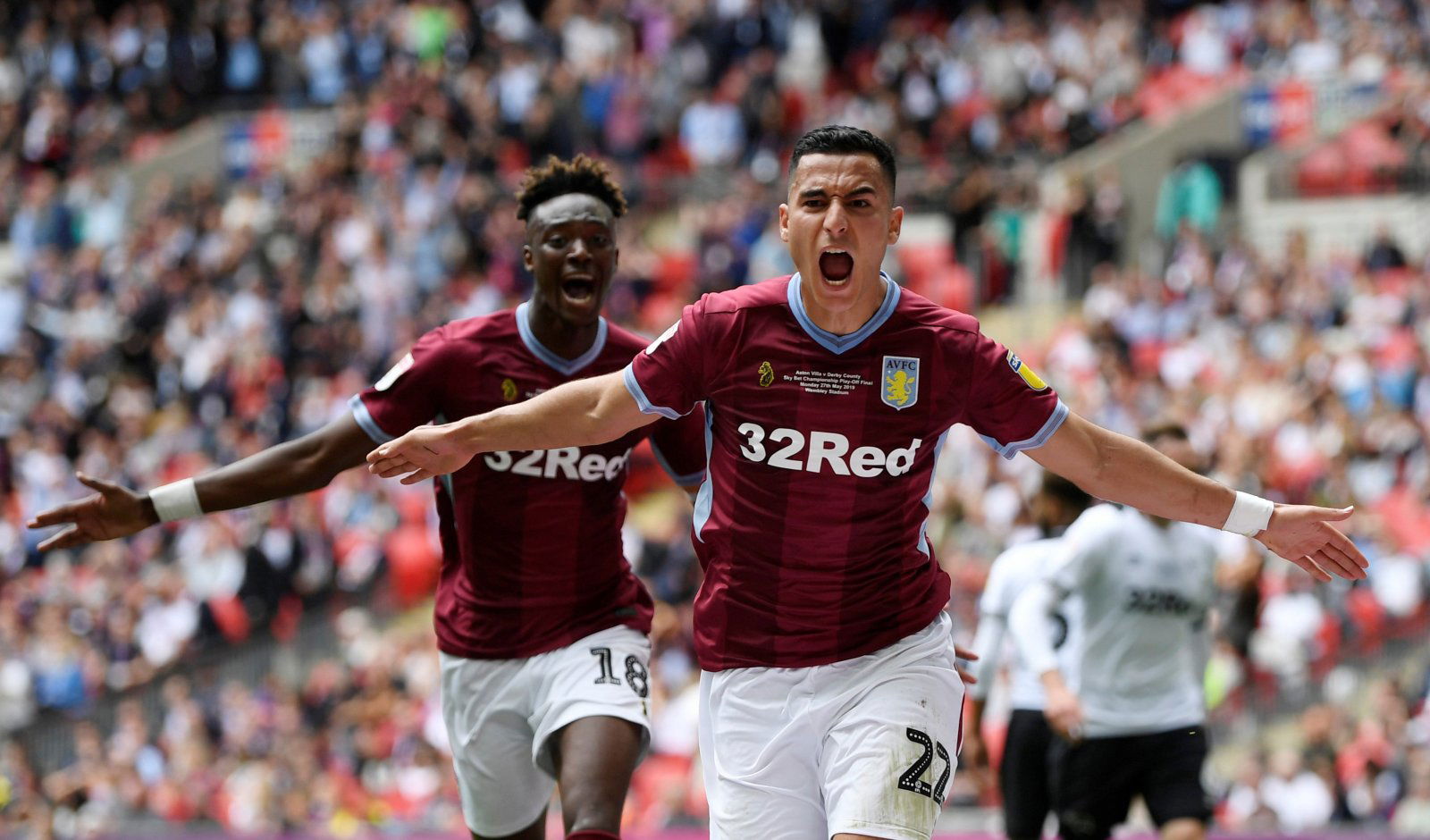 Aston Villa 2-1 Derby County: Villa are back in the Premier League after beating Derby County at Wembley.
We dare say there were a few suspicious absences from work this morning as Villa fans celebrate their return to the Premier League after what was an up and down season in the second tier.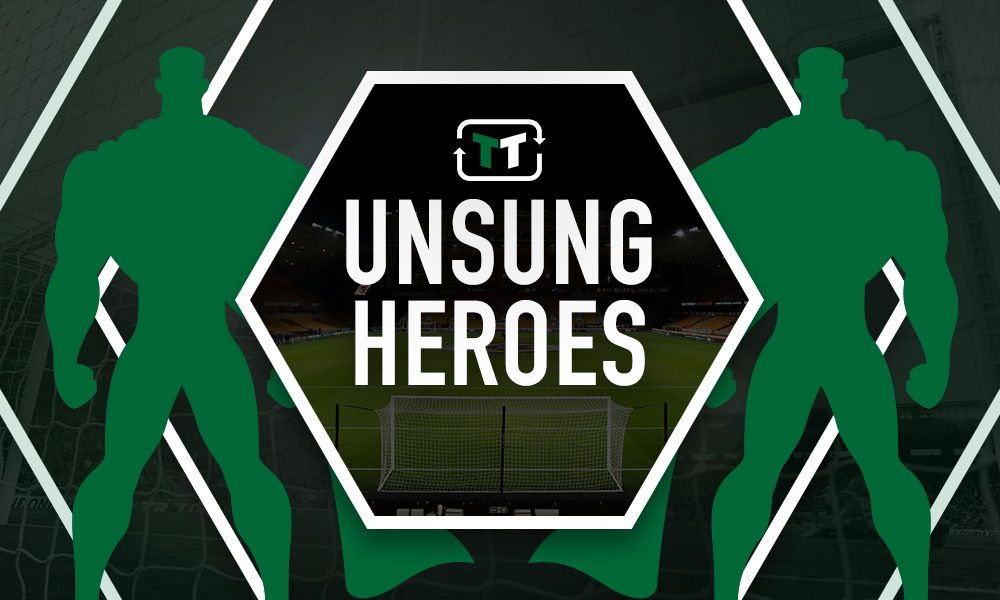 It's nice to see Villa back, it really is. One of the fallen giants of English football should never have left their home a few years back, but the pain and anguish of old has most certainly been forgotten now.
Anwar El Ghazi, whose individual performances have somewhat mirrored Villa's tumultuous campaign, headed the opening goal just before half-time to give Dean Smith the all-important mental advantage heading into the dressing rooms.
The mightily impressive John McGinn doubled the lead with another head approaching the hour mark in truly comical circumstances before sub Jack Marriot, who we're genuinely all very surprised not to see start, reduced the lead to one to make it a nerve-racking finale.
But Villa, following their stunning end to the season, never really looked like giving up the fight. They tasted the Premier League on their tongues, they saw themselves battling it out at Old Trafford, the Etihad, Stamford Bridge and the Emirates again – there was absolutely no way they were letting the pain of last year's play-off final repeat itself.
So, who claims our Unsung Hero award? Well, admittedly it's quite difficult to select a single player given the nature and exposure of such an event. Everyone is a hero on a day like this, after all. However, if we had to choose someone, it would be Anwar El Ghazi.
For a man who looked dead and buried at the beginning of the season, it's almost poetic to see him put in one of his best performances in a Villa shirt at the end, when it mattered most.
There was a confidence in his style and the way he approached the play. Indeed, he grabbed the occasion by the scruff of the neck and showed it exactly who was boss; no ifs no buts.
Poor Jayden Bogle really didn't stand a chance, as he faced wave upon wave of meaningful and darting attacks from the Dutchman.
His goal in the dying moments of the first half was the icing on the cake, but we dare say he would have been given the reward regardless based on the quality of his play.
Aston Villa fans, do you agree with our selection? Let us know in the comments below…