Questionable tactical decisions see Manchester City suffer first-leg defeat to limping Tottenham without Harry Kane.
Pep Guardiola raised a few eyebrows last night with the inclusion of Fabian Delph and Riyad Mahrez in his starting line-up, and though things started off pretty well, his decision to bench Leroy Sane and Kevin De Bruyne backfired fantastically.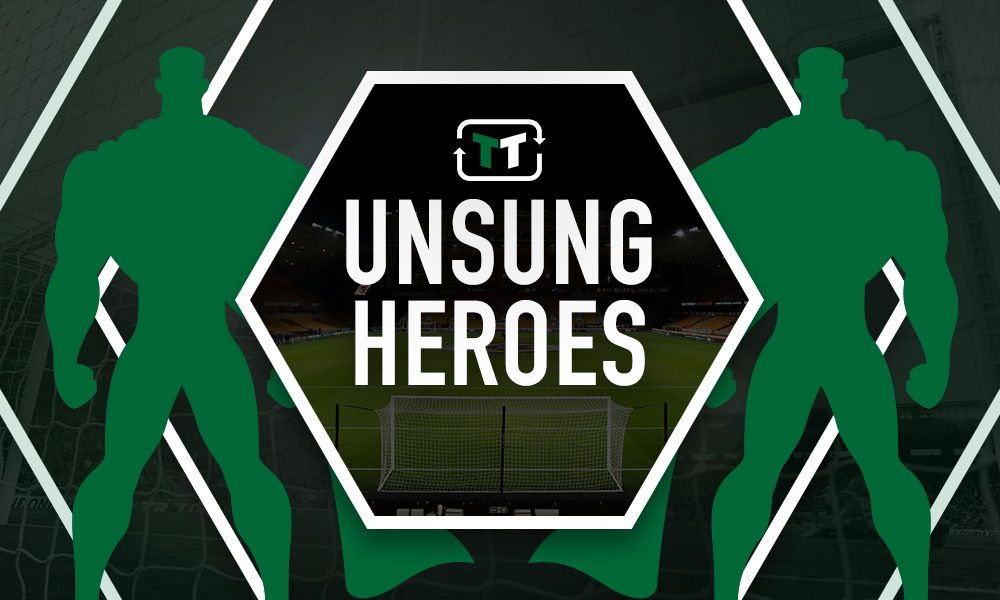 Dele Alli had the first opportunity of the game to send the hosts in front after latching onto the end of a typically well-worked counter-attack but saw his volleyed effort fly over the bar.
Moments later and Manchester City should have taken the lead. Raheem committing himself to a cheeky run inside the box dancing around a couple of players before his shot was adjudged to have hit the hand of Danny Rose by VAR. Penalty. Sergio Aguero stood up to take, but his weak effort was saved by French stopper Hugo Lloris.
Ederson was next to display some excellent 'keeping skills, denying the lethal Harry Kane from point-blank range.
City looked the most likely in the second half, Gundogan's freekick meeting the head of Otamendi who should've done better, before Lloris was on hand again to deny Sterling, and Gabriel Jesus saw his headed effort flash over. But it was Spurs who would take the lead. Against the run of play, a neat ball was played into Son over the ambling head of Fabian Delph, and though it looked like the winger-turned-striker had wasted his opportunity with a poor touch, he valiantly kept the ball in play, went past Delph and unleashed a powerful shot under Ederson.
Kevin De Bruyne and Leroy Sane were thrown on in the closing minutes but it was a case of too little too late, and Manchester City, who looked almost guaranteed to take home an away victory, now have it all to do at the Etihad against one of the finest away performers in the land.
Spurs' Heung-Min Son claimed the Man of the Match award, but we'd like to point out Aymeric Laporte as our 'unsung hero' for the day.
The Frenchman has been immense this season but has seen his performances go slightly under the radar thanks to the media parade that is focused every move Virgil van Dijk makes.
Last night was just another example of a solid performance. The Frenchman was strong in defence, showing signs of Vincent Kompany in his prime, and provided leadership in a back line that was otherwise void of it. His distribution was typical of a top quality Pep player, as well, releasing his forward players into attacking movements.
We would've been hailing City's and Laporte's efforts if they didn't fall behind at the end, and that, dare we say, wouldn't have been the case if a useless Fabian Delph was on the pitch.
Manchester City fans, who do you think needs to be dropped next week so you stand a chance? Let us know in the comments below…