Manchester City 1-0 Leicester City: Vincent Kompany piledriver helps City within one win of the Premier League title.
Here's to you Vincent Kompany…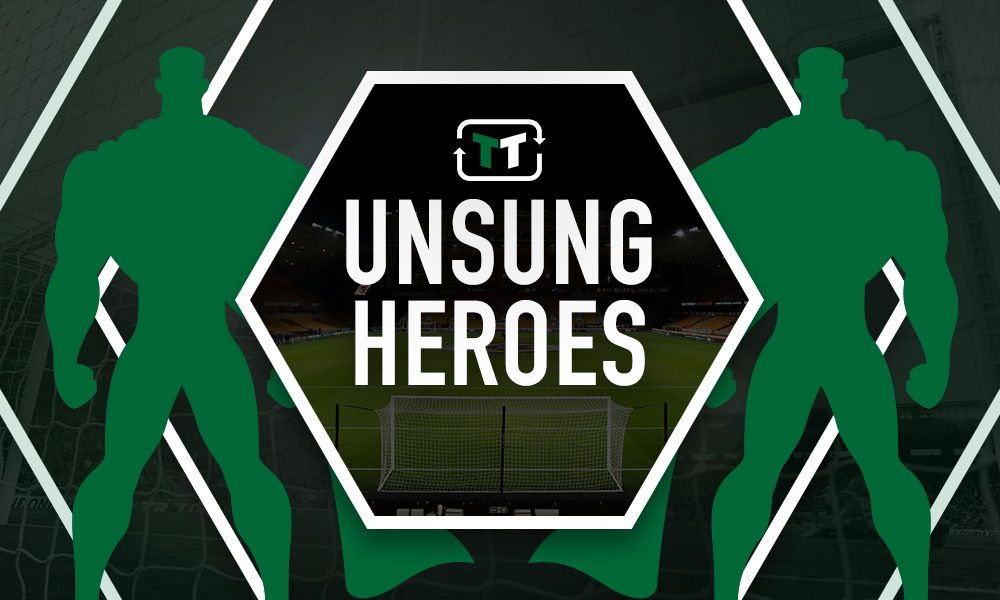 On a night where it always felt like something truly special was needed to win the game, the Belgium defender produced when his side needed him the most with an absolute wonder strike from 30-yards out
Time likely stood still for Manchester City fans three minutes from time when Kelechi Iheanacho found himself with an opportunity to effectively kill his former side's title hopes, and then quickly resumed when they realised it was Iheanacho. Needless to say, he flunked his shot so far wide it is hard not to entertain the idea that he did it on purpose to hand his side the Premier League title. A very smart move from Pep Guardiola to send him on this secret sabotage mission, if so.
City's 13th consecutive league victory means they are one win away from becoming the first team in a decade to successfully retain their title. A well-deserved achievement for a side who have been utterly dominant this season.
Obviously, Vincent Kompany claimed the Man of the Match award, how could he not? But serious credit to Bernardo Silva for looking City's most dangerous player throughout.
As expected, Leicester were incredibly tough to breakdown. Hamza Choudhury was in particularly inspired form in a more defensive role, but even he struggled with the little Portuguese maestro on the night, whose immense work rate and unparalleled attacking runs easily made him the most potent attacking threat.
Indeed, in a game where few opportunities came in from behind a packed Leicester City defence, Silva's ability to worm his way into dangerous spots really came to light. Ben Chilwell and Choudhury soon learned their lesson and doubled up, but even then they struggled to hold the pocket rocket down.
Manchester City fans, do you agree with our selection? Join the discussion by commenting below…