Unsung hero: Caglar Soyuncu shows why Leicester City might be right to pocket Harry Maguire dosh
This week's unsung hero from Leicester City might not have a head as big as the player he has replaced, but it should certainly be growing bigger after the performance he gave over the weekend.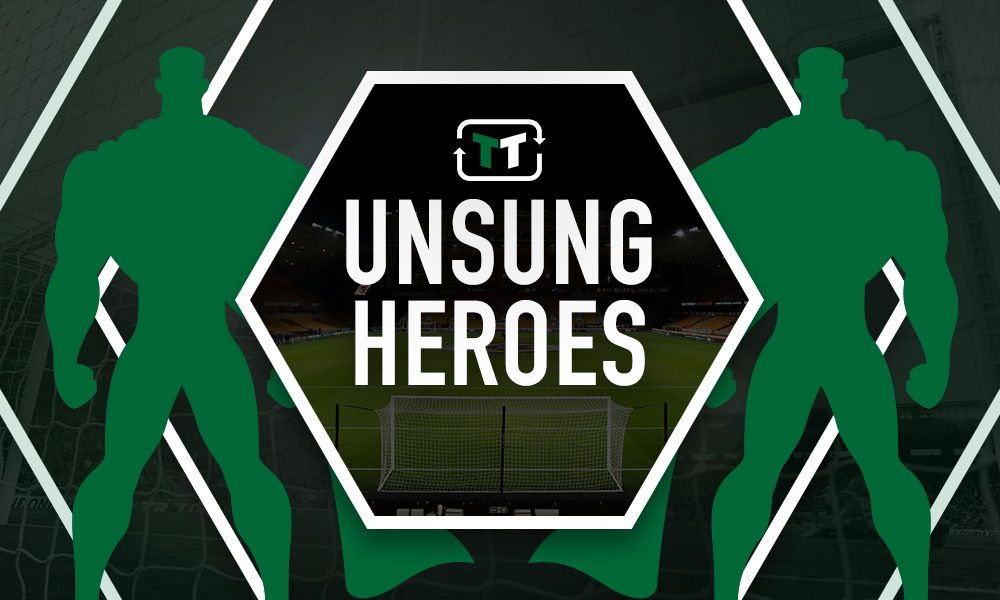 Perhaps unsurprisingly, Caglar Soyuncu is the player who gets tipped off as the unsung hero.
With Leicester grabbing a 0-0 draw in their opener at the King Power vs Wolves and not even registering a shot on target until the 82nd minute, then it was appropriate for one of the back four to get the accolade – especially when their star defender has just left the club less than a week before the match.
Harry Maguire was sold to Manchester United for an alleged £80m (BBC) on Monday August 5, yet despite many people backing Leicester to go and reinvest in another defender, they stuck with what they knew.
Soyuncu joined the club for a hefty £19m last season, but only started four league games prior to this occasion – so it was a big deal for him to play to the top of his game.
With one of Leicester's other options being an inexperienced centre-half in Filip Benkovic and another being the experienced head of Wes Morgan, there isn't much room for error for Soyuncu before he could potentially get dropped.
Thankfully for the Turkish defender, he performed admirably, shining out as one of the players of the match. According to WhoScored, the Turkish defender made three tackles, three clearances, made 77 passes and had a very impressive 92.2 per cent pass success rate – something which will surely impress possession-based coach Brendan Rodgers. Jordan Blackwell of the Leicester Mercury was clearly impressed as well, giving the young player a score of 9/10 for his performance – matched by nobody in the Leicester side.
Blackwell described Soyuncu's performance as 'imperious'. He said: "He was impeccable defensively, won a battle of strength and wits against Jimenez and was composed on the ball."
The defender joined the club from SC Freiburg in the Bundesliga last season for a meaty £19m (Sky Sports). It may have seemed a big fee for a player who only featured six times in the Premier League last season, but now there is a clear path for the defender, with Maguire's departure.
While early on in the campaign, Caglar Soyuncu has set the standard for a good season. If he can perform like that every week, then people will soon start forgetting that they are missing their ex-number one centre-half.
Leicester fans, can Soyuncu replace Maguire? Join the discussion by commenting below!