New stadium proves fruitful hunting ground as Tottenham cruise to 2-0 victory over Crystal Palace.
It marked a special day for Spurs fans who watched their team play under the lights of their brand-new stadium for the first time since moving from White Hart Lane in 2017, an occasion marked by a brass band, lightshow, Tottenham crested flags and fireworks.
But not by good football. What a rubbish game.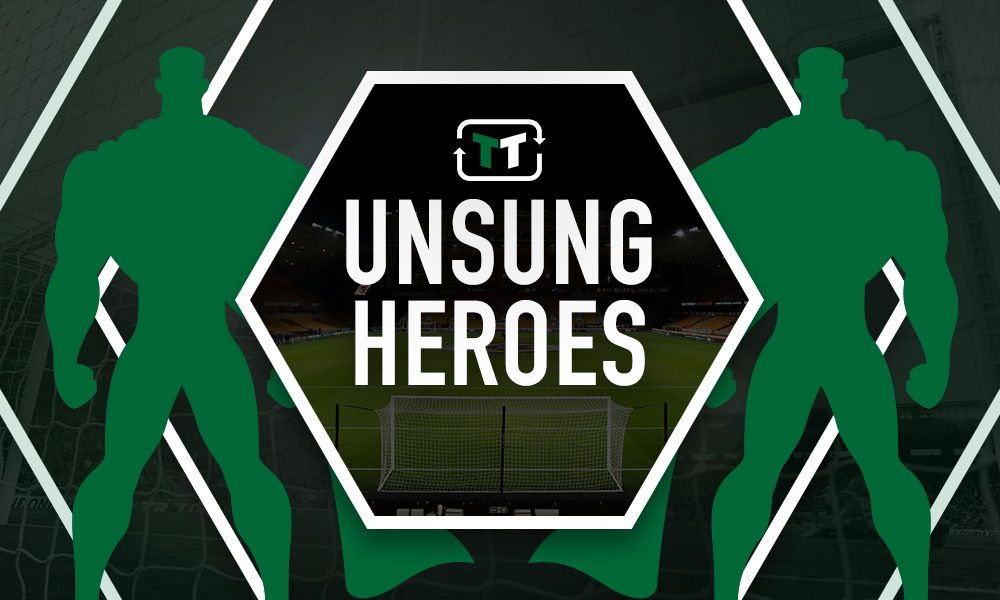 Visitors Crystal Palace, never shy on taking on the big boys, having already snatched three points from the Etihad this season, didn't seem to get the memo and were close to crashing the party early on through Jeffrey Schlupp, whose effort fired over the bar early on.
Tottenham had been on an incredibly poor run heading into the match having collected just one point in five games and the nervousness was tangible.
A deep-lying Dele Alli may have seen a lot of ball in the opening exchanges but he and his teammates rarely tested the hands of Vicente Guaita, Christian Eriksen coming closest with a low driven effort.
Both teams looked a little livelier after the break, Spurs' Son-Heung Min the first to have a go before Michy Batshuayi was close with a curled effort which bent just round the post.
It was the former who would etch his name into the history books, however, just ten minutes into the second half. Son found himself in plenty of space on the right, cutting inside and banging a left-footed shot into the bottom left corner rebounded off the leg of Palace's Luka Milivojevic. Not a classic but it'll do.
The home side sensed blood.
A period of Spurs dominance was shortly followed by a goal, this time Eriksen the man to provide from close-range. A special goal, a monumental win and a truly remarkable start to their new life.
Son collected the man of the match for obvious reasons, but Dele Alli definitely deserves some mention for his efforts in midfield.
The deep-lying playmaker role is not a position we often see the England star occupy, but on the odd occasion he's been deployed there in the past he's looked excellent, and last night was no different. His creative prowess allowed the likes of Son and Harry Kane to feed off balls in behind, breaking down a typically staunch Palace defensive unit.
Though he was lucky not to be sent off after simulation in the first half, we cannot deny that his dynamic creative efforts, which kept the opposition guessing all night, was integral to helping Spurs get off to a winning start in their new ground.
Tottenham fans, who impressed you the most during such a historic night? Join the discussion by commenting below…