As you'll know by now – if you're a Sky Blue and have recovered from last night's celebrations – Manchester City were helped towards Premier League title by neighbours United with a 2-0 victory at Old Trafford.
In what looked like a fairly even match, at least to start with, Manchester City took command and dispatched rivals Manchester United with relative ease to put themselves ahead in the title race.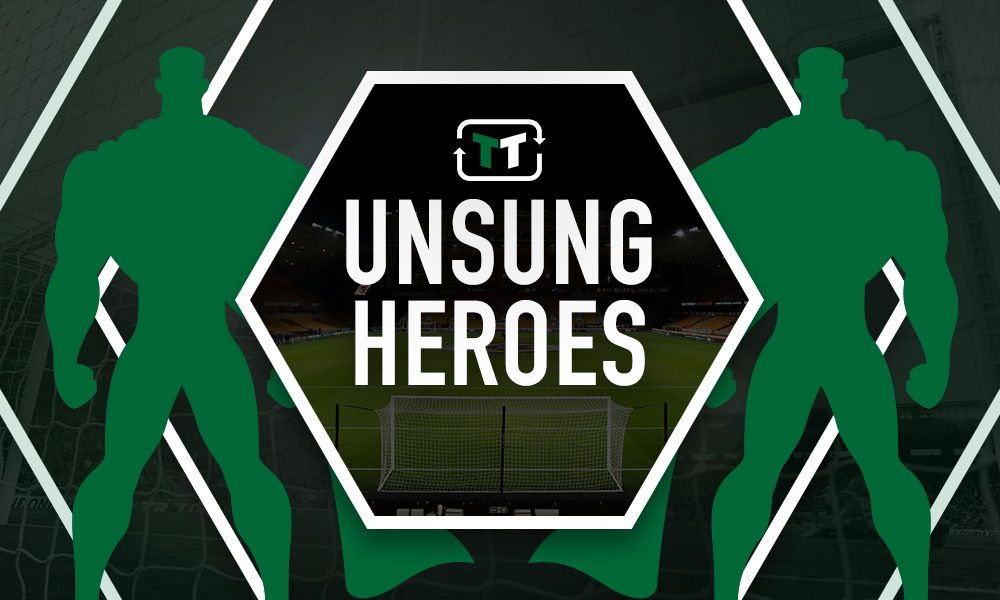 The game started in pretty unpredictable fashion with the hosts dominating the opening exchanged and suffocating any attempts from City to establish a foothold. United pressed and squeezed City, but thanks to their wastefulness in the final third, the Blues came out relatively unscathed from the period of pressure.
City twice came close to opening the scoring, first via a deflected pea-roller from Raheem Sterling, whose deflected effort very nearly wrong-footed David De Gea, and then with a comparatively powerful strike from Bernardo Silva from 18 yards. The Spaniard again equal to the effort.
Soon after Ederson was on hand to prevent Rashford from closing in on goal and Fernandinho twice denied Manchester United's dangerous looking attacks.
What was an unusually strong start from the hosts quickly descended into relative normality. City pressed towards the end of the first-half and very nearly found their opener when Sterling danced into a dangerous position in the area, though his effort was tame to say the least.
Manchester City finally found their opening goal 10 minutes after the break. Ilkay Gundogan the provider, Bernardo Silva the scorer with a cheeky shot that crept past De Gea's near-post. Advantage City.
The life had been squeezed out of the Reds at this point and it was a matter of time before Guardiola's men were on the loose again. Aguero unfortunate to see his low shot hit the outside of the post.
United probably should have equalised in their next attack and we have no doubt they probably would have if it was someone a little more competent than Jesse Lingard on the other end of a Rashford cross.
The Blues doubled their lead to put the game out of sight minutes later, substitute Leroy Sane the provider with a well-struck shot that De Gea probably should have done better with.
The visitors controlled the game with ease for the remaining minutes and now find themselves ahead in the title race with three games to go.
Man of the Match went to David Silva, but we have got to say Fernandinho was incredible before he hobbled off in the second-half.
It was all too easy for the Brazilian to deny Manchester United from creating any meaningful opportunities. He positioned himself well and break up and turn over possession when necessary
It was all too easy for the Brazilian, wasn't it? He sat in his usual spot just in front of the defensive unit and carried out his duties with admirable quality. Breaking up and turning over possession here and there and releasing his more offensively competent teammates with simple passes (and one sumptuous lob to create a goalscoring opportunity). What more could City want?
Well, for him not to be injured, obviously. Having limped off in the second-half, the veteran midfielder is due for a scan on a potential knee problem (as per the Evening Standard), which could be a major worry if Liverpool keep up their challenge.
Manchester City fans, just how important is Fernandinho to you? Let us know in the comments below…