Leeds United 2-4 Derby County: Rams are heading to Wembley after embarrassing Leeds at Elland Road.
Derby County battled back in remarkable circumstances to become the first of 17 teams to lose the opening leg at home and come back to taste semi-final victory on the road.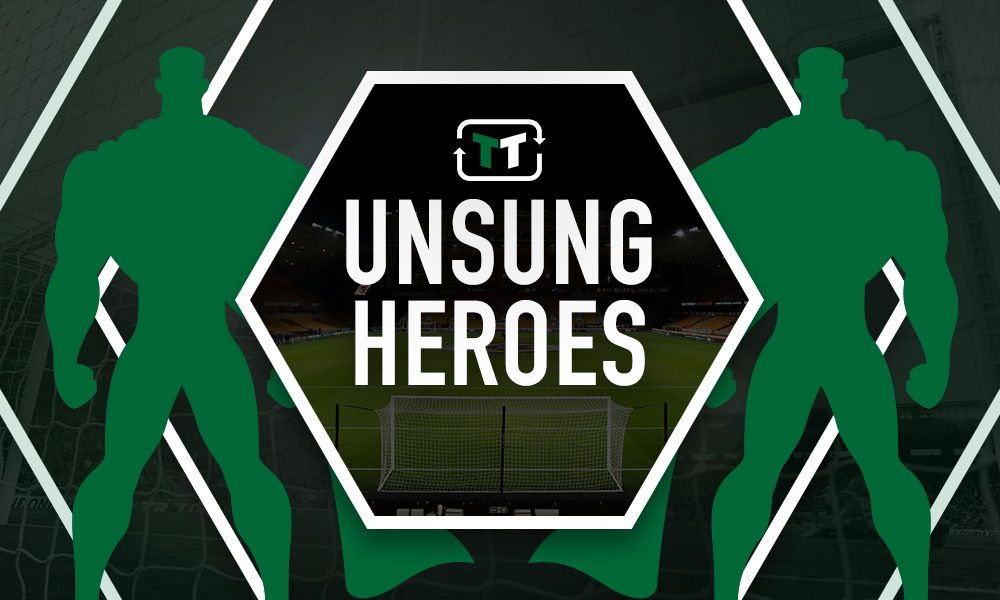 Stuart Dallas' early goal should have put the game to bed for Leeds United, but spurned on by the home crowd's incessant chants about boss Frank Lampard, and a small thing called Premier League football, they battled back in the most incredible of ways. Substitute Jack Marriott the man to get things started, capitalising on some truly awful defending on Leeds' part to score with his first touch of the ball.
Whatever Lampard said during the break, it worked. Mason Mount scored straight after the break after dancing into the area with typically tricky feet before finding the far corner. Harry Wilson, set piece hero, then converted from the penalty spot to give his side a surprise, but thoroughly deserved, lead.
While Stuart Dallas' second of the night likely racked a few Derby nerves, there is absolutely no doubt that they coped with the pressure far better their flop royalty counterparts, Marcelo Bielsa and his men. Jack Marriott, an inspired first half change, grabbing the all-important winner to send Derby to Wembley.
We usually got for a player on these pieces, but our Unsung Hero award for the night has to go to Mr Frank Lampard.
The new managers biggest ever game in the job started off horribly, but like all good tacticians, he spotted a problem and addressed it with lethal efficiency. Not waiting before the first half was completed, the former Chelsea man hoisted off one of his players and threw on Man of the Match Marriott, who proceeded to chase his opponents down like a rabid dog and score a goal within a minute of his arrival.
Obviously, some pretty special words of encouragement were given during the break because Derby came out looking more like dragons than Rams, methodically picking apart the abysmal Leeds with unmatched precision.
The victory will taste all the sweeter for Lampard who has been heckled nonstop by Leeds fans and their new not-so-funny-anymore chant. He could've let his emotions get the better of him, but he didn't; he stayed cool, calm and collected and came out with the tactical goods.
Derby fans, how much do you love Frank Lampard? Do they believe you can take on Aston Villa at Wembley? Let us know in the comments below!