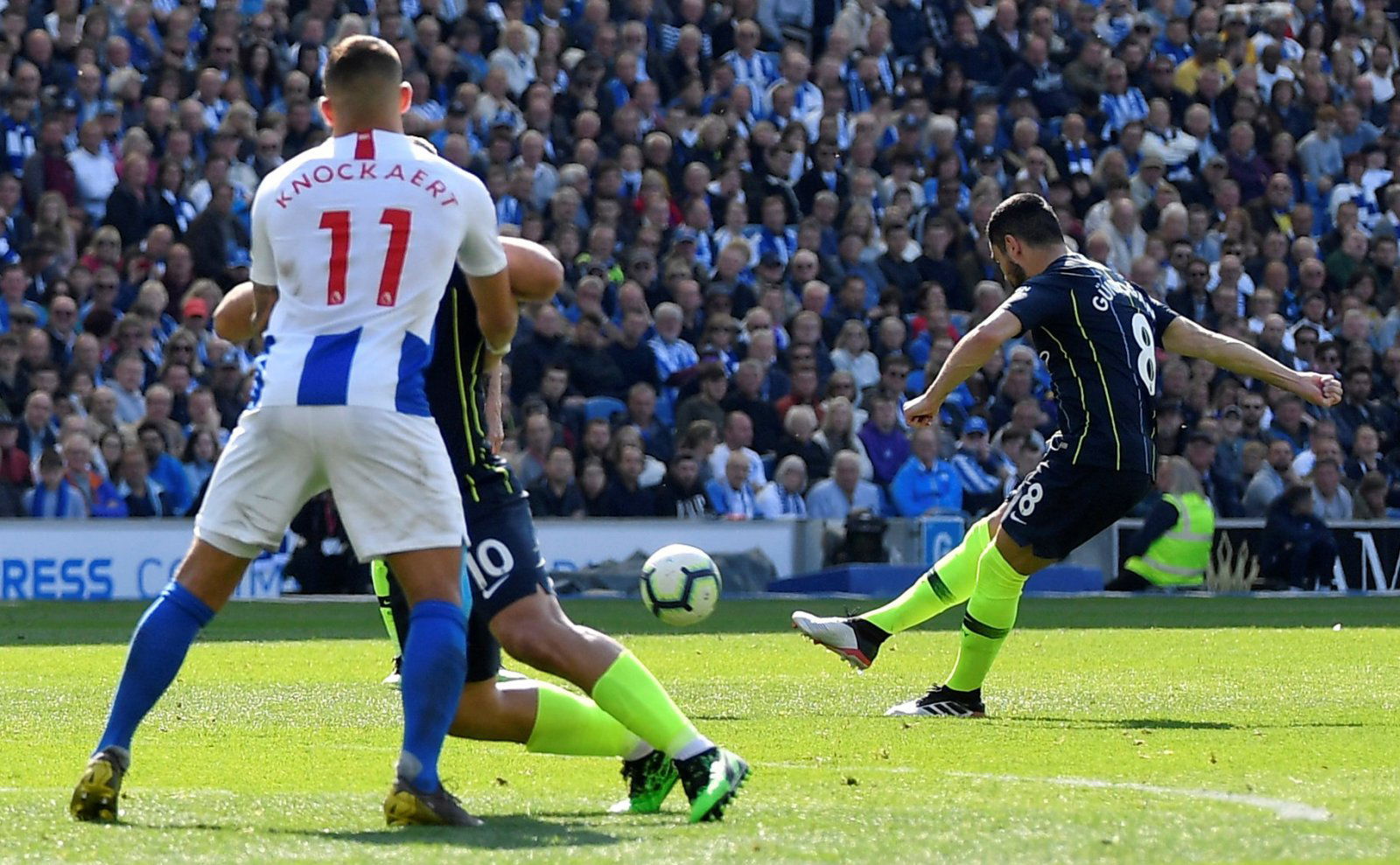 Brighton 1-4 Manchester City: the Sky Blues clinch a fourth Premier League title beating Brighton on final of the season
Well, well, well. What a season that was, hey?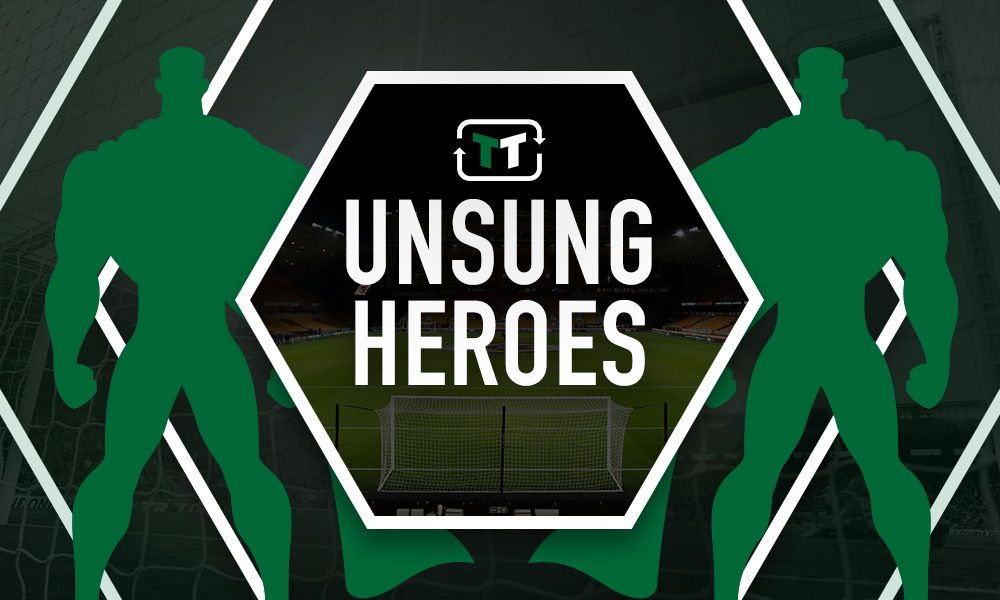 Football fans can return to the normality of supporting their own club after Pep Guardiola and his men deprived Liverpool of the Premier League title again, much to the joy of just about everyone who has ever come in contact with a Liverpool fan armed with social media anonymity. We're looking at you @MoSalahisgreat173736 and @VVDKloppAnfieldBestever1234 (not real before you search).
For all the expectations of a total rollover, City were in for a nerve-wracking period when Glenn Murray's goal, combined with Mane's Anfield opener, meant that Liverpool were on course to win their first title in 30 years. Fortunately, this fright lasted only 83 seconds as Mr Big Game Sergio Aguero struck the equaliser, before Aymeric Laporte's noggin ensured City headed into halftime with the all-important lead.
Any remaining City nerves were dashed on 63 minutes when Mahrez unleashed a thunderbolt into the top right before Ilkay Gundogan's free-kick put the game to bed (72) inciting celebrations around the footballing world.
Despite it recently being reported (via the Daily Mail) that German ace Ilkay Gundogan could be on his way out of the club this summer, Inter Milan (Sun via HITC) the suitors, we think his recent performances – especially during the title-winning game against Brighton – have given City something to think about.
The Amex Stadium bore witness to an artist at work on Sunday. Simple and complex passes aplenty, the German meandered his way around the pitch with palpable ease, spindling plays as he went. His late curled free-kick to ensure City weren't hit by a freak comeback and was the icing on a cake we can all tuck into and enjoy.
Manchester City fans, do you agree with our selection? Was this the sweetest Premier League title yet? Let us know in the comments below!