Barcelona 3-0 Liverpool: how do you legislate for the best player ever?
For all we talk about Barcelona's quality and utter domination in the Champions League and La Liga this season, it was Liverpool who looked the brightest of the two in the opening exchanges.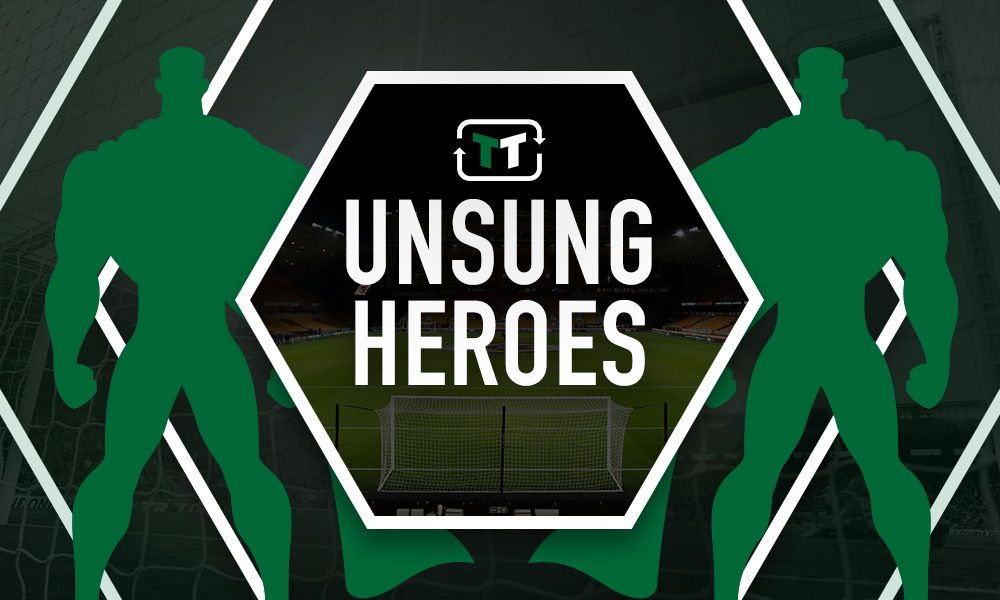 Passing with relative ease and controlling possession like they would in any other game, the Reds were clearly not afraid of the situation and had the first opportunity of the game when Salah's early shot was blocked in the area by Clement Lenglet.
It was former Liverpool striker Luis Suarez who found the back of the net first though, who put the hosts ahead on 26 minutes after dinking a sumptuous Jordi Alba cross home over the helpless Alisson and the 32-year-old spared no expense when celebrating – much to the displeasure of Reds fans, we are sure.
Liverpool looked very, very good and for the most part, looked the most likely of the two sides, but Barcelona weathered the storm and added their second of the again on 72 minutes when Messi found himself in the right place at the right time to touch home after Suarez hit the bar
Where this one might have been put down to luck (or exceptionally good positioning, you take your pick), there was absolutely nothing lucky about his second, seven minutes later. We all know Messi is dangerous from free-kick situations, but his curled effort from ridiculous-yards-out to score his 600th goal for the club really was something else.
The result doesn't reflect the balance of the game and Liverpool players can leave with their heads held high knowing they have a far better chance at their own fortress.
On a day when Virgil van Dijk wasn't at his usual best, credit must go to Joel Matip as the standout performer in the Reds' defence.
Matip has largely gone under the radar this season because of his defensive partner, but he has been very good throughout and last night was no different – despite the scoreline. As expected he found himself called into action regularly, but generally speaking, he did very well to halt the Barcelona forwards.
Countless tackles and interceptions, including one of Luis Suarez in the second half to deny a goal scoring opportunity, accompanied by attempts to step up and drive into midfield to apply pressure – he did everything Klopp could have asked for.
Liverpool fans, do you agree with our assessment? Was there someone else more deserving? Join the discussion by commenting below…