Unsung Hero: Immense Toby Alderweireld shows why he will be missed
Trademark performance from Spurs side revelling in Champions League glory this season beats Manchester City.
The ever so divisive VAR was back in action again last night early into the matchup, Sterling's weaving run leading to a shot adjudged to have struck the hand of the helpless Danny Rose from just four yards.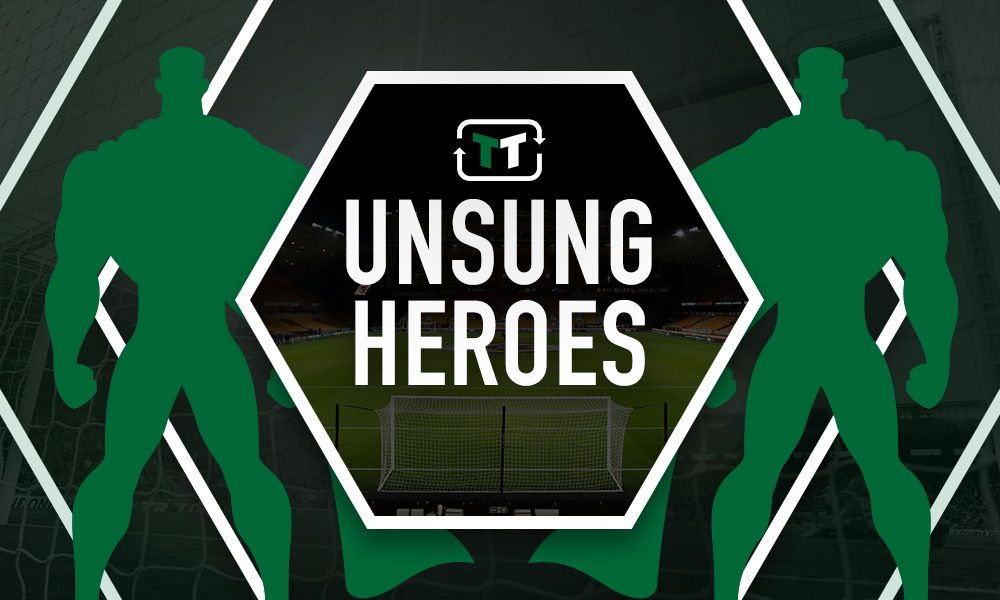 Aguero, who had recently returned to the side after a ten-day absence, opted to go to his right but Lloris, an expert at penalties now, chose correctly, saving his third of 2019. Justice?
Spurs kicked into action soon after and were unlucky to meet a sprawling Ederson in goal who did tremendously well to deny Harry Kane from 12 yards out.
Unfortunately, this would be one of the England stars final contributions to the game, and possibly for the rest of the season. A hard tackle from Delph which caught the ankle of Kane, the very same that he had injured earlier in the campaign against Manchester United, saw him hobble down the tunnel with help from Tottenham's medical staff. Needless to say, Mauricio Pochettino wasn't the happiest of men with Delph exchanging a few choice words after the incident.
The second half didn't provide much joy for Spurs with City looking the most likely to snatch a winner. But, if we have learned anything about this plucky Tottenham side in Europe, it's that they can defy all odds to come up trumps, and they did just that. Eriksen found Son with a nicely lobbed ball over to the right, and though it looked like the South Korea international had flunked his chances with a poor touch, he did tremendously well to keep the ball from crossing the line, dance around Delph and power home a shot under the helpless Ederson. Justice again?
City tried desperately to grab a late equaliser bringing on big guns Leroy Sane and Kevin De Bruyne, but it was a case of too little too late. Tottenham advantage.
Official Man of the Match went to Heung-Min Son, but our 'unsung hero' has got to be Toby Alderweireld.
The defender is often considered one of the strongest in the country and his performance against Manchester City showed exactly why. A command presence at the back with exceptional tactical know-how to keep out one of the Premier Leagues greatest ever strikers, the Belgium rock had his work cut out for him last night but did everything with such calculated ease it's hard not to brand it one of his best performances of the season. Pocketed Gabriel Jesus after he'd finished snuffing out Aguero with ease.
His performance made sure Tottenham head into the next fixture with a one goal cushion that will surely suit their style of play.
Squeaky bum time for Spurs fans who are facing down the barrel of a £25 million buyout clause, with Manchester United reportedly ready to pounce according to the Sun. That, clearly, would be a disaster and every performance like the one last night will only have Spurs fans begging he stays even more.
Spurs fans, is this your year?! Let us know in the comments below…