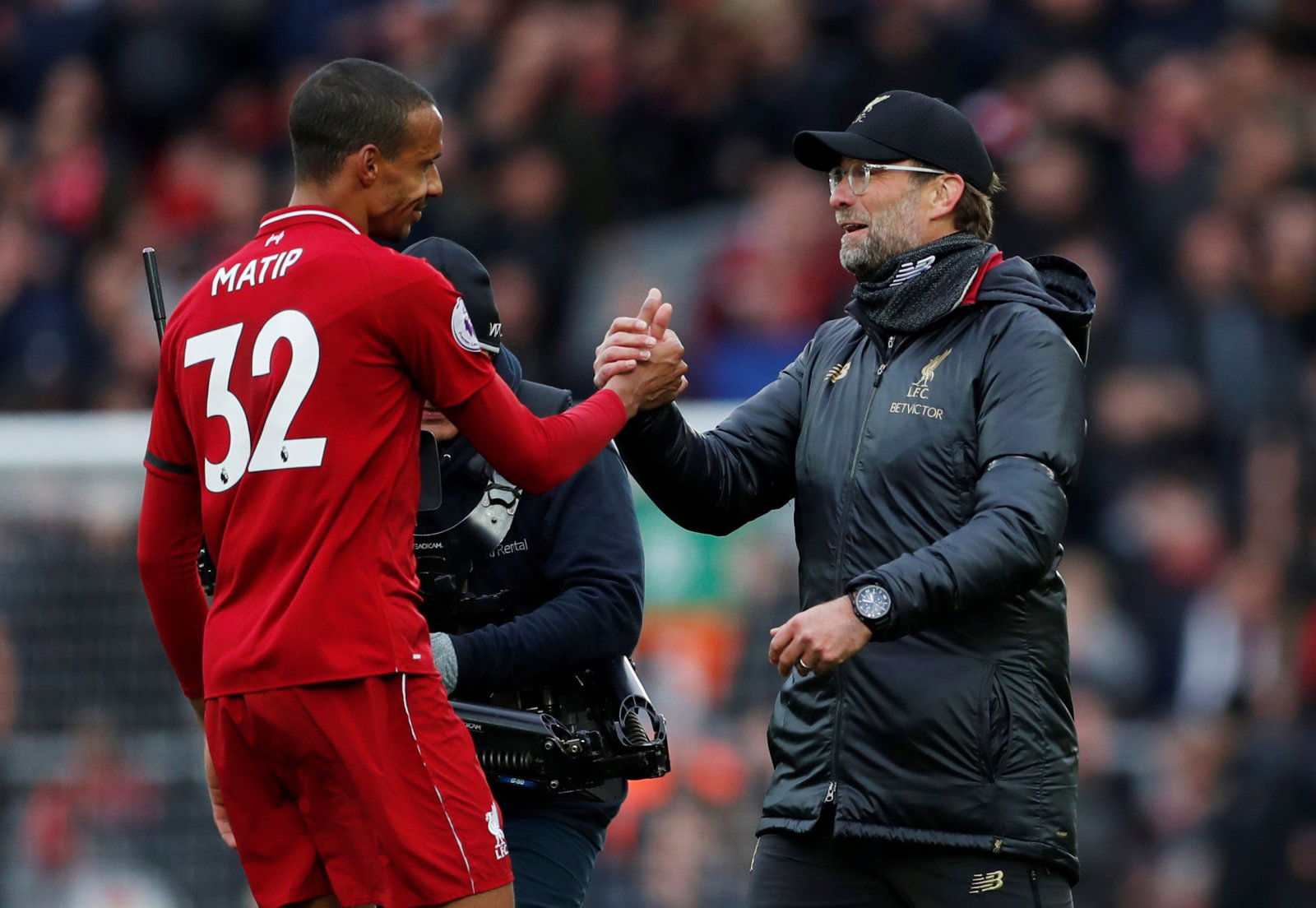 Surprise package Joel Matip is our unsung hero for some remarkable performances during the final half of the season.
We're split. Liverpool have been truly magnificent this season and a genuine pleasure to watch for all who appreciate the beautiful game (other than Manchester City fans). However, it's hard to ignore the disappointing fact that, even with a huge points gap at the top of the table heading into the final stages of the season, and an impressive haul at the end, they still couldn't grab the all-important Premier League title.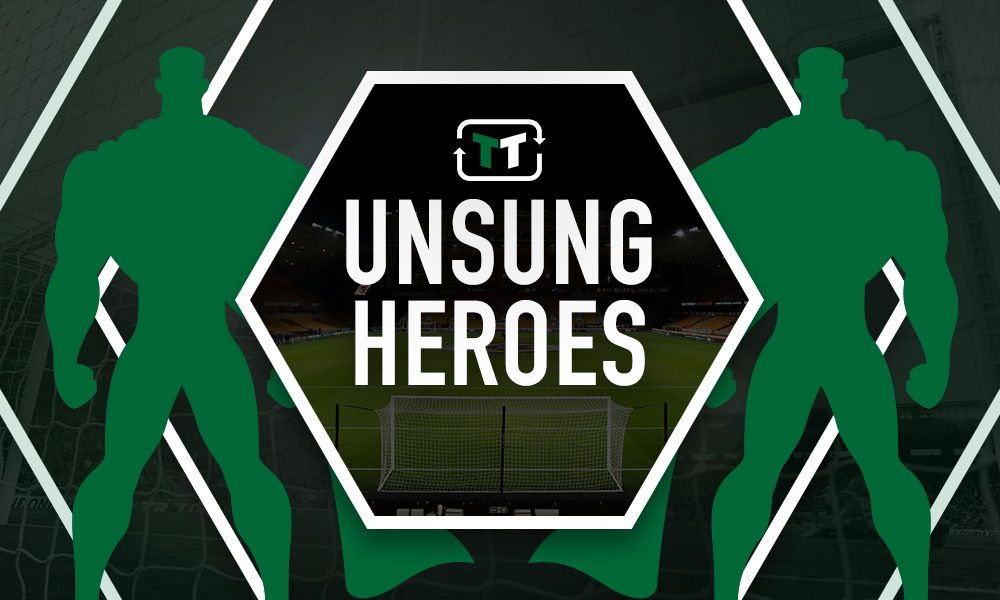 Virgil van Dijk is the obvious choice for Liverpool's best player this term, but we'd actually like to look towards his defensive partner Joel Matip as our Unsung Hero of the Season. "Matip?!" some of you might be saying as you reel off five other names in your heads who you consider worthier of the award. Matip, indeed.
The big defender didn't begin the campaign next to Van Dijk owed to the fact that Joe Gomez, another surprise package this season, occupied the starting spot. But when the Englishman was injured in November last year and Anfield imploded at the thought of losing a star partnership in the making, Matip took a huge stride forwards and made the position his own. And, as far as we're concerned, that takes serious ability and bottle. The kind we admire (obviously).
Much like his Dutch partner, we would consider Matip a ball-playing defender. He has shown us time and time again in recent months that he can comfortably drive forwards and play long passes over the top to Liverpool's rampant front three, and of course has a decent short game too. Admittedly, it sounds like pretty boring when we talk about things like this, but when you compare his technical game to that of Dejan Lovren, you begin to appreciate how mastering the simple things can go a very long (or short) way.
Then there is his tackling ability. If you're facing a big tough striker, then Matip is your man. Take, for example, the Champions League game against Bayern Munich and his duel with Robert Lewandowski. Despite being considered one of the greatest forwards in the world, Lewandowski sat in the Cameroonian's pocket for the whole game. He didn't allow the Bayern forward to bully him and he remained tight throughout the match, using his gangly figure to win almost every duel. It was a masterclass. And the same goes for his domestic performances as well. There's a reason why Liverpool have the best record in the Premier League.
Joe Gomez is ready to provide some healthy competition for the starting spot, but we don't think it'll be as easy as it once was to shift Matip.
Liverpool fans, do you agree with our selection? Who would you rather start next season? Let us know in the comments below!