Ah, it's happened again, Spurs fans.
So close yet so far: the story of Tottenham Hotspur.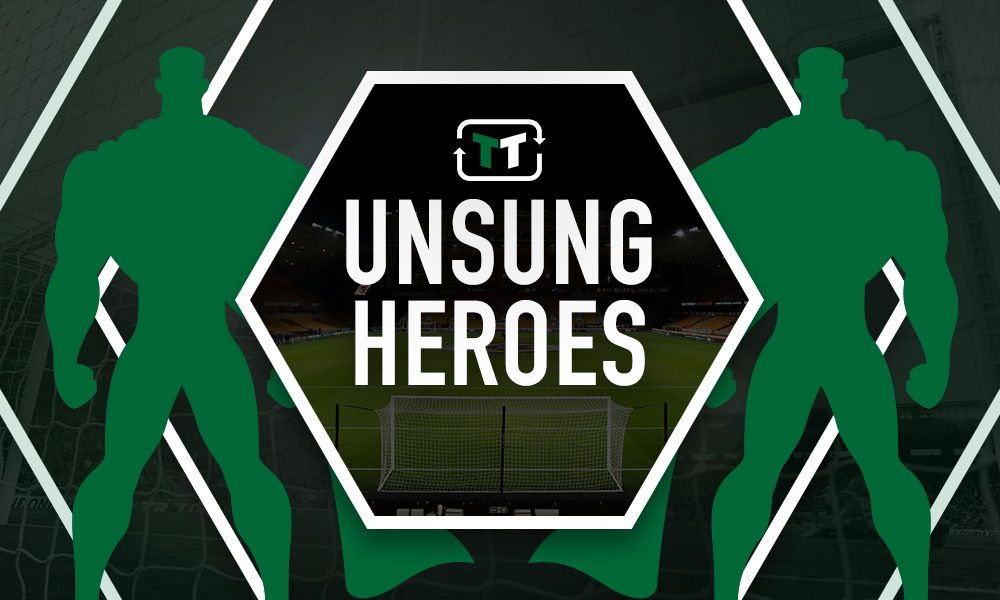 You know, a pretty strong case could be made for the fact that Mauricio Pochettino's men were the more deserving side on the night. They dominated possession, pressed the most, looked incredibly comfortable on the ball and defended relatively well.
Still, they were missing one key ingredient: goals.
For all those who didn't want Liverpool to win (pretty much everyone in the North West, that is) it was painful to watch Spurs rain down attacks on Liverpool with as much penetration and effectiveness as a human fist through a steel beam.
And that already incredibly bitter pill was made all the more difficult to swallow knowing just how good Spurs had been prior to touching down in Madrid.
Remember: this is the side who pulled apart giant killers Ajax in their own backyard in the dying seconds through sheer grit and determination AND saw off the Champions League favourites, Manchester City in a seven-goal thriller. They were capable of some truly special things.
Not that we saw any of that on Saturday.
Anyhow, time to move away from the misery at the weekend and move on to our unsung hero, Lucas Moura.
Ok. Back to the final.
Wow, oh wow. What a truly cruel thing it was to leave this little icon out of the starting line-up for Harry Kane, a man who has shown time and time again that he's willing to put his own personal success over his team's best interests (*cough* World Cup *cough*).
The plucky Brazilian's performances this year really have been something to behold, and they all came to head in the last round of the Champions League when he single-handedly hoisted Spurs into the final.
Then there were the group stage goals against Barcelona and PSV Eindhoven, which ultimately proved to be priceless as Spurs escaped third place Europa League purgatory by a whisker.
It takes a lot to keep bouncing back like Moura has this season, and for that reason, he claims the ultimate prize.
Pochettino and Kane, hang your heads in shame.
Spurs fans, do you agree with our selection? Was Pochettino right to start Kane over Lucas Moura? Let us know in the comments below…