Manchester United literally let the top four slip through their fingers with a disappointing home draw to Chelsea.
Ole Gunnar Solskjaer and Manchester United remain in an all too familiar sixth place in the Premier League, three points behind Chelsea in fourth and one point behind Arsenal in fifth.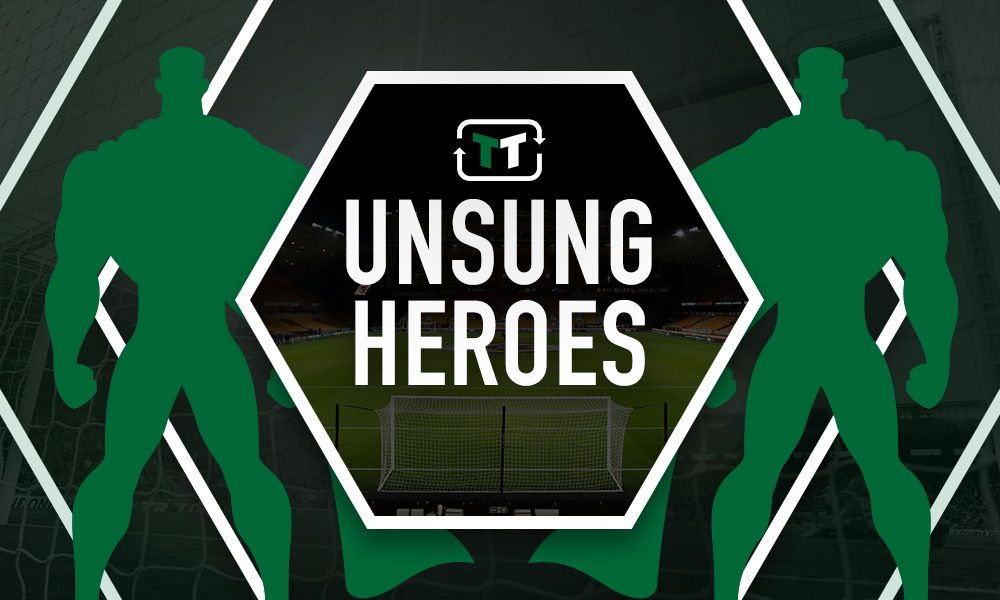 It has been a struggle for every single side chasing the remain Champions League spots. All candidates failing miserably to grab the opportunity by the scruff of the neck and make it their own.
United looked the most likely team in the opening exchanges, and by all accounts should have been the game to bed in the first half. After four minutes, Luke Shaw released the marauding Romelu Lukaku who 'controlled' the ball, turned the helpless Antonio Rudiger but saw his shot easily saved by Kepa Arrizabalaga.
The Reds have been pretty poor in front of goal of late, with their last two strikes coming from Paul Pogba's penalties against West Ham at Old Trafford.
However, after 11 minutes United finally had their wish, by scoring without a set piece. Stoke City comparisons can wait.
Luke Shaw darted forwards played a pass to Paul Pogba and continued his run to collect the subsequent ball from Lukaku. The left-back's cutback was met by former Chelsea man Juan Mata who finished for his first goal since January.
For all the Reds' dominance in the remaining minutes, they found themselves heading into the break on level terms. Rudiger tried his luck from around 30 yards out with what should have been a fairly routine save for David De Gea, one of the world's best. But the Spaniard, who has been struggling of late, could only parry it into the path of Alonso to equalise two minutes before the end of the half.
Although the hosts had been electric in the first-half, they struggled to gain any real form in the second. Rashford and Bailly both hobbled off with an injury problems in the remaining minutes, and while substitutes Alexis Sanchez and Marcos Rojo tried their best to fill in, they struggled to inspire the team towards a winning goal.
Juan Mata grabbed the Man of the Match award for his goal and valiant performance. On this occasion however, we would like to hand our unsung hero badge to Luke Shaw.
The industrious left-back has been truly sensational since battling through the troubles of the last couple of seasons, and Chelsea on Sunday was just another example of why he is considered one of the most important players in the squad.
Aggressive in defensive and equally passionate in attack, especially when grabbing the assist for the Reds' first goal, Luke Shaw will be the cornerstone inspiration for the Reds going forwards next season as they look to instil a bit of pride into proceedings.
Left-back is one position United will not need to address this summer, that is for sure.
United fans, what did you think of Shaw's performance last night? Join the discussion by commenting below…