Manchester United's Champions League dreams were screwed up and thrown in their face last night by a far superior Barcelona side.
Recalling the spirit shown against Paris Saint-Germain at Le Parc de Princes, Manchester United pressed on in the early exchanges and genuinely looked the more likely of the two sides. After just 34 seconds Marcus Rashford, who had played a key part in burying PSG, found himself in the Barcelona box and was seriously unlucky to see his toe-poked effort cling off the crossbar.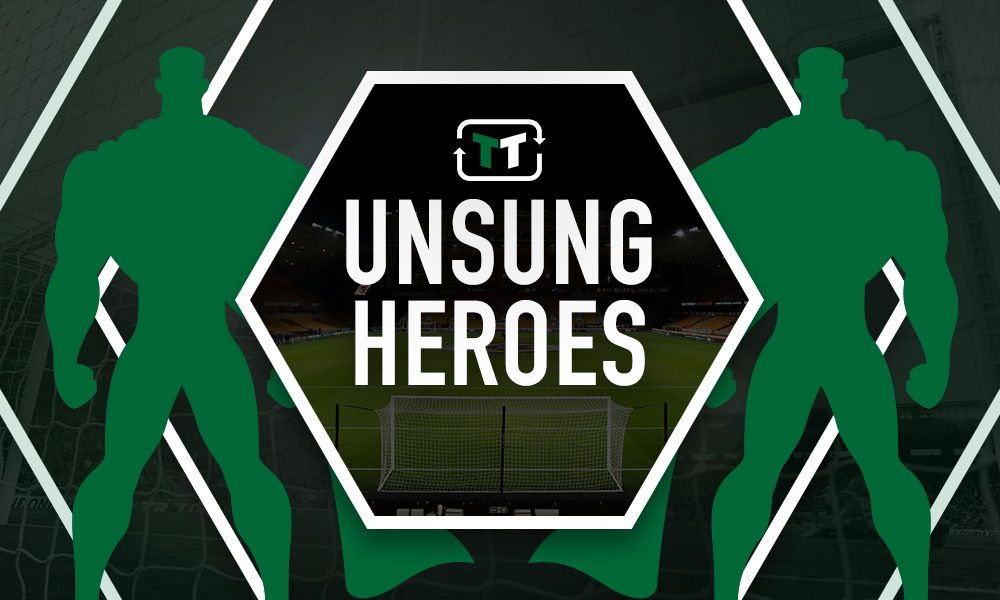 Soon after, Scott McTominay found himself in a similarly dangerous position splitting the Barcelona back-line, but his touch let him down and the ball ran away from him allowing the hosts to clear their lines. Dare we say, had it been anyone else in the forward line then this could have been a goal.
A big moment in the 11th minute came when Barcelona were initially awarded a dubious looking penalty, as Fred was adjudged to have tripped Ivan Rakitic in the box. Fortunately, after a very quick review by Video Assistant Referee and a short check on the pitchside monitor, German official Felix Brych overturned his decision.
It wasn't long before the Lionel Messi shown came to town, however. After a poor mistake from Ashley Young, who many fans will have been surprised to see on the pitch after a shocking display the week before, Messi latched onto the ball and made his way towards goal. A little shimmy of the body opened up an opportunity to slide the ball into the far corner and make it advantage Barcelona.
Minutes later, the no.10 was at it again – squeezing a shot from 20 yards past De Gea, who really should have done better.
The rest of the match turned into a training exercise for the Catalan giants, who passed around the Manchester United team with relative ease. On the odd occasion that the visitors did manage to break, they were quick snuffed out or pressurised into making a mistake.
All hopes of a comeback were eventually dashed just after the hour-mark when Coutinho netted an absolute beauty from well outside the box.
Alexis Sanchez nearly grabbed a consolation goal late into the game with a diving header from Diogo Dalot's cross, but Barcelona's stopper was in no mood to give up his clean sheet bonus, acrobatically saving to his left.
In a game where Manchester United were made to look like practise cones, there are very few candidates who we can honestly say deserve our unsung hero award.
Marcus Rashford worked hard in the forward positions and could have given United a couple of goals on the night, so we suppose he pips it on this occasion. But all in all the team were pretty awful. Paul Pogba looks all but resigned to a future away from the club, and after his performance last night – as well as just about every other one recently – United fans will probably be happy to see the back of him.
Anthony Martial may as well have not been on the pitch; and Ashley Young, well, the less said about him the better.
Manchester United fans, do you agree that Marcus Rashford was your unsung hero? Let us know in the comments below..