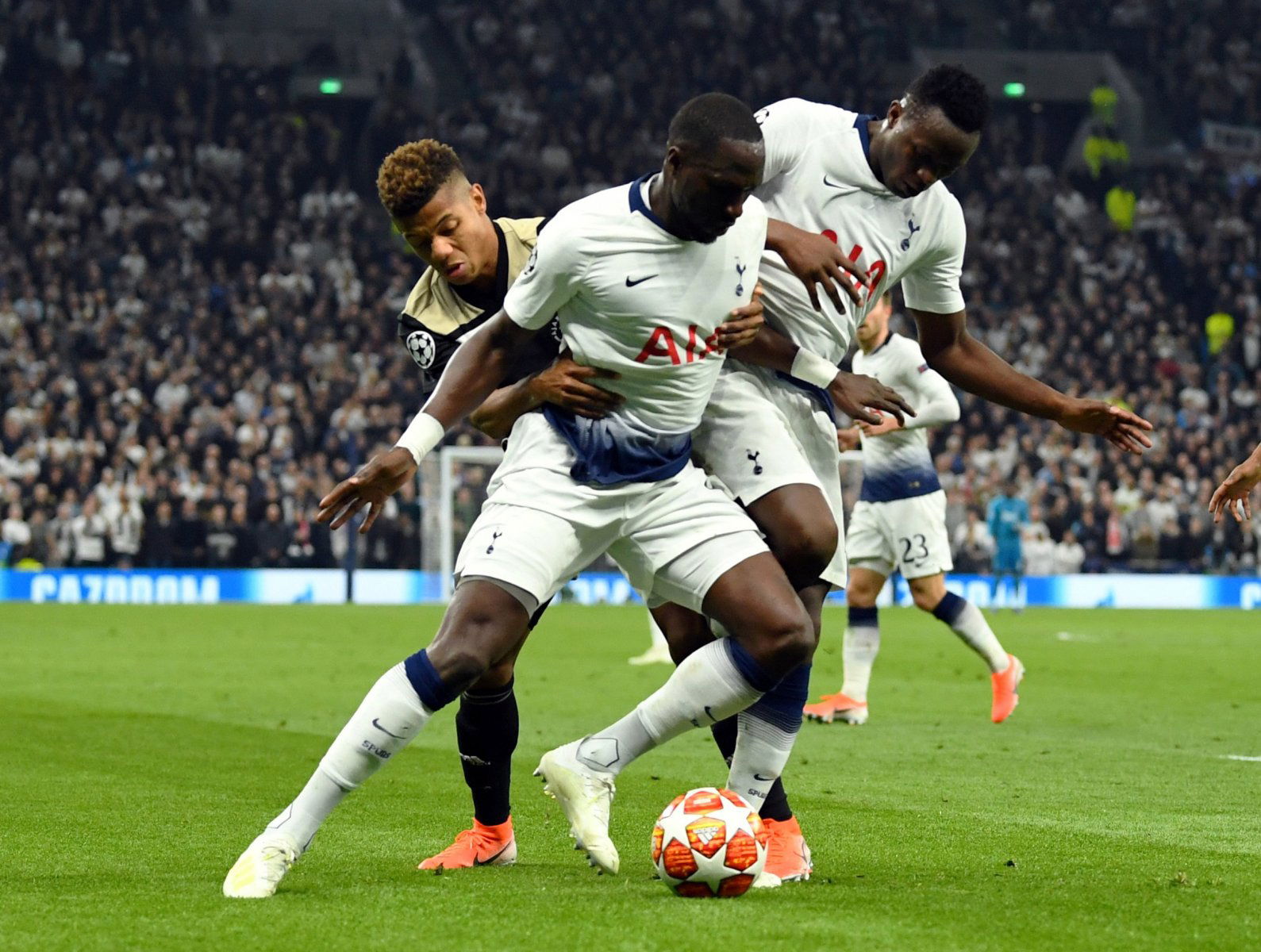 Tottenham 0-1 Ajax: Hosts failed to turn on former magic in defeat against giant killers Ajax.
Despite showing us exactly what they are capable of away from home in the last round against Manchester City, Spurs' hopes of reaches the Champions League final have taken a serious hit after they crumbled to a 1-0 defeat to Ajax at the Tottenham Hotspur stadium in the first leg of their semi-final tie.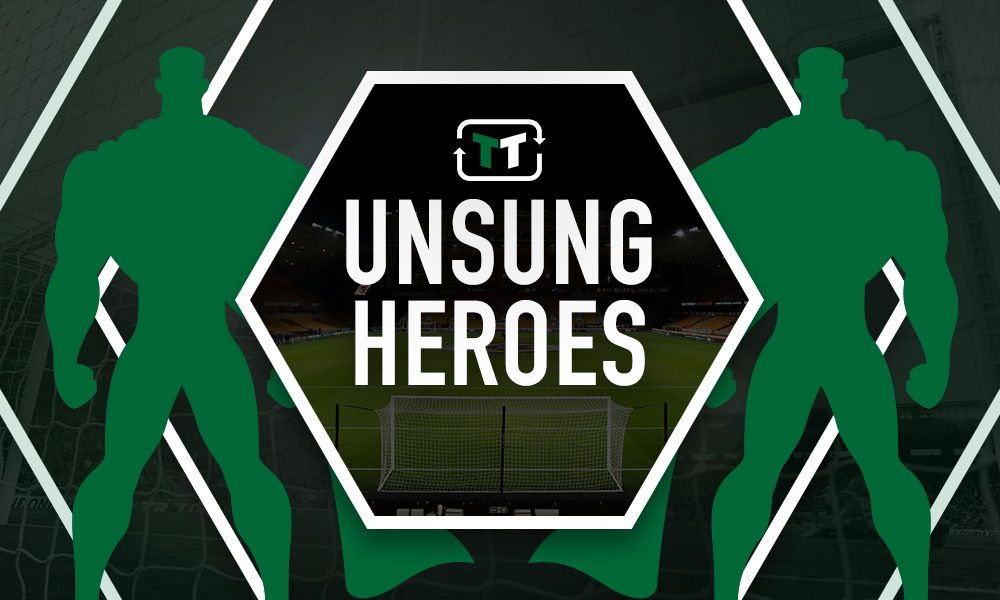 The hosts looked lethargic from the off, and Ajax were clearly on one – running off pure energy and adrenaline. After 15 minutes of keep-ball, Ajax took the lead as Donny van de Beek, one of the club's most prized possessions, found himself in a pocket of space to easily slot the ball past the helpless Hugo Llroris.
A nasty looking head injury to Jan Vertonghen meant his game ended prematurely, and though Spurs showed very slim signs of improvement, clear-cut chances were few and far between.
After the break and a rollicking from Mauricio Pochettino, Spurs came out looking far better than before. Which certainly was not hard. Fernando Llorente was throwing himself about like the big dangerous lump he was intended to be, and Dele Alli had a few decent enough opportunities to score – relatively speaking, of course. For all their pressure, though, it was Ajax and David Neres that would come closest. The whippet Brazilian fumbling his shot post-bound after finding himself in heaps on space on the left.
We can't believe we are saying this, especially due to his terrible start to the season, but Moussa Sissoko was the best player on the pitch for Spurs last night, continuing an excellent run of form that has seen him become an unlikely fan favourite.
The Frenchman was called into action when Vertonghen left the field looking dazed and confused, and immediately set about stamping his authority (at least the best of his ability) on the game, which was being to look desperately out of reach for the hosts.
He injected energy and power into midfield and generally made himself a nuisance, driving forwards and defending with unparalleled valour. Where Ajax were making the fixture look like a training exercise initially, Sissoko's heavy pressure ensured that Spurs maintained a firmer grip on their opponents and ensured they recuperated a little bit of pride by the end.
Amazing to think that his Spurs career looked all but over when he was not included in the pre-season squad last summer.
Tottenham fans, do you agree with our selection? Has Moussa Sissoko changed your opinions of him? Join the discussion by commenting below…