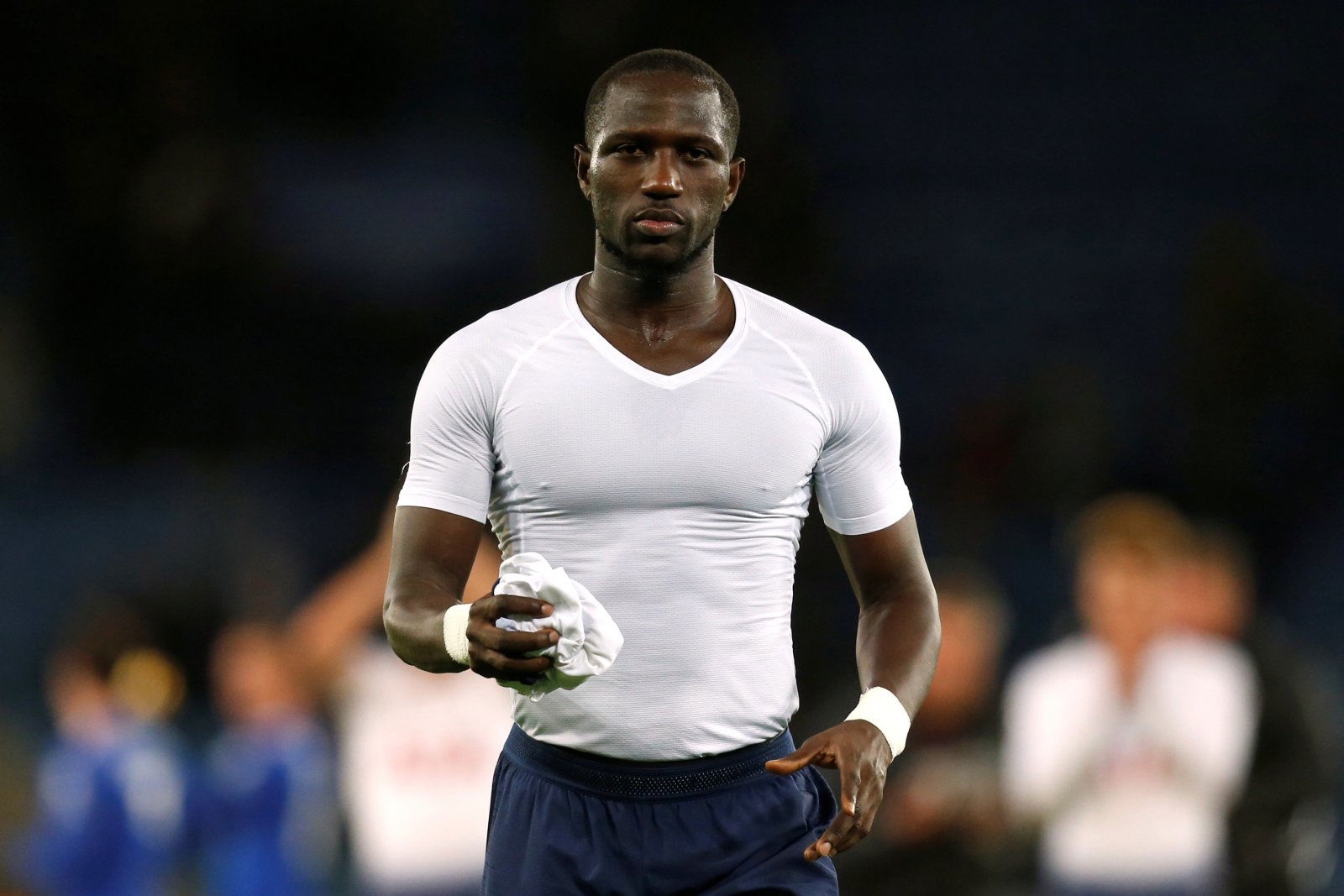 Who'd have thought that, at the start of the season, we'd be dishing out our revered Unsung Hero of the Season award to Moussa Sissoko? Not many people, we imagine, and for good reason.
Had Tottenham not done so well in Europe then we would probably be writing a very different piece right now with an entirely negative tone. However, they have – and as far as we are concerned a Champions League final far outweighs a third or fourth place finish in the Premier League. But who, out of everyone on the squad, deserves the most credit for their achievement this term? Mr Moussa Sissoko, of course.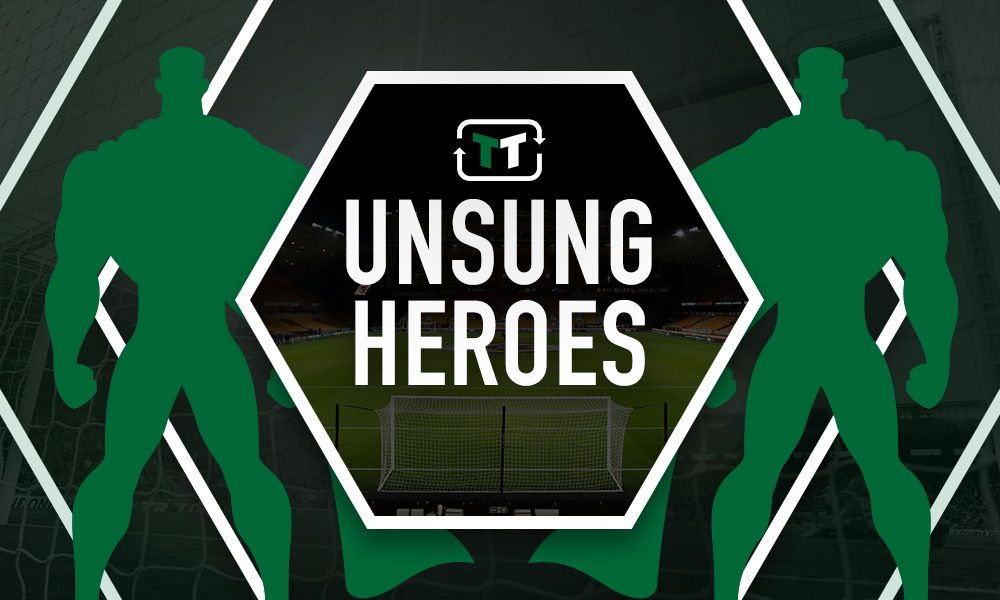 Once upon a time, the man in question represented a donkey more than a human, his unorthodox style of play coupled with apparent lack of technical ability making for comical viewing for all those outside of Tottenham. However, in true fairy-tale fashion, he has flourished into a world-beating midfield powerhouse set to take on Liverpool for Europe's most sought-after trophy.
Now, we aren't saying that Sissoko has been the best player on the Spurs team – though it is close – nor will he ever been the most gifted. BUT, and that's a big 'but', he has spirit, lots and lots of spirit. His willingness to prove all the doubters wrong – of which there were many- instead of just keeling over and allowing the Premier League flop machine to swallow him up was inspirational stuff. He learned how to weaponize the few things he was extremely good at while minimising the areas that are weakest in his game, i.e. pretty much anything technical other than taking of players, which he can do very well.
Spurs really struggled in the middle of the park this season with injuries, lack of depth and baron transfer windows, but Sissoko bravely stepped into that void and hasn't looked back since.
Spurs fans, do you agree with our selection? How important will Sissoko be next season? Do you think Pochettino will look to build a midfield around the Frenchman? Let us know in the comments below…