Leeds 1-1 Aston Villa: 15 years of hurt leaps into play-offs after Marcelo Bielsa lets travelling Villa equalise after the controversial opening goal
At this stage in the season, where everyone is either slumped in a state of misery or jumping in jubilation, emotions are understandably high.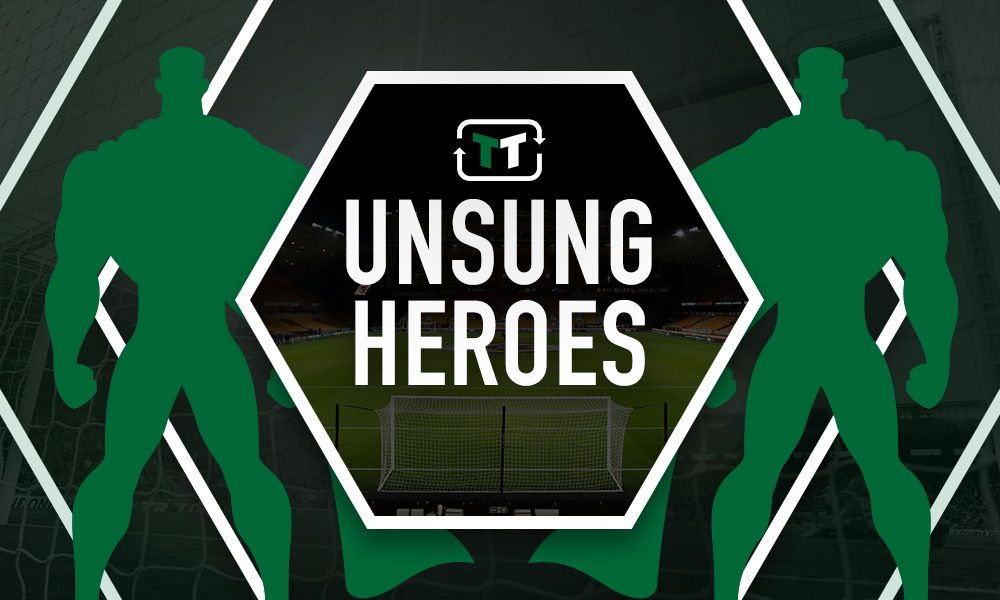 The handbags were out in the 73rd minute as Leeds United score whilst Villa's Jonathan Kodjia was down 'injured'. His teammates had stopped white asking their opponents to put the ball out of player, despite the age-old phrase 'play until the whistle'.
As midfielder Mateusz Klich controversially meandered his way up the left-flank making inroads to Villa's goal, you could literally feel the anger building among the opposition fans and players. Then when he curled home (with a rather nice finish, might we add) all hell broke loose.
Klich had his top stretched at least ten sizes larger than original; Grealish, fresh from his bout with a Birmingham fan, fancied his chances; Tyrone Mings temporarily gave up on stamping on players to become peacemaker; and Anwar El Ghazi landed a haymaker (not) on Patrick Bamford and got himself sent off – although replays showed there to be no contact.
As the players lined up after a long break, Leeds boss Marcelo Bielsa ordered them to let Villa equalise and Albert Adomah obliged as he placed the ball into the back of the net at the other end. Every goal counts, hey.
The result means Sheffield United have been promoted to the Premier League, and Leeds United are set for to compete for the final spot in the playoffs.
Unsung hero goes to Pontus Jansson on this occasion. The Sweden international handled Villa forward Jonathan Kodjia with ease alongside partner Liam Cooper and tried his best to deny Albert Adomah from grabbing the equaliser. Jansson at it his finest, and an act that will surely have earned him some quiet admiration around Elland Road.
Leeds United fans, thoughts on the madness? Let us know in the comments below…