Tottenham 2-2 Everton: Spurs just about secure a point to land themselves the final top four spot ahead of rivals Arsenal
Wow. What a week it has been for the Tottenham faithful.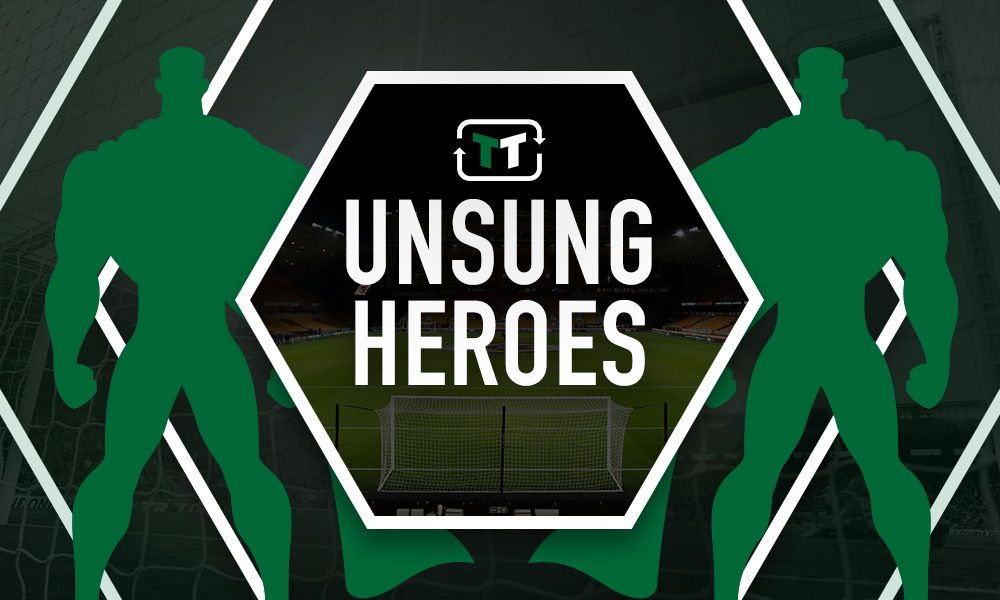 Spurs knew all they needed was a point to land a Champions League spot for the fourth successive season under messiah manager Mauricio Pochettino.
Eric Dier of all people was the first on the scoresheet, probably destroying a few 'First Goalscorer' bets in the process, when he took advantage of some pretty woeful defending when he was given heaps of time to finish from Erik Lamela's corner.
With one eye on the Champions League final and Everton with nothing else to play for other than pride, it took until the 69th minute for the next piece of action to occur. Theo Walcott, an ex-Arsenal man surely keen on destroying Spurs' top four hopes, provided an equalising goal to make it a risky final period for Spurs fans and their pants. Does the new stadium come equipped with nappies as well as a cheese room?
Well, we found out when Cenk Tosun put Everton ahead three minutes later. Final answer: no, no it doesn't. Lots of unhappy looking faces.
Fortunately, it wasn't long before Tottenham talisman Christian Eriksen struck back after 75 minutes with an equally mess inducing freekick. Limbs everywhere. Cheddar and Wensleydale thrown all over the place. In-house baked cakes chucked about like a high school food fight. Carnage.
While the majority of Spurs' squad have something to think about heading into the Champions League final against Liverpool, Christian Eriksen can hold his head high in the knowledge that he looks primed and ready to bring the trophy home.
The Danish midfielder looked typically confident in the centre of the park against Everton.
A slow build-up mirrored that of his teammates, but he quickly broke out of the lull with some lovely play and efforts on Everton's goal. Lest we forget his sensational free-kick to make it 2-2 late into the game – which was the difference between Europa League football and Champions League
Spurs fans, do you agree with our selection? Do you think the general poor performance from the squad can be put down to focus on the Champions League final? Let us know in the comments below!