Shocking Arsenal threw away the opportunity to leapfrog rivals Tottenham after falling apart against Everton on Sunday.
Arsenal arrived at Goodison Park knowing that a win would mean they jump ahead of stuttering Spurs in the race for a Champions League spot, but somehow this wasn't enough to encourage the performance necessary to drag them over the line.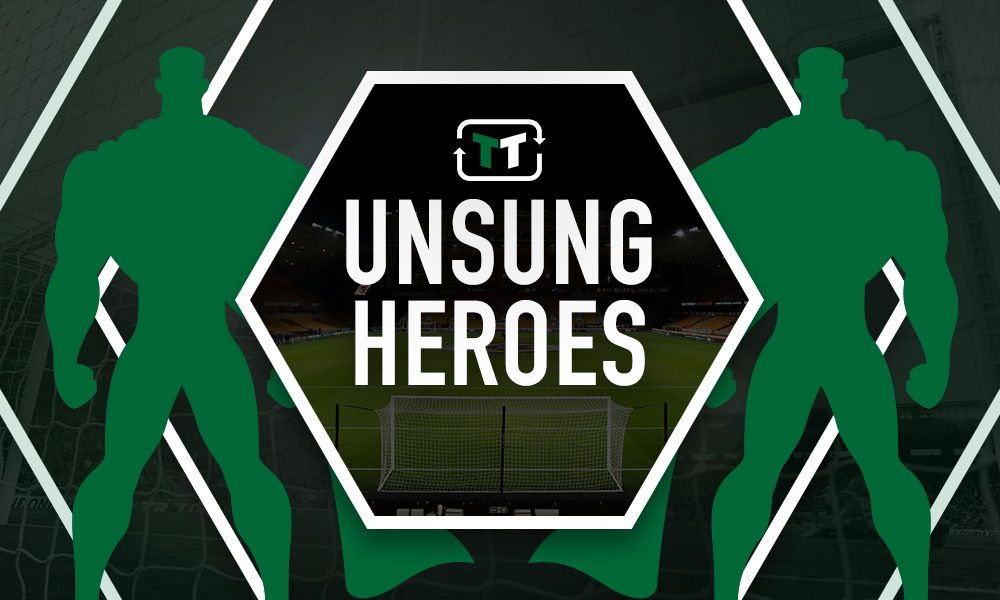 Arsenal are the only Premier League side not to keep a clean sheet on their travels this season and Phil Jagielka, a last minute stand in for Michael Keane, and someone who hasn't scored in two years, made sure this shocking stat continued when he poked home in the 10th minute.
Not a single shot on target in the first half forced Unai Emery into making a double change during the break introducing Pierre-Emerick Aubameyang and Aaron Ramsey to the fray. The Welshman was nearly at hand to equalise for his side but saw his effort loop over an open goal.
Everton could've taken the game out of sight on a number of occasions and may have been rueing their chances to do so if Arsenal weren't so inept. Sigurdsson the first to flop, sending a powerful shot straight into the hands of Bernd Leno, quickly followed by Richarlison who got a little too excited when sending his shot wayward. Bernard also guilty of fluffing his opportunity to double the lead.
All in all, Arsenal were shocking on the day. Not one single player really deserves mention as a standout performer, but if we were forced into choosing, it would have to be Sokratis.
The big Greek tried his best to assert himself in defence but was bitterly let down by the rest of Arsenal's defensive united. He battled well well with Man of the Match winner Calvert-Lewin throughout the contest and for the most part came out on top.
Unfortunately, however, a team is only as strong as their weakest linked and the Gunners had nine of those on Sunday.
Arsenal fans, is that the worst you have seen your side this season? Let us know in the comments below…