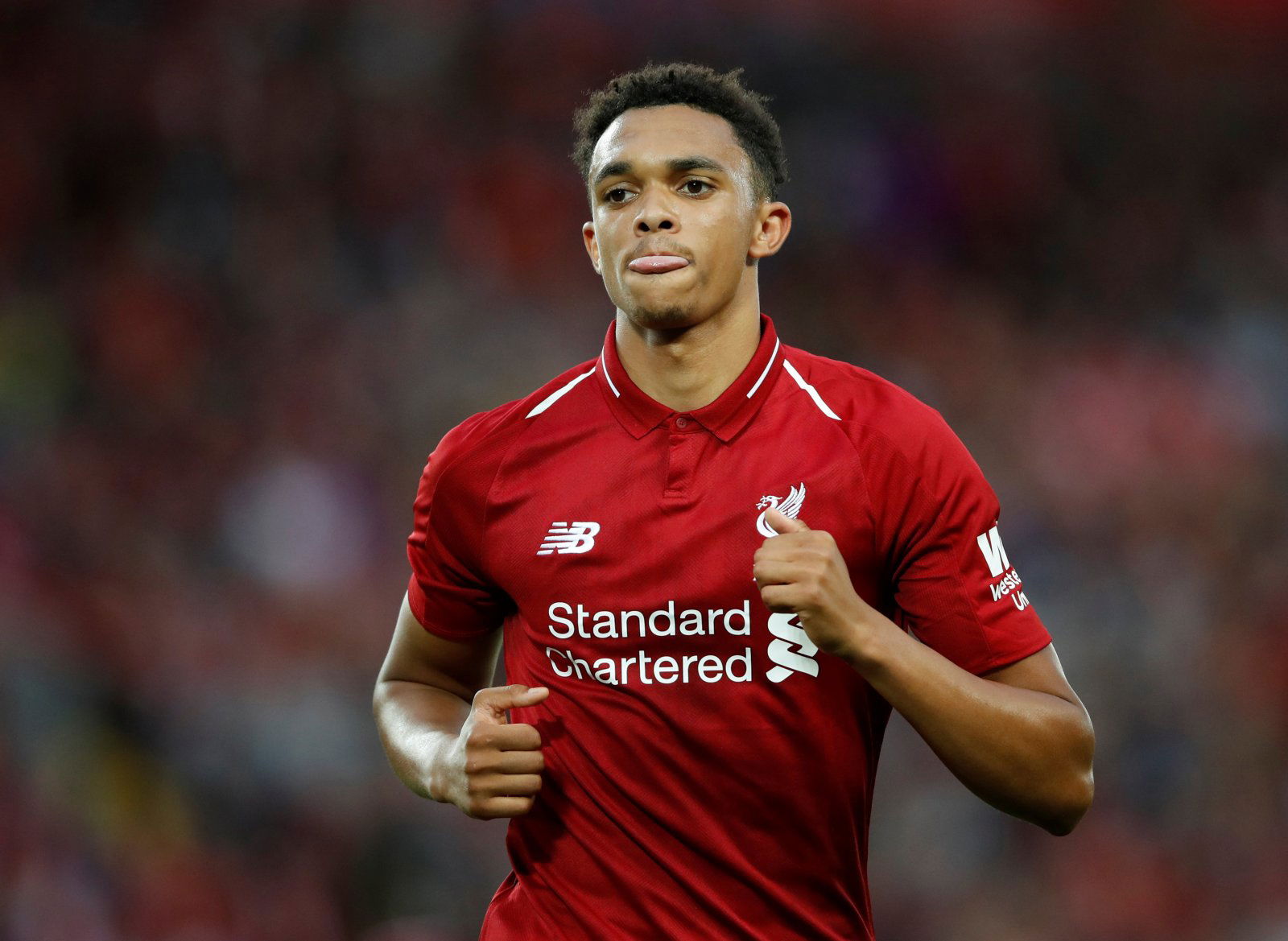 Liverpool 2-0 Wolves: Reds fall short again despite incredible Premier League season
What. A. Crazy. Campaign.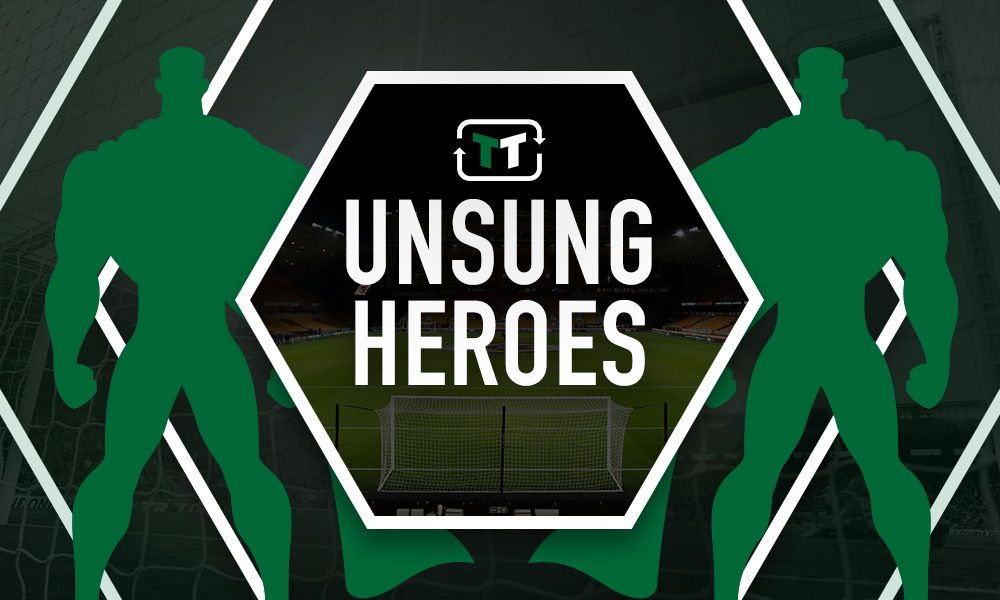 For a club to achieve a massive 97 points and only lose a single game this season and still fall short of the mark is really quite incredible. Maybe next year?
Utter carnage needed to occur on the final day if Klopp and his men stood any chance of taking home the title, but they fulfilled their side of the bargain with relative ease, brushing aside a Wolverhampton team who have come up trumps against the big dogs on more than one occasion this season.
Not wanting to disappoint the Anfield faithful, Liverpool set about looking for a goal in typically eager fashion, and they were rewarded after 17 minutes as Sadio Mane found himself in acres of space to finish from a Trent Alexander-Arnold cross. On a side note, it truly is an exciting time for Liverpool and England fans who have one of the best full-backs in the world in Alexander-Arnold at their disposal.
What a player.
Excited cheers rang throughout the Anfield crowd upon hearing the news that Brighton had managed the unthinkable and opened the scoring against Manchester City. As it stood, Liverpool were going to win the title…at least they were for ten minutes.
Knowing deep down that the title had slipped through their fingers again, Liverpool entered the final 45 minutes looking sluggish (compared to their first-half performance, anyhow). Yet they still managed to bag a second, which really goes to show how flipping good they are; Mane and Alexander-Arnold combining again to help the Senegalese take home the golden boot award, alongside teammate Salah and Arsenal's Pierre-Emerick Aubameyang.
While Sadio Mane grabbed all the plaudits for obvious reasons, we would like to turn our attention towards Trent Alexander-Arnold as our Final Day Hero.
We've said it before and we'll say it again, you are looking at the best right-back in the Premier League and a player right up there with the world elite.
The Englishman's creative prowess was in full force again on Sunday after taking a short break from providing the cheeky assist for the shocking winner against Barcelona earlier in the week. Like a nuclear warhead sent from space with laser-like accuracy, Trent Alexander-Arnold (valued at £45m by Transfermarkt) can find his teammates anywhere in the pitch to devastating effect, and he proved that again when gifting Mane his double against Wolves.
Such a special talent.
Liverpool fans, do you agree with our selection? Just how important is Alexander-Arnold to you? Let us know in the comments below!