Manchester City leapfrog Liverpool at the top of the table after overcoming staunch efforts to slenderly beat Burnley 1-0.
City's Saturday fixture against Burnley was to prove a mightily frustrating one for the best part of an hour at Turf Moore, but Sergio Aguero, their hero on so many occasions, broke the deadlock after 63 minutes when his close-range shot just travelled over the line before Matt Lowton attempted to clear.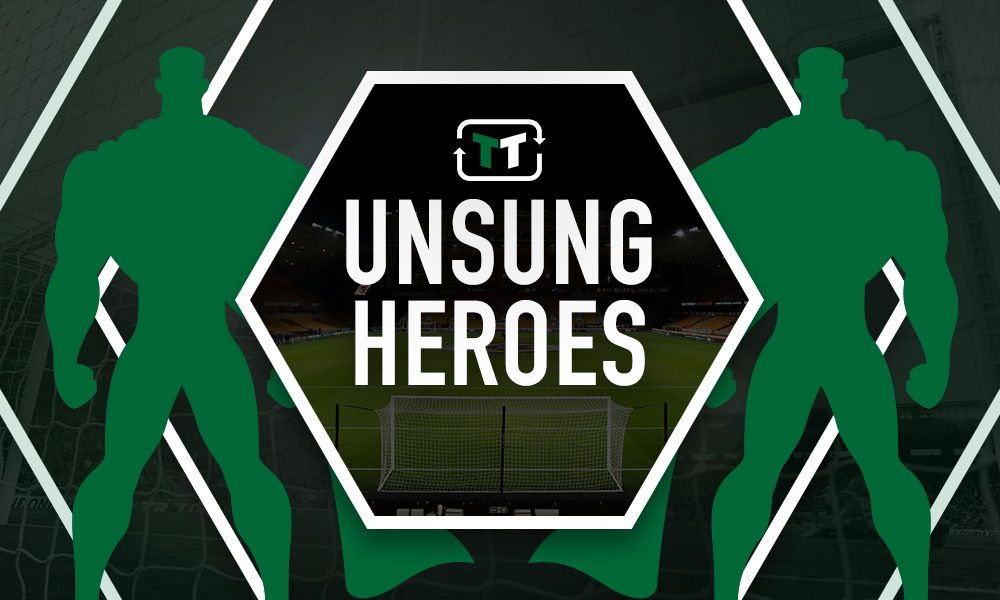 Manchester City find themselves back ahead in an incredibly tight race for the title thanks to a goal that likely would not have stood before the 2013/14 season, when goal-line technology was first introduced.
Indeed, when the little 'Goal' indicator flashed up on referee's watch, it would not have shown the ball narrowly crossed the threshold by just 25.3 millimetres over the line, but that is just how close Burnley came to derailing City's title hopes.
As he has done so many times before, Sergio Aguero saved City, and for that, he earned the Man of the Match award. However, our unsung hero for the day has got to go to another veteran of the squad, Vincent Kompany – who has done a fair bit for the club, himself.
The Belgium defender has shown signs of his former best since making a return from injury.
An impressive performance against Manchester United the other week was capably followed up at the weekend with another dominant display at Turf Moor. Experience, guile and physical dominance were the standout features of the big man's performance as he kept the plucky claret and blue of Burnley from stalling what could be his final Premier League trophy with the club.
The usual bullies Ashley Barnes and Chris Wood were left with their pockets unturned and wedgies of their own after Kompany was finished schooling them.
Manchester City fans, do you agree with our assessment? Was there someone else who deserved more credit? Join the discussion by commenting below…