Unsung Hero: Ward-Prowse proves he is more than just a player with good technique
As Southampton narrowly lost to Liverpool, a consistent member for Ralph Hasenhuttl's side produced another good performance.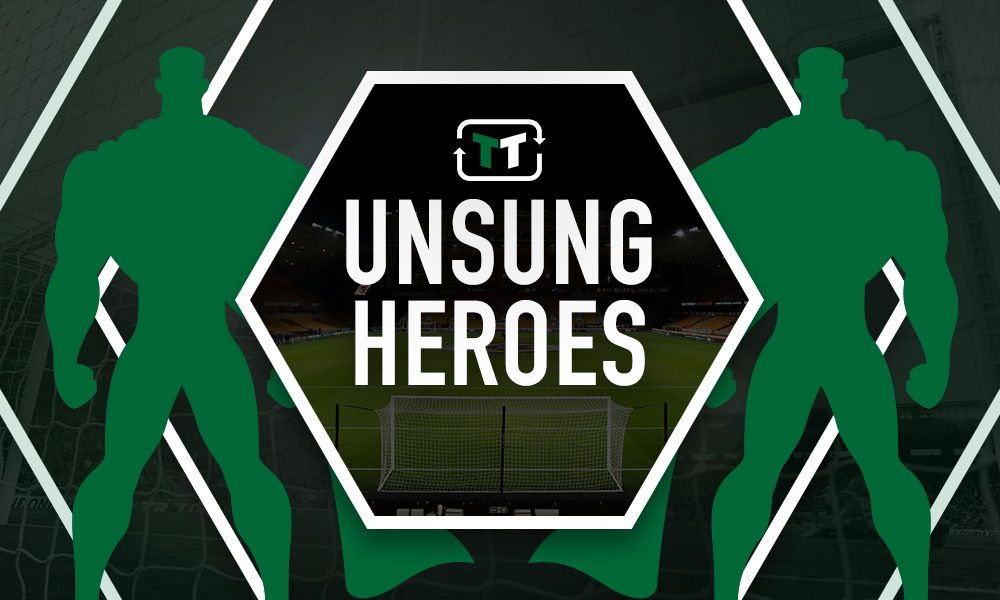 James Ward-Prowse has been a player reborn under his new Austrian coach, who has himself called the 24-year-old a "fantastic professional guy" (Independent) after he managed to get recalled into the England set-up.
While Southampton have got off to a pretty terrible start, losing both games to both Burnley and Liverpool respectively, Ward-Prowse has been able to play okay in both matches – especially the latter.
According to WhoScored, Ward-Prowse was the joint best performer on the day for his side, matching both Yann Valery and Angus Gunn with a rating of 6.9. Indeed, the midfielder was very consistent for Southampton in a lot of areas, both in attack and defence.
He had 47 touches of the ball overall, only bettered by three others in his side, he was one of only five in the side to record a successful dribble, and he also had 3.8 of the game's possession – more than anyone else in the team apart from Pierre Hojbjerg. Defensively, he made two interceptions, one tackle and also managed to win three aerials, despite his relatively small size.
With his manager previously praising his 'gorgeous' technique, the 24-year-old proved he's far more than that and can hold his own in terms of physicality.
How impressed were you with Ward-Prowse? Join the discussion by commenting below…