Why we love football news and where to find the latest stories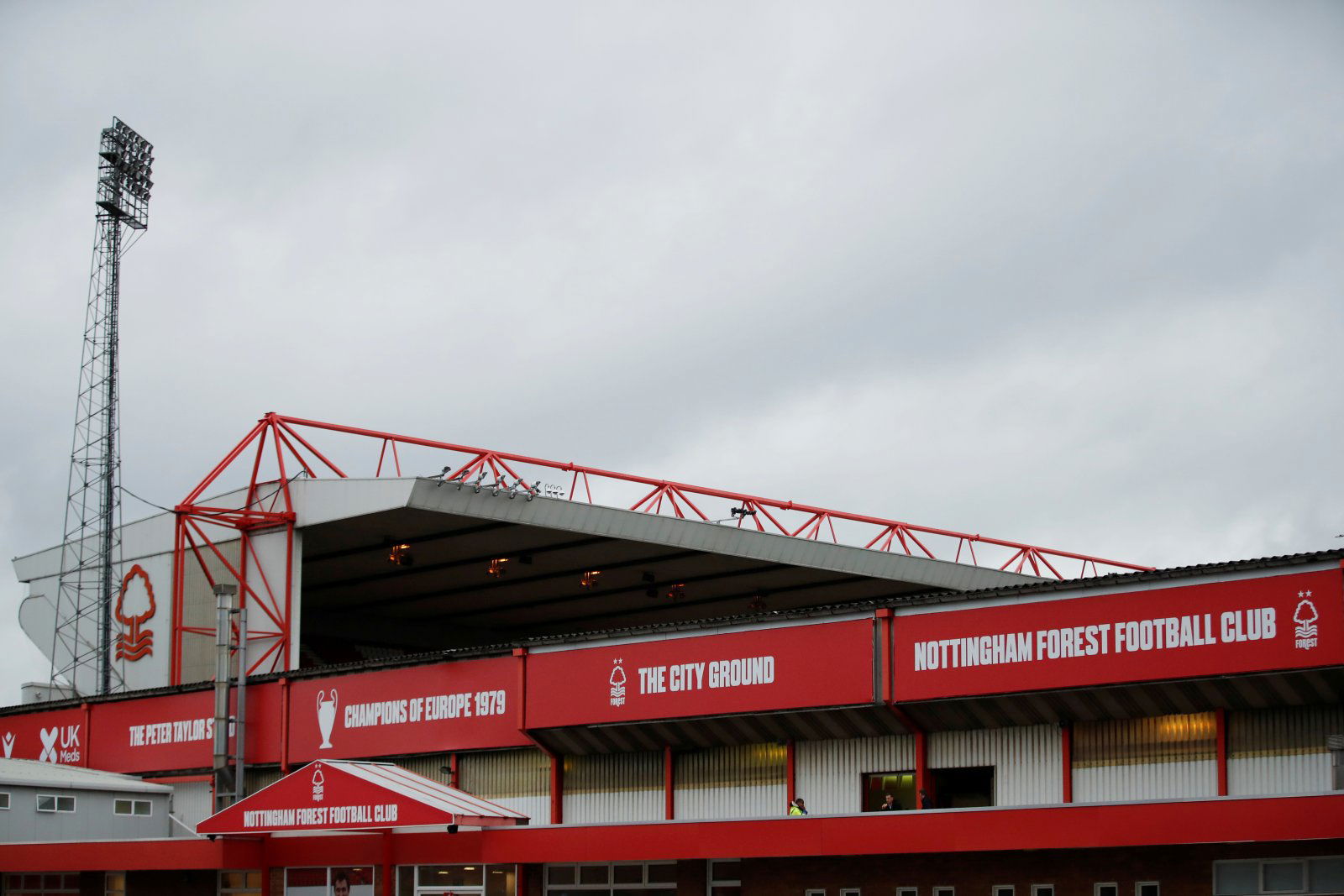 Watching football at the pub with your mates and cheering on your heroes over a pint – sounds like time well spent. The only thing that could make this even better would be having the latest football news and tips. Being the go-to person for football news and advice is awesome.
Unfortunately, staying up to date on all or most aspects of football can be exhausting. Just look at how many teams there are to keep track of. Unless you want to spend hours on research every day, your only realistic option would be to find the most relevant pieces of news online.
The most relevant football news sites
Nothing better than cracking open that news website and scrolling through recent updates after a hard day's work. Keeping up with the latest updates on football games help preserve the fun in following your favourite team because even if we wanted to, we are most likely unable to visit every game they play. Question is, where to find the best football news sites?
Reading football news can sometimes be a bit boring and we often just skip at least a third of each article. This is understandable because not everything is relevant to us. We generally do not like to read at all and not being able to find those worthwhile articles can be frustrating. There are some great sites offering the latest sports news football fans cannot wait to absorb in, but there are also sites that simply peddle major content for the sake of having something up. Finding the right sites is crucial to being able to save time, energy, and being able to keep up with everything at the same time.
Quality in football news is relatively subjective. What is relevant for some might be entirely irrelevant for others. This makes finding the best news sites annoyingly hard. Being able to find all the needed articles in just 1-2 places not only saves a lot of time, but it also makes reading those articles a lot more enjoyable.
Types of different football news articles out there
For some, it is most interesting to read up on their favourite (or perhaps even lest favourite) football star. This creates a certain level of intimacy and allows fans to meet their stars on a certain level, while still leaving room for guessing and disagreeing.
Many like to follow coaches and perhaps learn to be a great football coach themselves. This would be impossible to achieve without being able to at least understand them on a basic level.
For others, this might be blatantly boring, and it is all about reading up on their favourite teams. Some like to only follow certain leagues, and so forth. There is something for everyone.
Scandals and controversial articles and news
We cannot deny being attracted to football scandals and controversies – this is almost human nature to be drawn to intrigue. There are many sites that solely publish scandalous news and make their living through tarnishing reputations. While they might be entertaining, they are certainly unproductive, offering no real value to their readers.
We love scandals because they make us feel superior towards others (or at least as important as the one caught up in it), according to Psychology Today, allowing us to partially live the lives we do not lead. Scandals transform and develop throughout its lifecycle, while the actual facts are of little importance. Sometimes gossip is more relevant than what actually took place.
Perhaps the main reason why football scandals are always such big news is because fans want to get away from their everyday mundane life and feel as if part of something glamorous. Many of us look up to our favourite football stars and coaches, admiring some of their traits and criticising others. This is normal and will most definitely stay that way. We simply cannot help wanting to be part of glamorous affairs or at least read about them.
In the end
Football news is like all other news – when you know enough backstory, it gets fun – otherwise, it is just like any other press release out there. Keeping up with our favourite football teams and their achievements are what keeps us on the edge of our seats. It is not all about the game, sometimes we just want to meet the personal sides of our favourite stars, not just the side we are used to seeing on the pitch.
Reading up on the latest is not just for the bettors, investors and club owners, but also for genuine football fans. It helps us be with the team and star players within our hearts because we then know what they are really up against or have already conquered. Winning championships is not easy work, even for the fans. Football is about coming together as a team and true fans are always a part of that team, no matter what.