Introducing: The limitless potential of Newcastle United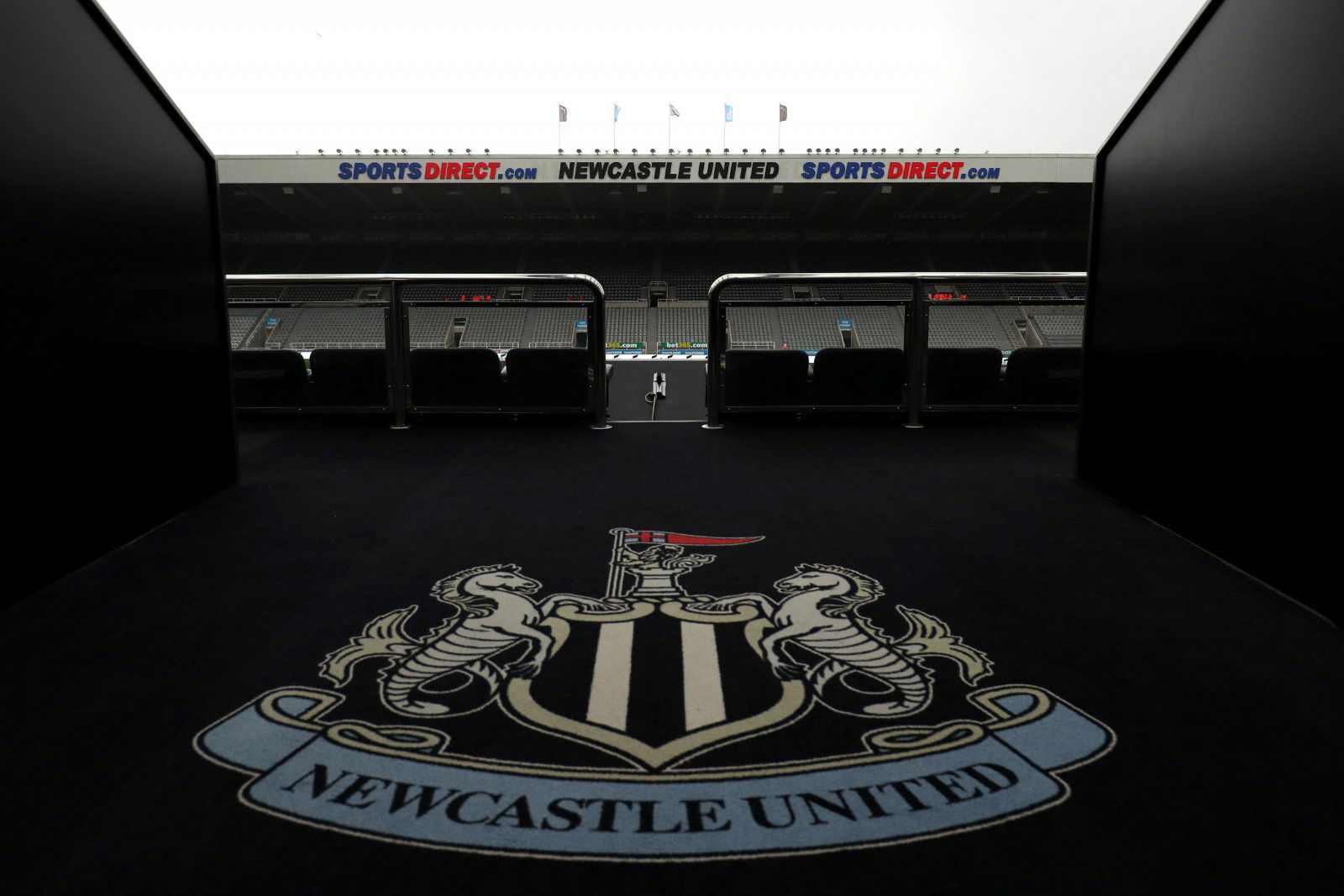 We all know what's happened to the likes of Manchester City and PSG since they got a huge influx of cash and since 2010 those two European giants have won a combined 33 trophies (PSG 21 and Man City 12) and if Sheikh Khaled comes to Newcastle United, anything can happen. It might not be immediate, but their fortunes could change.
Mike Ashley has had the club trapped in his vice grip for a long time and the Geordies will be desperate to get out of it in any way possible. Obviously, it's a lot more ideal to see a Sheikh come in with his billions to throw millions and millions of cash at the club and help them rise from mid-table to the top of the table, but that could be some years off if it is to ever come to fruition.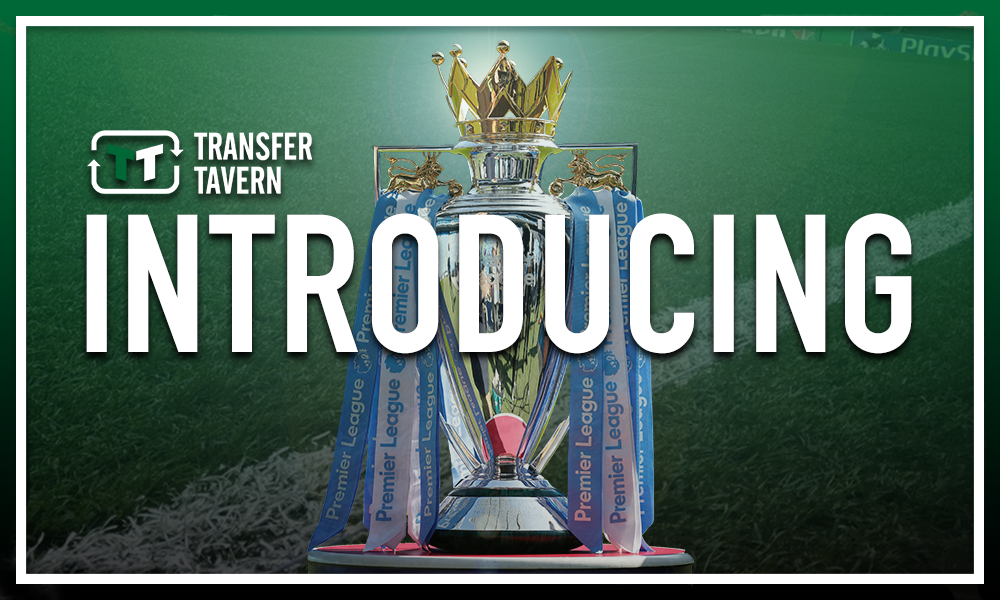 It's worth noting that when Sheikh Mansour took over at Manchester City it took the Citizens three seasons to win their first piece of silverware and make it into the Champions League. That is what the Magpies should take note of if they are given the takeover they want, as success does not come overnight even if you are prepared to throw in excess of a £1 billion at a football club.
All that matters as far as the Magpies are concerned is that Mike Ashley is no longer their owner at the end of this summer and Rafa Benitez is still in the hot-seat at St James Park. For now, though, the hopes are still high as the BBC recently reported that the Sheikh's company have provided proof of funds that they can finance a takeover, and the fans are getting very excited.
Even if the club fell into the hands of a new owner who didn't have a silly amount of oil money to lob at players left, right and centre, the supporters would be more than happy just to see a new owner come in and invest in their training ground, youth facilities and stadium. Those are all going to be key to their future, although if that gets sorted and players start to come in for big money then we could be talking about the Magpies as a Champions League side in years to come.
Newcastle fans, do you think you could be European heavyweight with this takeover? Let us know!