Introducing: The overrated player Aston Villa should have cashed in on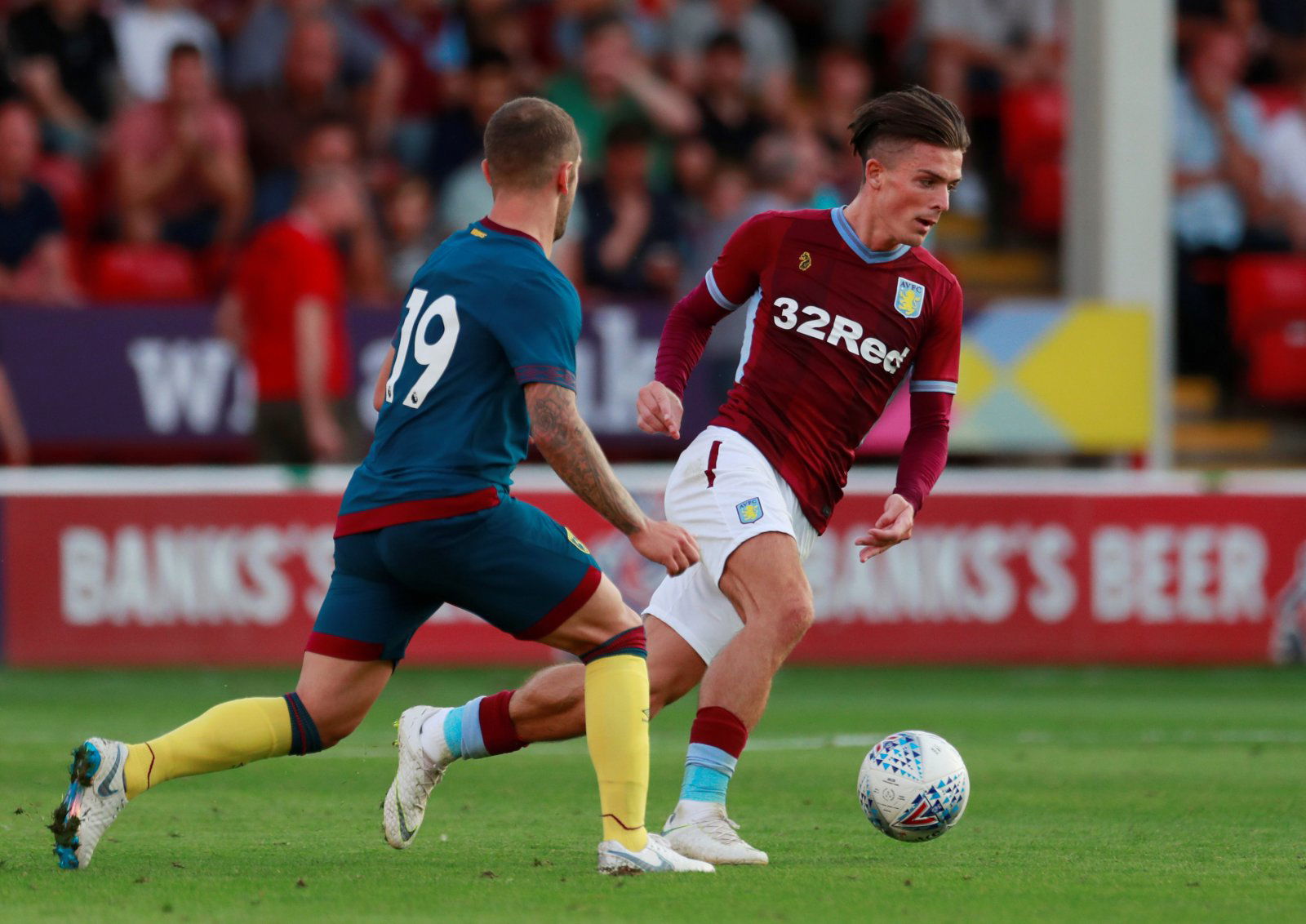 Aston Villa were in a very good position in the summer. Not only had they narrowly missed out on promotion last season, but they were able to keep hold of one of their star men. 
Jack Grealish was embroiled in a lot of transfer rumours towards the end of the transfer window, with Tottenham the main suitors. The London club were rumoured to offer £40m for the midfielder, but only coughed up £25m in the end, which was rejected.
However, with that speculation comes an expectation for the player to perform. By virtue of this, Grealish has become Villa's most overrated player. Not only because his standard has dropped this season already, but because the expectation of him is so much higher.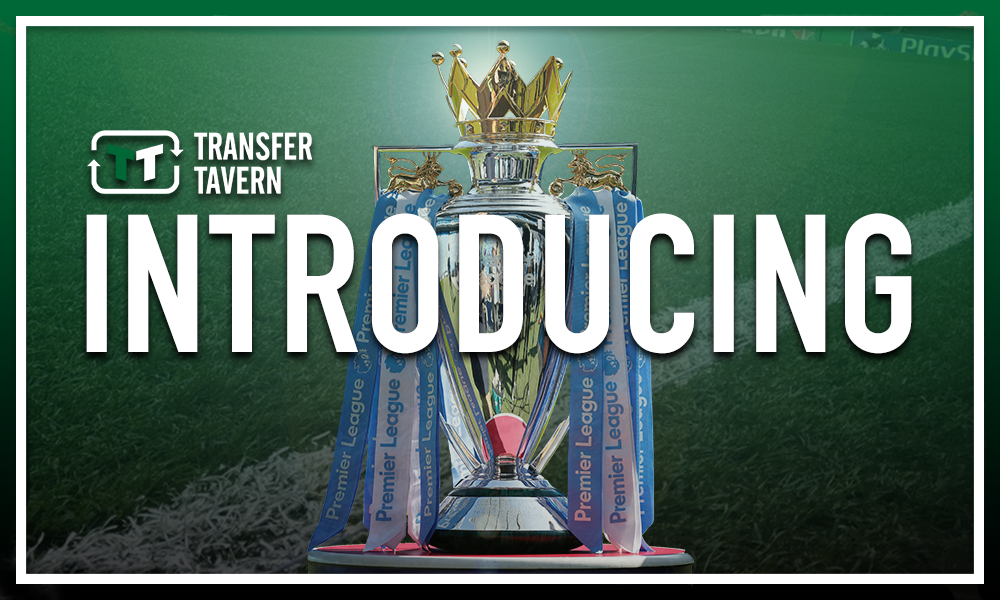 The Villans are struggling this year, and their plight culminated in the sacking of Steve Bruce. But in the manager's defence, he would have wanted more from his players this season. After being one of the club's star performers last season, taking Villa to the play off final, Grealish has failed to make the same impact.
The 23-year-old has only managed one assist in 12 games, picking up four yellow cards in the process, and his commitment to the club has been called into question. He appears to be much lazier this season, and that has to be a result of the transfer rumours at the beginning of the summer.
Unfortunately for Villa, when a player is so heavily linked with a big money move, they lose the passion they once had. Their heart is gone, as the believed they would be at a bigger club. That may have happened to Grealish this season. He is certainly not Villa's worst player, but no one can deny he is underperforming and increasingly becoming their most overrated player.