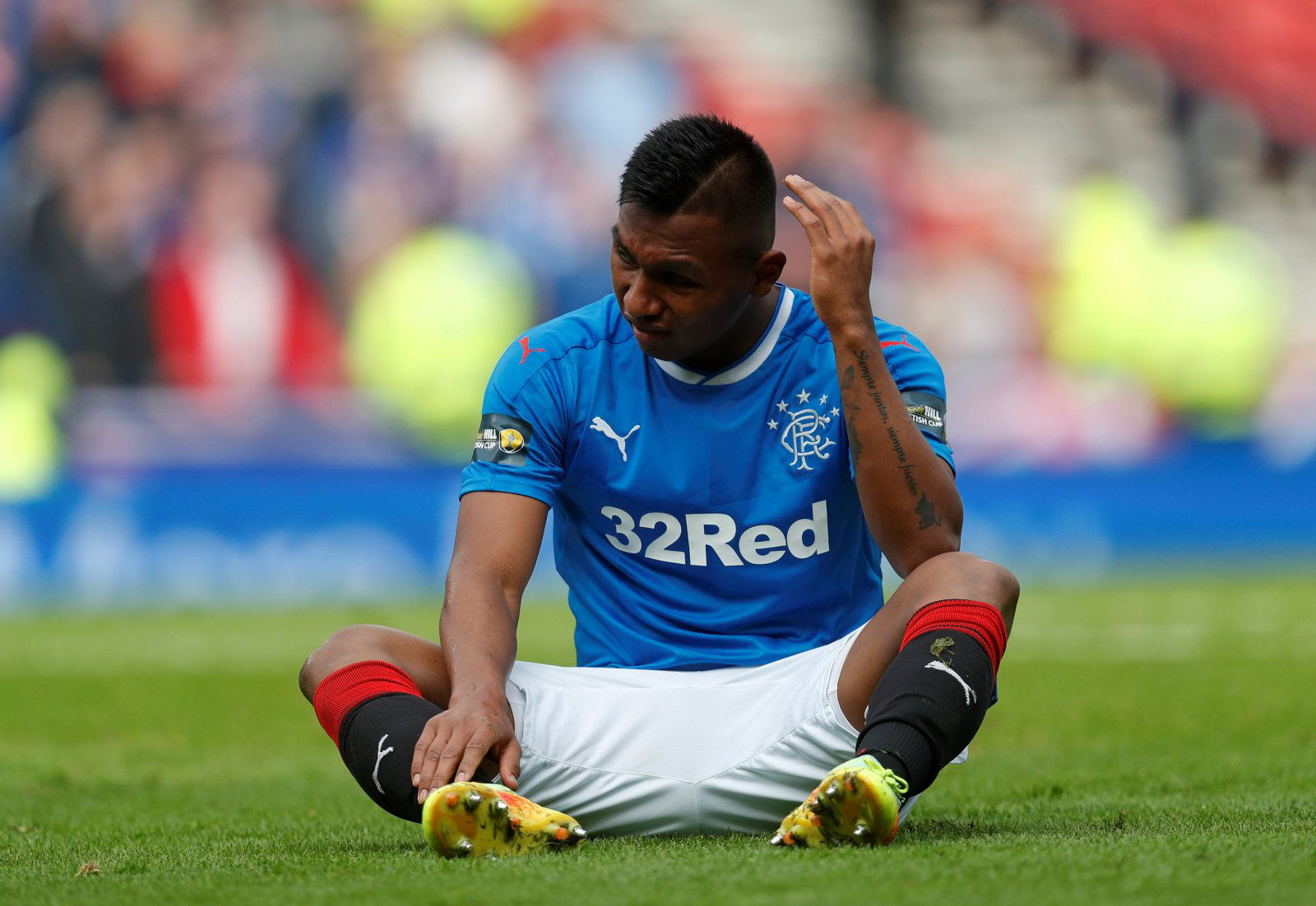 This season has been one where everyone at Ibrox has been in limbo. Steven Gerrard's first season in senior management has been an enjoyable one for different reasons throughout, but now that first year is almost done the second season will get serious. This summer is part of that, and whatever happens with Alfredo Morelos could cost Gerrard.
If Morelos sticks around at the club, the way that Stevie G has gone about handling the Colombian's disciplinary issues has appeared weak amongst a lot of supporters. Letting a single player rack up five dismissals in a single season is unheard of, yet even if Morelos is sold, the £20 million fee that Rangers value him at would be tough for Gerrard to reinvest successfully, and a £20 million mistake is not what he needs on his managerial CV.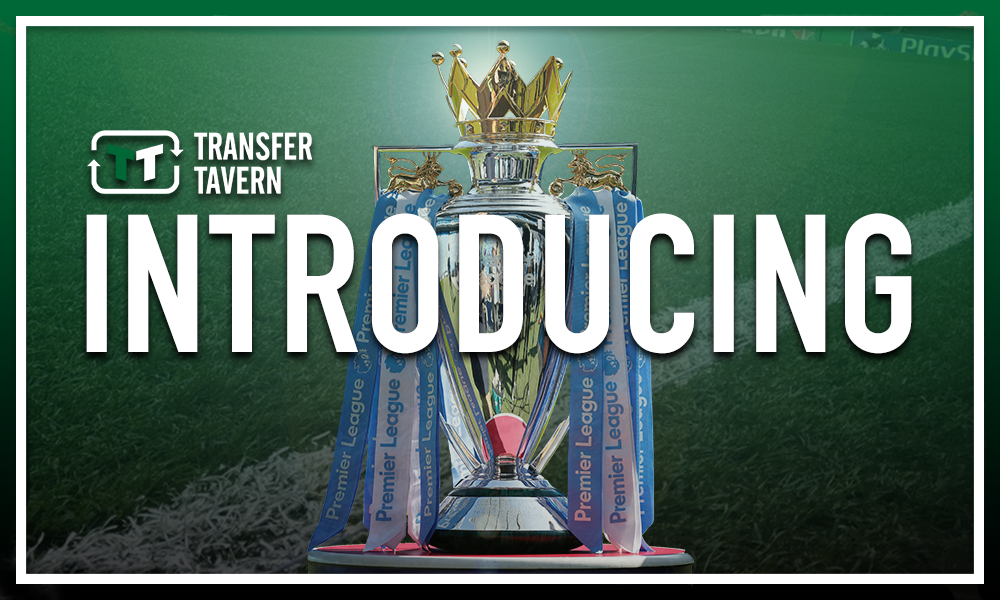 Top managers make it look so easy to deal with massive figures financially, but it's something that can have massive implications if not done correctly, and if Gerrard does get a transfer kitty boosted by the £20 million sale of Morelos then the Gers will have some serious spending to do. With that money, if it was invested, Gerrard would be expected to fast-track his chase of Celtic.
Should that happen, and the Bluenoses once again fall well short, the fingers would start getting pointed, and it would be the beginning of the end of Gerrard. However, things could easily go wrong the other way too. Morelos has got goals aplenty in his boots, but he also has one of the worst tempers of any footballer in Europe. Couple with that with an obvious lack of IQ and he's a ticking time bomb.
Aberdeen have three times pried on Morelos' weakness this season, and if Gerrard can't work on the striker's ability to keep a cool head and continues relying on the 22-year-old despite his obvious issues, it could also come back to bite the Anfield hero. Whatever happens, Gerrard has his work cut out with Morelos, and it will be mightily interesting to see how he deals with his Colombian conundrum at Ibrox this summer.
Gers fans, how do you deal with a figure like this Morelos? What would you do? Join the discussion by commenting below…