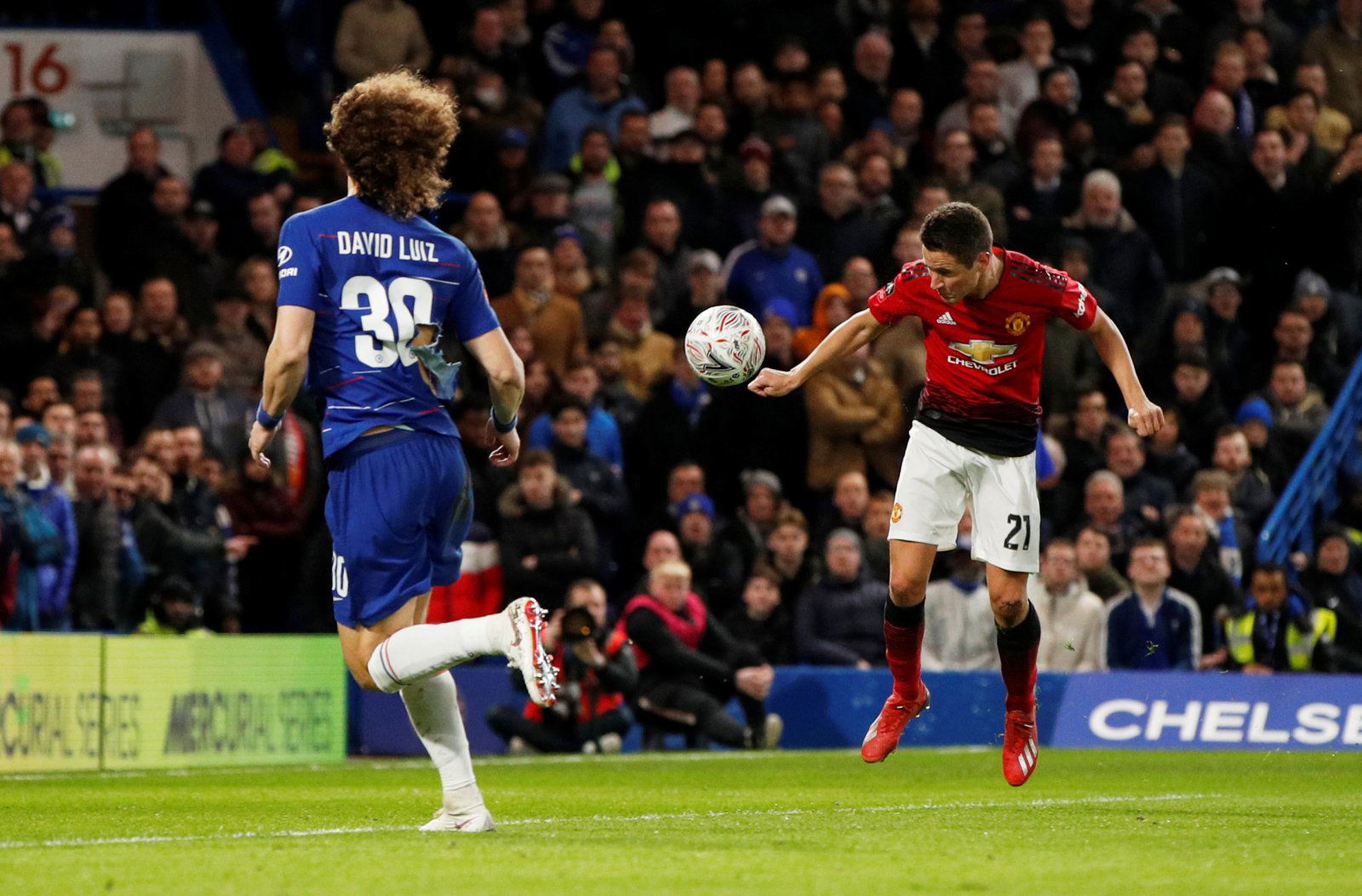 Alexis Sanchez has had more impact off the pitch than he has only since arriving at Old Trafford.
Alexis Sanchez has been an almighty flop at Manchester United since joining from Arsenal in 2018. And though his performances on the pitch have been woeful enough, scoring just one goal in 17 Premier League games this season, his indirect influence off the pitch is most worrying. The Chile international rakes in a reported £391,000 per week, with £75,000 paid as a bonus for every first-team game he starts (as per the Independent), and as far as we are concerned this huge wage package has set a very dangerous precedent going forward.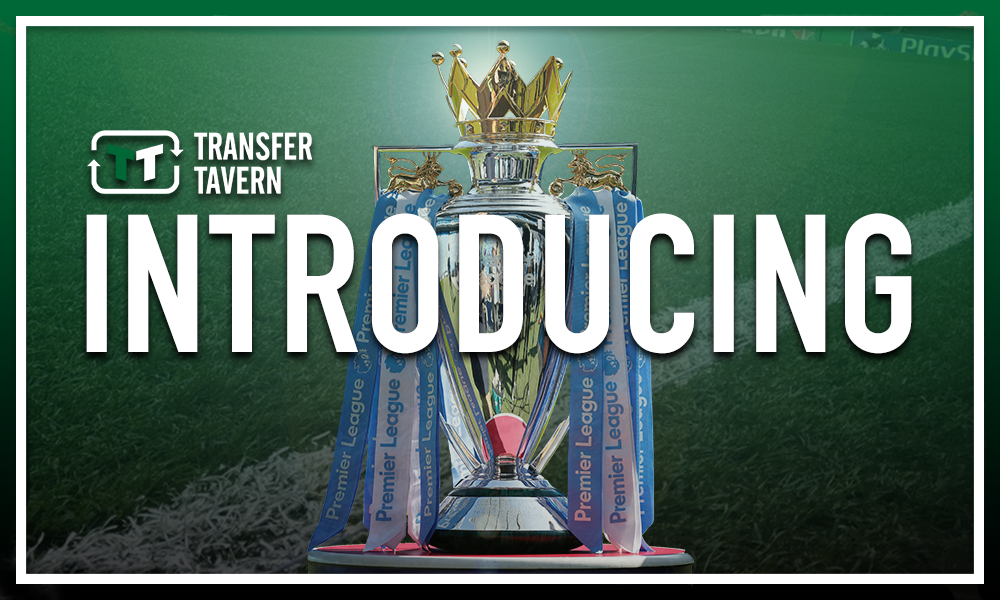 New contracts are being handed out aplenty to players who, shall we say, probably do not deserve them. Phil Jones and Marcos Rojo are two names, in particular, that stand out as particular uninspiring agreements in the last 12 months, unless you consider the priceless comedic value the former carries. So when 2017 Fans Player of the Year winner Ander Herrera entered negotiations for a fresh new contract you probably imagined it would be a pretty fluid transaction – right?
Wrong. The club are unwilling to meet the Spaniard's £200,000-a-week demands leaving him free to enter negotiations with any club he sees fit this summer – Paris Saint-Germain the favourites (Telegraph).
Now, we are not saying Herrera is worth the amount he is asking for – at 30-years-old he is entering the final stages of his career at the top level, at least, and his industrious style will likely start to wane soon. However, what his demands do represent is a dangerous emerging trend in which Manchester United players, with an inflated sense of self-worth, feel entitled to much more substantial deals. Those individuals who are important parts of the team, who will undoubtedly be missed should they leave, but do not necessarily deserve superstar wage bills. After all, if a player as poor as Alexis Sanchez and still be getting paid that much – why can't they?
And, yes, we understand the contract was signed before he was bad – but it is the principle that counts.
Of we course, we have slightly oversimplified a complex situation which consists of immeasurable quantities of small details, emotions and finances, but you can understand, when it all boils down, how such a huge disparity certain players, relative to their contributions, can cause one to feel slightly aggrieved.
Manchester United fans, would you like to see Ander Herrera's demands met? Let us know in the comments below…