Introducing: Arsenal's 17-year-old future replacement for Mesut Ozil
It may not have been the easiest of starts to the season for Arsenal but after their initial losses to Chelsea and Man City, the Gunners have begun to put together some superb form and have now gone nine games unbeaten. 
Unai Emery has seemingly found his best XI and as a result of that, the Gunners have performed much better than they did earlier in the season.
Despite missing Arsenal's 5-1 win at the weekend, Mesut Ozil has been a big part of Arsenal's return to form although he's been played on the wing by Emery. Arsenal's at times enigmatic midfielder turns 30 this month and the Gunners will soon need to find his replacement.
While there may be calls for Emile Smith Rowe to take his place, Arsenal have another young star waiting in the wings in the form of Xavier Amaechi.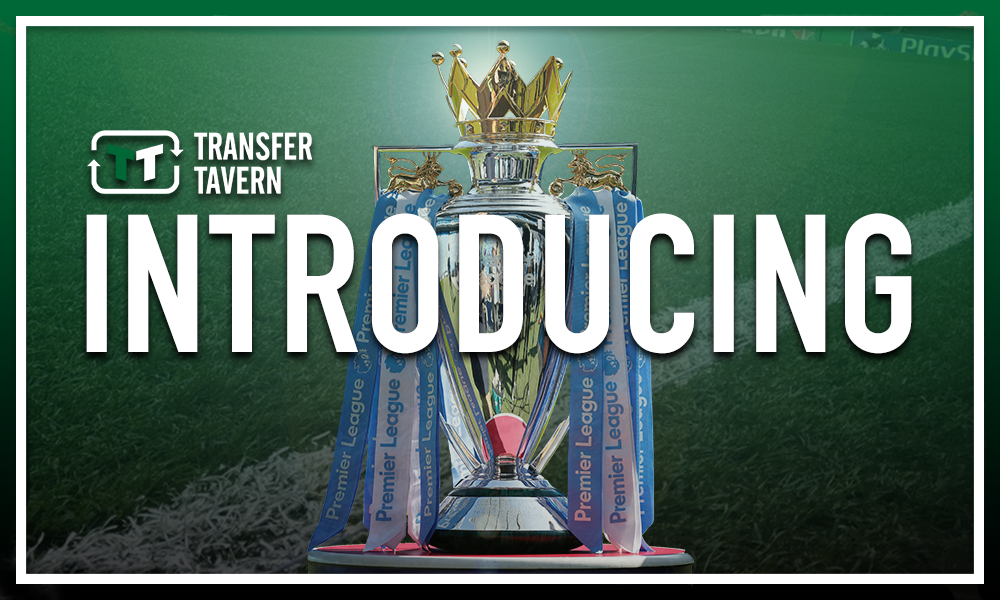 A typical youth player of his era, Amaechi has the ability to take on players in one on one situation and start counter attacks from deep. Moreover, he has the rare ability to score as well as create goals and before his injury this season, he had already scored one goal to go with three assists in four games.
The 17-year-old is part of a talented crop of Arsenal youngster coming through the academy at the moment coached by Freddie Ljungberg. Last season he progressed from the under-18 side, a team where he had been a key player and had scored seven goals in 13 games for the side.
While some may say that his game isn't comparable to Ozil's, with the German being deployed on the wing at the moment and with his ability to score goals improving under Emery, his game is becoming much of a dual threat rather than his previous creator role.
At the moment, Amaechi obviously doesn't have Ozil's ability to pick a pass but over time that could come and with his dribbling ability, he could turn out to be a huge threat in the middle of the park.