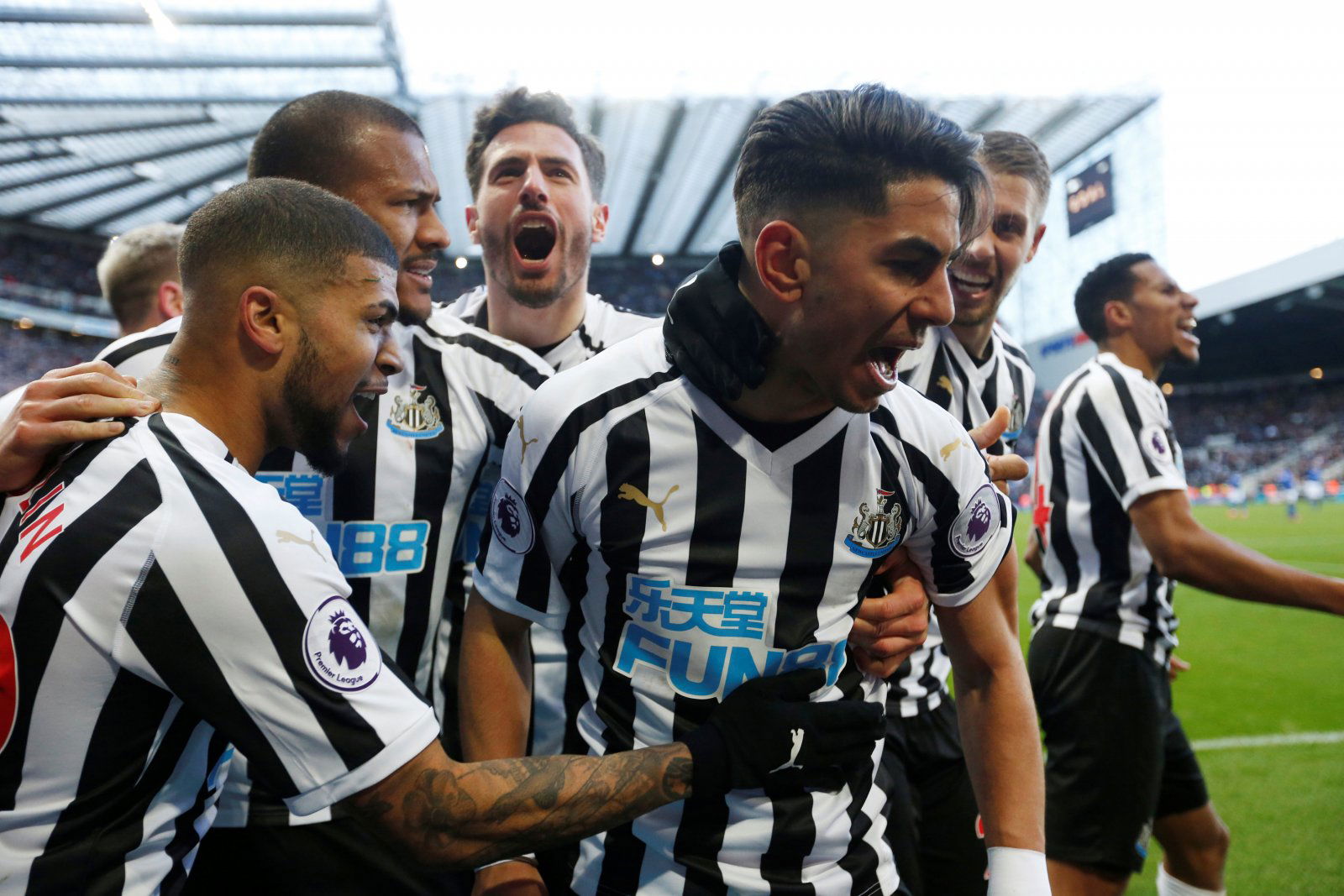 Whilst Mike Ashley doesn't see a lot of the players at Newcastle United as anything more than price tags, it can be worrying when players start to pick up attention in the media. To that end, Ayoze Perez is currently getting the plaudits for his incredible displays, and rightly so. Indeed, the Spaniard is the club's top scorer in the Premier League this season and has shone as of late.
A change in Rafa Benitez's system has greatly benefitted the Spanish forward. Previously playing in an attacking midfield role, the 25-year-old has recently been apart of a three-pronged attack consisting of himself, Salomon Rondon and Miguel Almiron, and to devastating effect. His recent hat-trick against Southampton was thoroughly deserved, and Football Insider are claiming the Geordies will demand £35 million for him if he's to leave.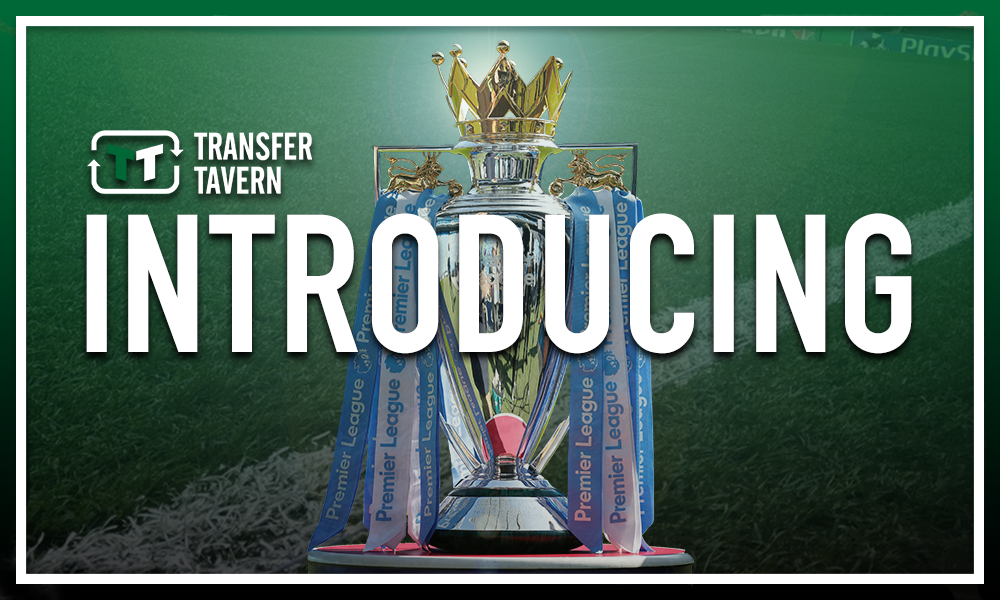 It can be way too easy to get carried away with certain footballers after a couple of weeks of good form, but Perez is certainly not a flash in the pan. The Newcastle star has been doing this for a number of years, and it's often because he does it behind the scenes or doesn't have players like Almiron and Rondon to complement him that we don't hear more.
But Perez is certainly the real deal.
At the age of just 25-years-old, it seems crazy to think that the Spaniard has been at Newcastle for five years this summer, after Alan Pardew signed him as one of his final additions at St James Park before leaving in December 2014. Back then, the £1.5 million fee they paid to prise him from Tenerife looked like something of a gamble, but boy has it paid off, as now any departure of the Spaniard would surely see them earn over 20 times what they paid.
Looking at any sort of fee they might bring in for the striker is one thing, but the Geordies want a touch more ambition than that. They don't want to be looking at what money they can sell him for and would rather be trying to tie him down to a new contract and secure his services at St. James' Park for seasons to come.
It won't be easy, but should Rafa Benitez stay at Newcastle this summer he shouldn't be the only Spaniard given a new deal.
Newcastle fans, does Perez still divide opinion amongst the fan base? Join the discussion by commenting below…