We are now entering the summer transfer window. The rumours are already starting to fly as the silly season takes hold of the media and the fans, and in the Northeast, it's no different. However, one rumour they'll be eager to get away from is one from The Mirror back in April claiming Danny Welbeck is of interest to the Magpies. 
No one wants to see Welbeck in the black and white of Newcastle. The quality of strikers may have dropped since the days of Alan Shearer, Les Ferdinand and Andy Cole, but with Salomon Rondon this season the Geordies are more than happy. The Venezuelan has bagged 11 times with seven assists on top. In contrast, Danny Welbeck has scored just 12 times in his last four Premier League seasons.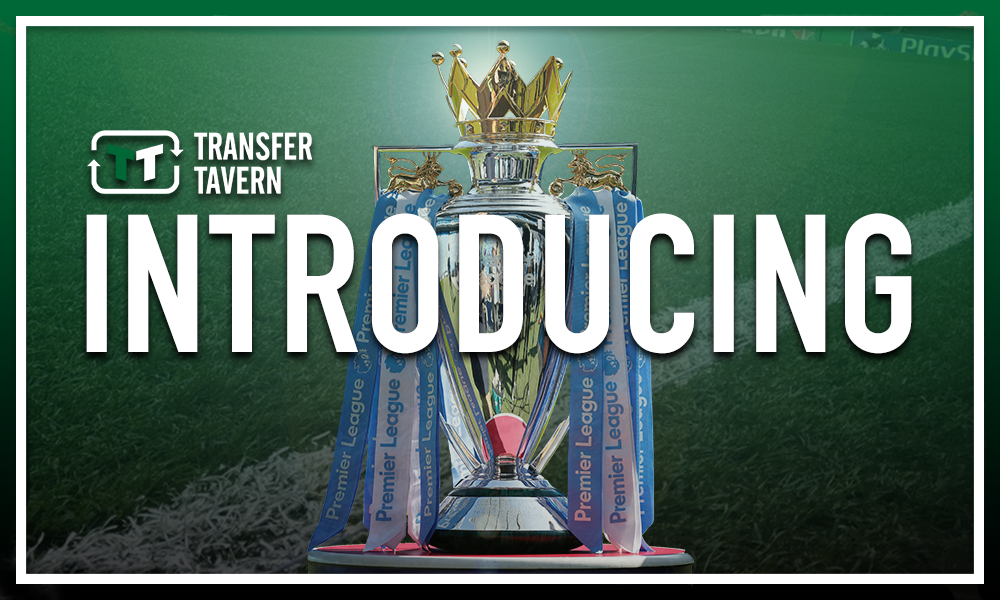 The former Manchester United man might look like he could do a solid job at St James Park on paper, but it just wouldn't work. The way that Rafa Benitez plays requires a lone striker, someone who can thrive whilst being isolated and has hold-up play good enough to get teammates involved. Most importantly, though, playing the position requires reliability, and Welbeck simply isn't reliable.
Whether you're talking about being able to consistently put the ball in the back of the net or just generally able to turn out for 30+ Premier League games in a single season, Welbeck just cannot do it. The Arsenal man has a Transfermarkt valuation of £13.5 million yet he's available on a free, and whilst that might sound tempting, his Arsenal wages stand at around £125,000 p/w, according to Spotrac.
With that in mind, even if Mike Ashley wanted to sign the player, brought him to St James Park and started negotiating a contract with the soon-to-be free agent, there is no way that they can justify making an injury-prone striker with just 12 Premier League goals in four seasons their highest earner. The current top money maker at the club is Jonjo Shelvey, and he makes just £70,000 p/w in comparison. So this is one that simply has to be avoided at all costs.
Toon fans, would you back Welbeck as an addition or not? Join the discussion by commenting below…