Introducing: David Wagner as the promotion saviour the Riverside needs
The Championship is undoubtedly one of the toughest leagues to be able to crack as a manager, and very few can say they've managed to do it. However, one man who has done it, and could make a habit of doing so if he wanted, is David Wagner. The American manager worked wonders with Huddersfield, and he'd be a perfect fit at Boro.
Middlesbrough, as a club, are one that you wouldn't go out of your way to watch. Tony Pulis has got his side playing horrendous anti-football, and whilst his side sits 5th, no one is backing them for play-off success. That's where Wagner comes in, as just two years ago he achieved a 5th placed finish with the Terriers before navigating the playoffs to make Huddersfield a Premier League side.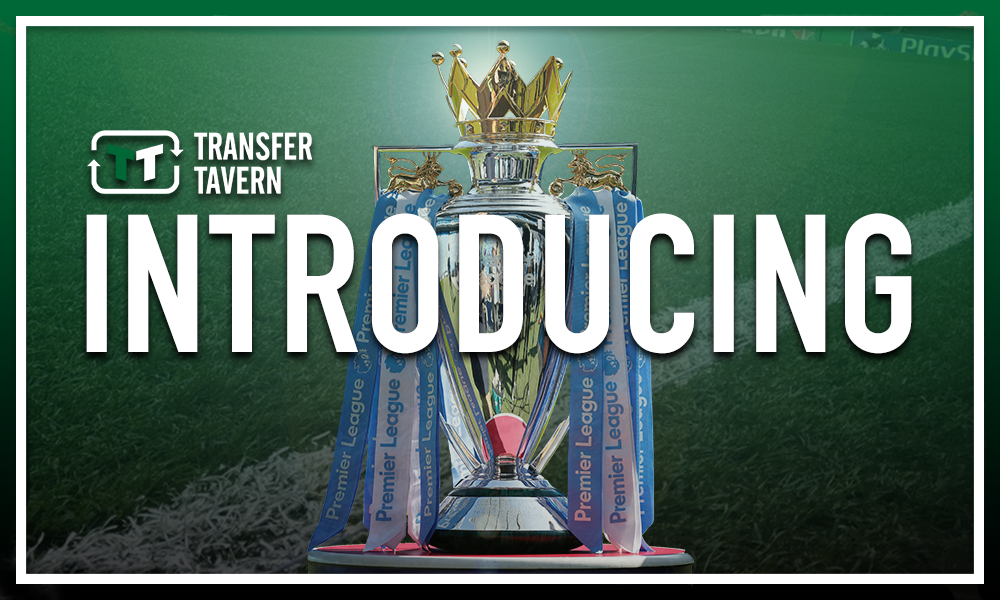 The Riverside is home to a hugely prestigious club with a massive following, and they wouldn't go amiss in the Premier League. Without wanting to sound disrespectful, if Wagner can work miracles at the John Smith Stadium with Huddersfield then there's no doubting he could mirror that at The Riverside. The Teessiders would likely love it too, as anything to get away from the turgid Pulis-ball would be welcome.
There are a lot of similarities, though, between Boro's current campaign and Wagner's promotion season at Huddersfield which would make this potential manager-club relationship look like one that would fit. The Terriers made themselves hard to beat in that season, and whilst they shipped a fair few goals, they were a team no one wanted to face, much like Middlesbrough are now, all he'd need to do is inject some goals.
Wagner showed what he can do last season when he kept Huddersfield Town in the Premier League and if he was to take over from Tony Pulis, who the fans have previously been vocal about wanting out of their club, then you'd have to make the North East club one of the promotion favourites. The quality is there at Boro, it just needs unlocking by a manager who isn't averse to playing nice football.
All of the above could be rendered void, though, should Pulis somehow achieve promotion through the playoffs this season. But no one is really backing them to do that, are they?
If we come around to August and Boro fans have another Championship campaign ahead of them then something has to change, and the main change the fans will want is Pulis out, leaving the role vacant for a younger manager like Wagner to come in and work the wonders that the fans are desperate for.