Introducing Eden Hazard's heir at Stamford Bridge, Christian Pulisic
Chelsea made the huge £58m swoop at the beginning of the January for Borussia Dortmund 20-year-old Christian Pulisic, making him the most expensive American player in history. 
The attacker will remain with the German giants until the end of the season before arriving at Stamford Bridge this summer.
While many Chelsea fans will be rejoicing at this latest coup, they may need to think of the implications of this deal, and specifically what it means for the current crop of Chelsea players. With such a big arrival, there may be an inevitable departure, and unfortunately for The Blues, it may be star man Eden Hazard.
Ever since the summer's World Cup, and his brilliant displays in Russia, there has been a lot of speculation regarding Hazard's future, with some of the biggest clubs in Europe after the Belgian's signature such as Real Madrid and Barcelona. The signing of Pulisic may be a case of preparing for the inevitable at Chelsea.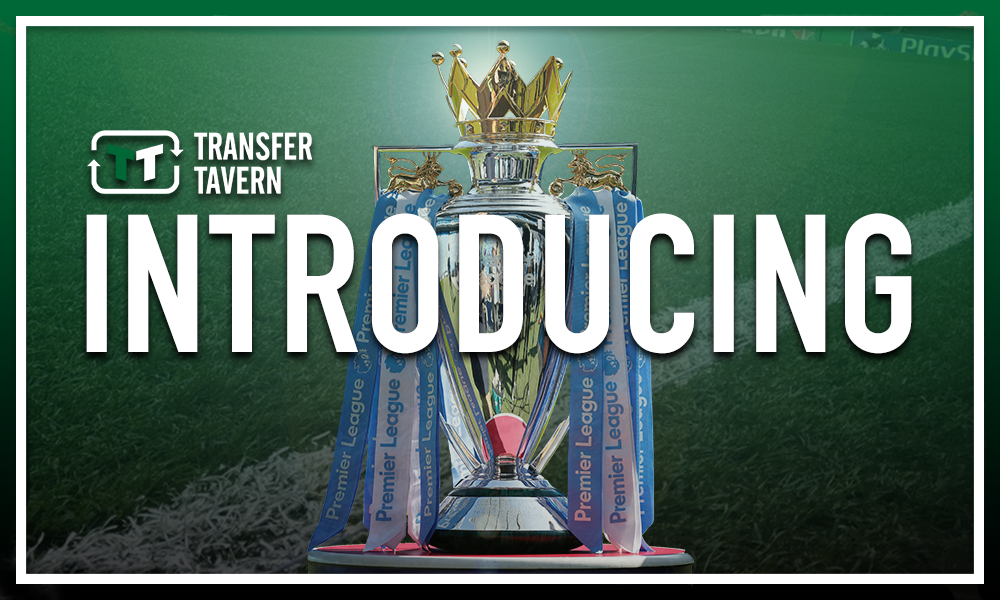 Then again, in terms of finding a replacement for 98-cap international, Chelsea have found the perfect player. The United States international has been building up quite a reputation in the Bundesliga over the past four seasons, renowned as both a goalscorer and creator.
When looking at the two players, they both are physically very similar, and so is their style of play as a result. Both are 5ft 8, and their low centre of gravity allows them to be elusive dribblers and a nightmare for defenders. This dribbling and eye for a goal means both players can operate out wide and as attacking midfielders, and it is versatility like this that makes players like this such an asset at any club.
What the fans can look forward to, and something that Hazard may regret if he leaves, is that they have such an attacking manager in Maurizio Sarri. This is the first time in a long time that a boss with such a positive philosophy has been at Stamford Bridge, and it bodes well for Pulisic.
The benefit for Chelsea is that they have bought a player eight years younger than Hazard, and while he may not be of the standard of the Belgian just yet, he is only going to improve. Chelsea have certainly found their heir to Hazard at Stamford Bridge, and he may be there for a very long time.